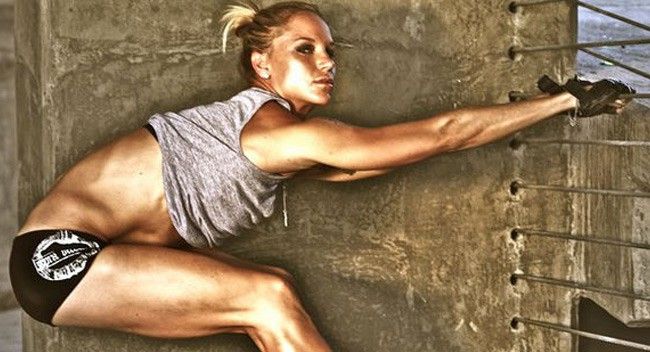 Ashley Conrad is the right-now, go-to gal in LA for celebrity fitness. The A-List have her on speed dial because she's the name behind some of the best bods in the biz… think Kate Hudson, Kristen Bell, Penelope Cruz and the ever-so-sexy Bradley Cooper! All these celebs have serious phwoar-factor thanks to Ashley's system.
Why? It works fast. Nobody in Hollywood can wait for months to start to shift body fat and get into shape – between movie and photo shoots and awards seasons, they need results pronto. Ashley has developed her signature fitness plan, the 'Ashley Conrad Clutch' system that has the capacity to help you change your body within seven days of starting it.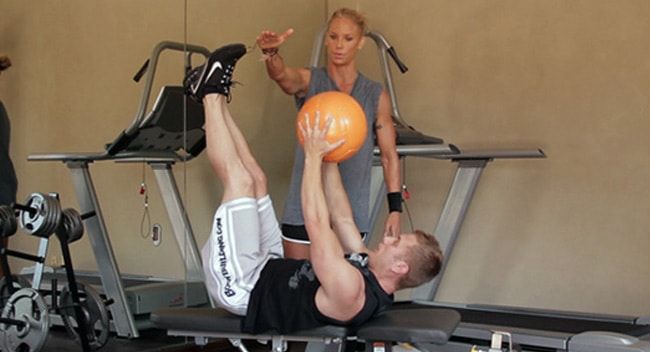 The clutch system is based on 3 elements – exercise, food and supplements. Sounds pretty straight forward, right? It is – the intent is to work with your body's metabolism, bypassing the usual crash diets to enable you to lose weight, build lean muscle and increase energy levels all the while eating more and exercising less. It almost sounds too good to be true! If it weren't for Kate Hudson's killer abs then I mightn't believe it myself but the list of loyal devotees to Ashley's system is long.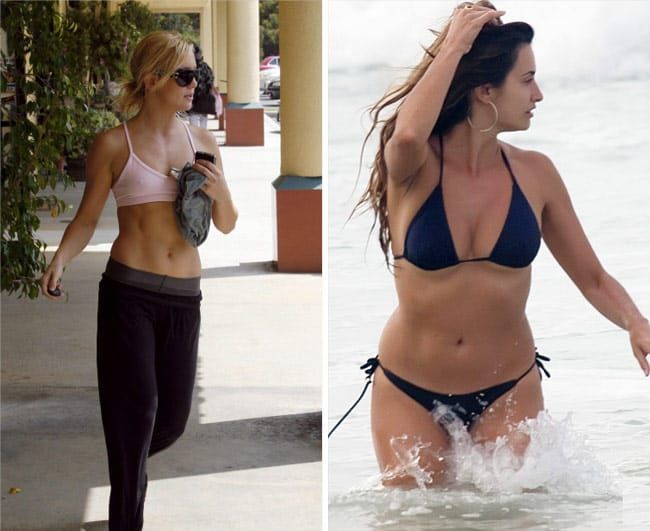 Ashley's training format is modelled on professional athlete and dancer training and uses high intensity workouts but for shorter periods. No two workouts are ever the same so as to ensure motivation, keep the body guessing, the metabolism moving and prevent boredom. The clutch system also encourages you to eat fat, carbs, organic meat and so much more (woo-hoo!) whilst cutting out artificial ingredients and stimulants.
We all know that we need to drink plenty of water. However, one of the biggest tips Ashley has, is to start every day by drinking hot water and lemon, and then chop up three lemons, and drink them with water throughout the day. The lemons help to stop fluid retention.
In this video, Ashley shows us the workout she used to give Bradley Cooper his 8-pack abs in 'The A Team'.
For more information, visit the Clutch Body Shop.