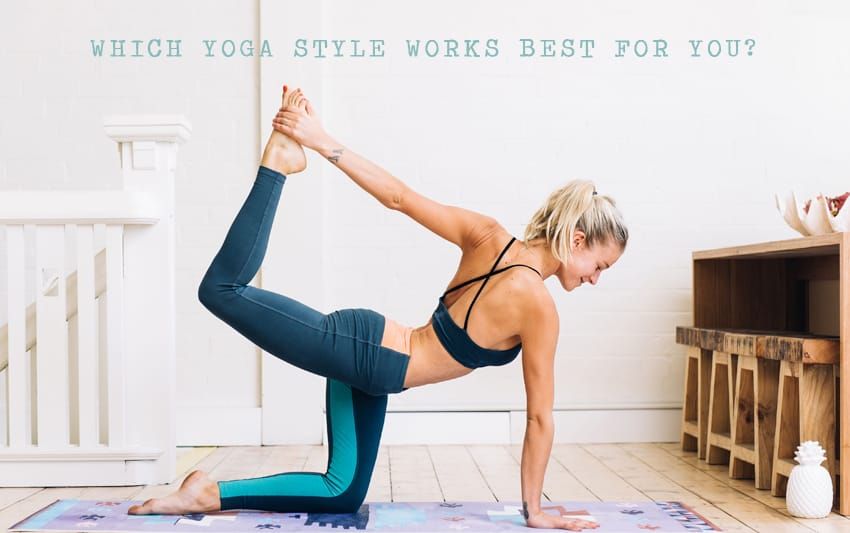 It's half way through 2019 and the new years resolutions are starting to fade.  You started the year with a new gym membership, put down the cake and swapped that much-loved champagne for a super green smoothie.  And if you're amongst the hundreds of Australians who've put "stress less" at the top of their resolution list, then you may have also decided to "give this yoga thing a go."

For the most part, this is an excellent idea.  That is until you realise you're 6 months in to the year, and the one yoga class you did manage to get to, you found yourself sweating bullets in a 40-degree room when you were expecting a relaxing "stretch and roll."   Or sitting on the floor humming and haahing when you what you really wanted was a calorie blasting core cruncher.

The fact is there are at least five different common styles of yoga to choose from.  So, how do you know which one is best for you?   Well, it depends on what you want from the practice.  While some are all about flexibility and circulation, others focus on strengthening, detoxification or relaxation.  The good part is that no matter which style of yoga you choose, regular practice can help to reduce blood pressure, as well as reduce stress, anxiety and depression.   Got to love that! 
Below, we give you the lowdown on five of the most popular yoga styles to help you figure out which one is right for you… then all you need to do is book yourself a class (or even better, a 10-pack of classes), and finish the year the way you intended.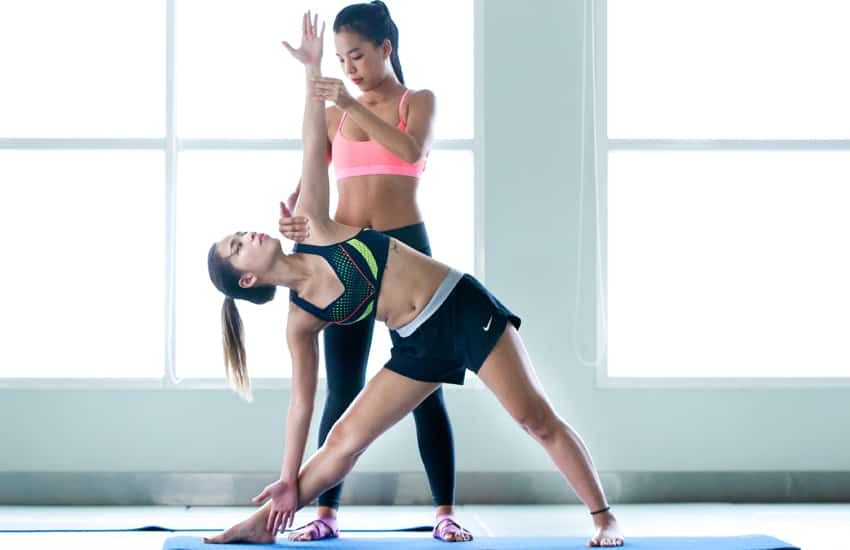 Never tried yoga before?  This is the class you want to start out in.  While it requires strength and concentration, the movement is slow and the poses are fairly straightforward.  In this class, you'll practice one static pose after the next, while focusing on good breathing techniques.  
As this type of yoga is quite gentle on the body, it's great for beginners and those recovering from mild injuries.  As always though, if you are injured, make sure you check with the doctor before giving it a go.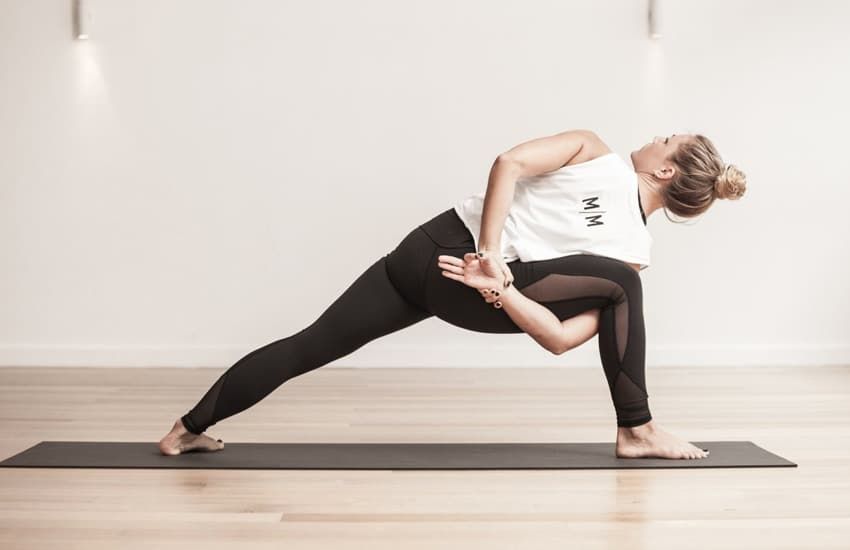 Also known as "flow yoga," Vinyasa is a more fast-paced, movement focused form of yoga.  While there are some static poses involved, you will spend a large part of the class performing a series of poses in a fast-paced, flowing motion.  These movements will cause you to breathe more heavily and work up a sweat.  For this reason, Vinyasa is seen as more of a physical workout than other forms of yoga.  This is a great option for those of you who want to improve strength, tone and flexibility, while burning a tonne of calories at the same time.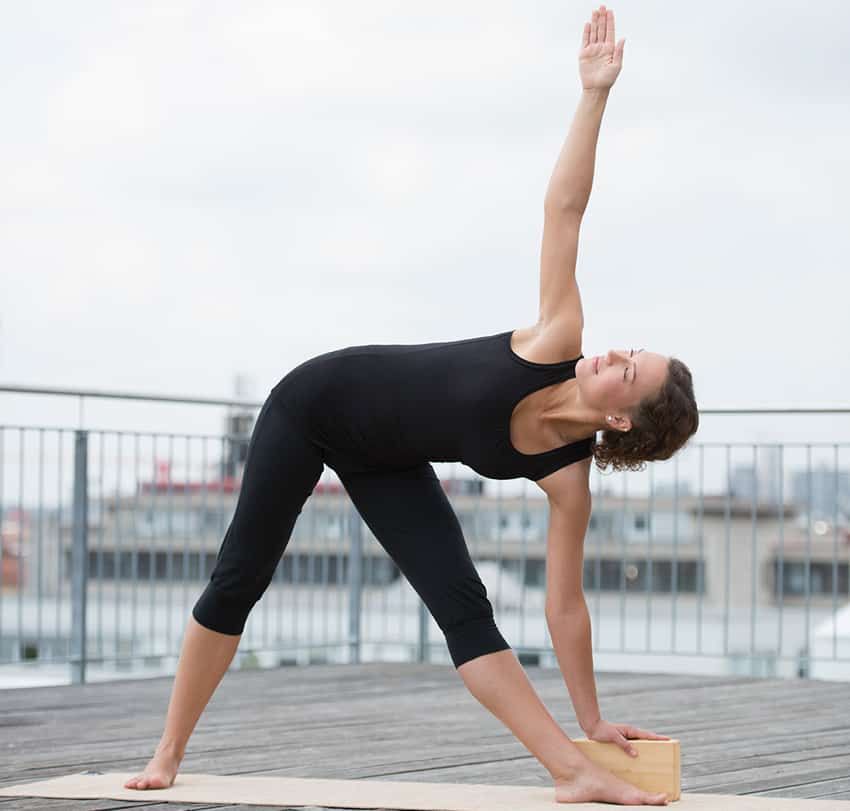 Ivengar yoga requires you to hold a series of traditional poses and focuses on body placement and alignment.  Unlike other types of yoga, Ivengar typically uses a lot of props such as straps and blocks.  These props help you to either stretch or balance better, which is great for people who are weak, inflexible or prone to injury.  Ivengar yoga is perfect for those who sit in a desk all day and are looking to relieve stiffness and improve mobility.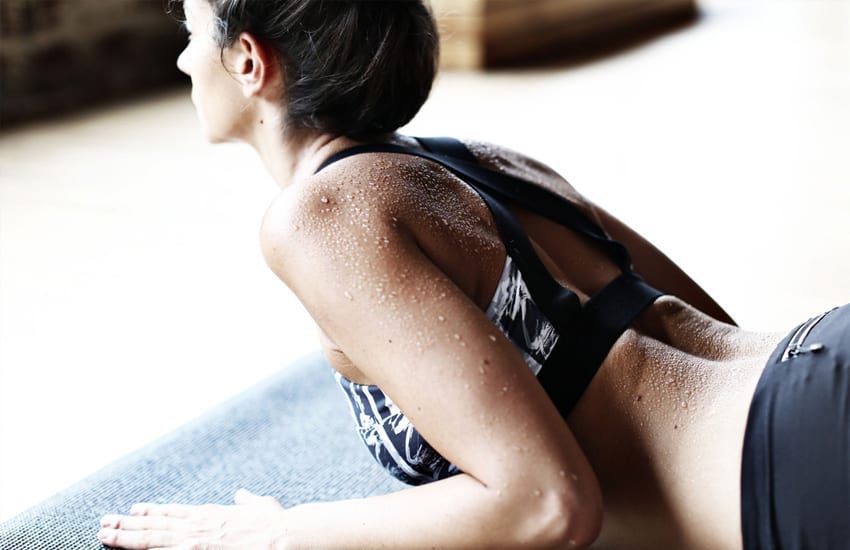 Bikram is a type of yoga that is practiced in a 40 degree heated room.  Not only is it designed to help strengthen and stretch your muscles, but it also helps to release toxins from your body.  Bikram can be quite challenging and is definitely not for anyone who is very weak, unwell or injured.  We would recommend this class to those who are already active and looking for a new challenge.  You will leave feeling strong, refreshed and super relaxed.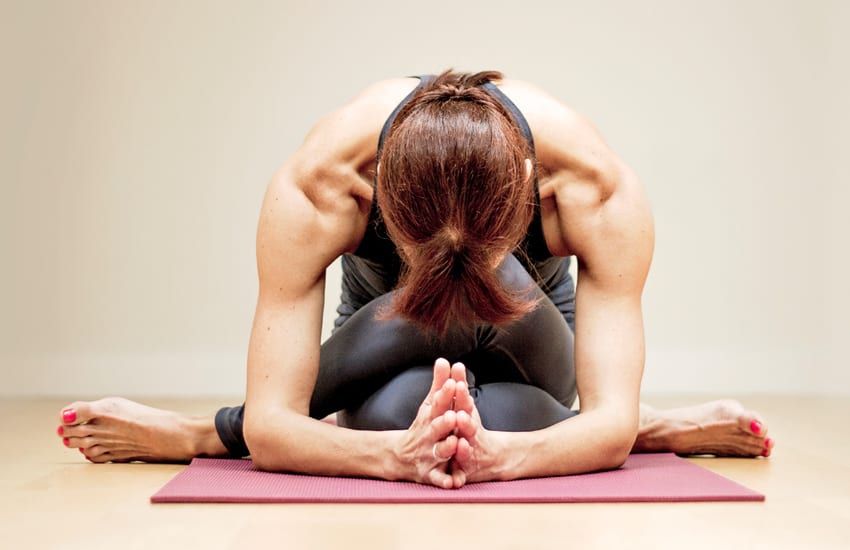 Slightly less common than the other forms listed above, Yin yoga is typically practiced sitting down.  In the class, you will complete a number of seated poses, which you will hold for about 3-5 minutes.  The practice is designed to increase flexibility (particularly in the hips, pelvis and lower spine), improve circulation and create a feeling of relaxation.  This is a great class for those of you who may have trouble holding standing poses but are still looking to get a good stretch and relax the mind.