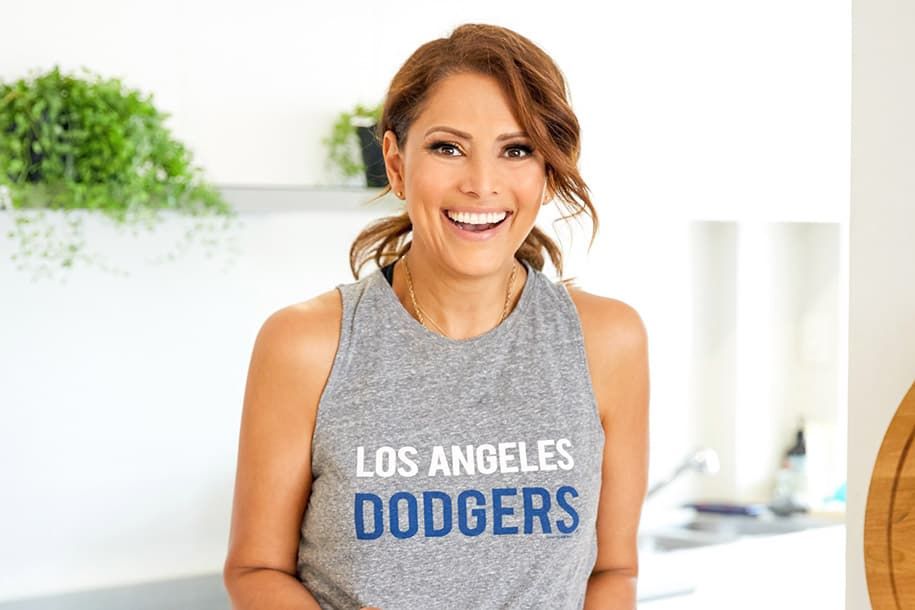 The simple answer to your tired and aching body in need of some serious TLC.
Collagen is typically bowed down to for providing skin with major GLOW, but in one of our newest additions to the SWIISH Wellness family, the collagen benefits have a fresh, and not to mention flexible twist…
We're talking about MOVE Hydrolysed Collagen For Joints, of course, paired with no better partner in crime than our SOOTHE Organic Magnesium Oil… the ultimate body relaxer.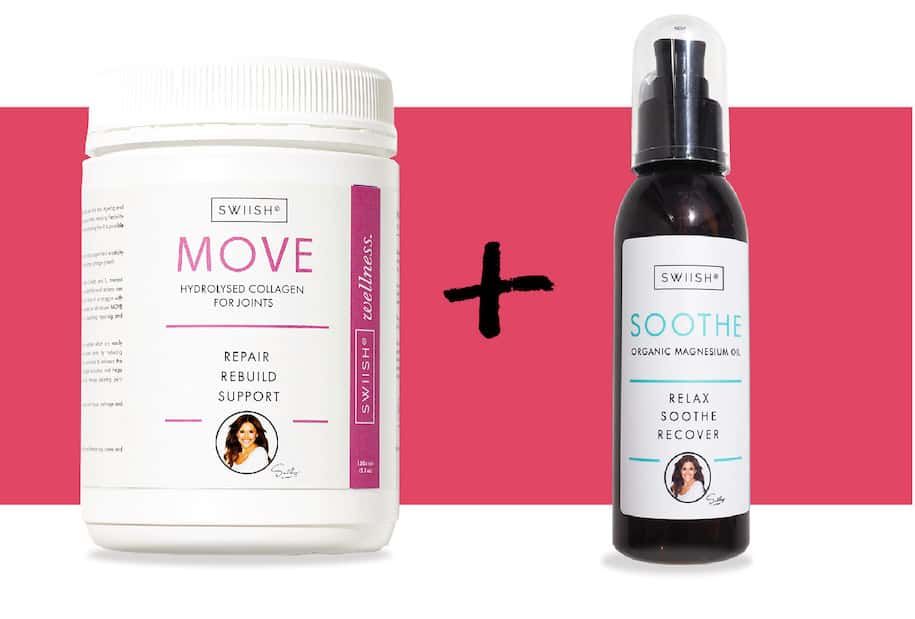 SOOTHE Organic Magnesium Oil
Magnesium is an essential mineral that encourages the health of many physiological processes including stress, sleep, immunity, premenstrual syndrome, and most importantly… MUSCLE HEALTH!
Whilst MOVE Hydrolysed Collagen targets joints and bones, SOOTHE Organic Magnesium Oil works deep into the muscle fibres to promote tension relief and reduced muscle pain.
We're all guilty of promising ourselves a 1-hour massage "sometime soon", but when it comes down to it… we never get there!! (Hands up if you're guilty) … Together, the combo of MOVE Collagen and SOOTHE Magnesium Oil can help give your body the TLC it deserves, with ease.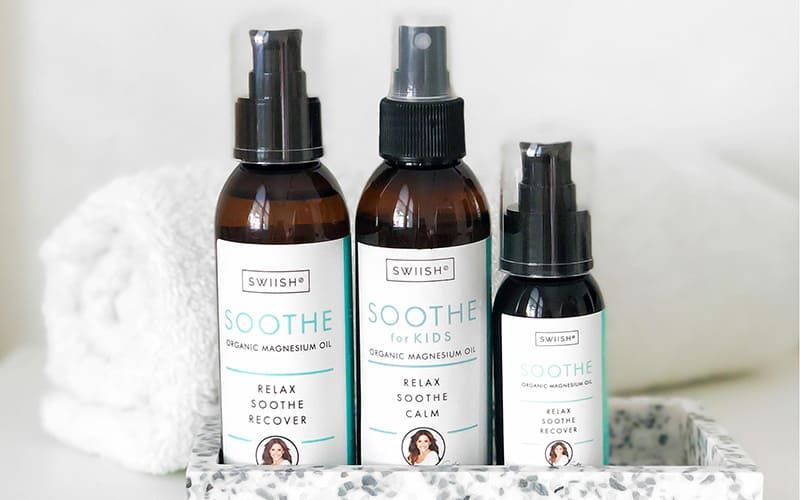 MOVE Hydrolysed Collagen For Joints

Why Did We Create This Product?
Ageing is part of life, this we all know too well. What shouldn't be just a part of life, however, are those niggly aches and pains that seem to accompany this!
As many of you may know, collagen begins to decline around your mid-twenties, which is where those dreaded fine lines and wrinkles begin. What you may not have realised is that this applies to the collagen found in joints, cartilage, and bones too.
We created MOVE because too many of us struggle with day-to-day aches and pains that we don't even realise! This comes from repeated movement over time, where collagen degrades, causing tendons and ligaments to stretch, losing their elasticity. As cartilage is lost, bones rub against one another, reducing flexibility and causing stiffness. Our MOVE joint-specific collagen encourages joint lubrication, reduced inflammation, and enhanced joint durability to help combat this.
What Ingredients Does It Have?
MOVE is made up of 100% hydrolysed bovine collagen sourced from only the highest-quality collagen that targets joints, bones, and cartilage specifically.
Of the known 16 types of collagen, it is Type 2 that works on your hard tissue predominantly. The amino acid profile in MOVE contains the proteins necessary for joint health, with the hydrolysed peptides allowing this collagen to be quickly and efficiently absorbed.
Our MOVE Hydrolysed Collagen For Joints is…
Flavourless and 100% dissolvable
Made from all-natural ingredients
Excellent at helping optimise movement
Anti-inflammatory
Sugar-free
Gluten-free
Dairy-free
Who Should Use This Product?
MOVE Hydrolysed Collagen For Joints was designed for those experiencing joint inflammation, poor flexibility and immobility, or aches and pains. The beauty of this collagen is that it doesn't just encourage the repair of damaged cartilage, but also helps those wanting to protect their body against future damage.
When/How Is This Powder Used?
Your body requires 10 grams of collagen per day, which is why we suggest taking 2 servings of MOVE daily. As this powder is flavourless, dissolvable, and heat stable, it can be added to any hot or cold beverage of your choice.
We suggest you try MOVE in conjunction with our SUPERGREEN Superfood Powder for best results.
Simply add the powder to liquid, stir well, and get MOVE-ing again!