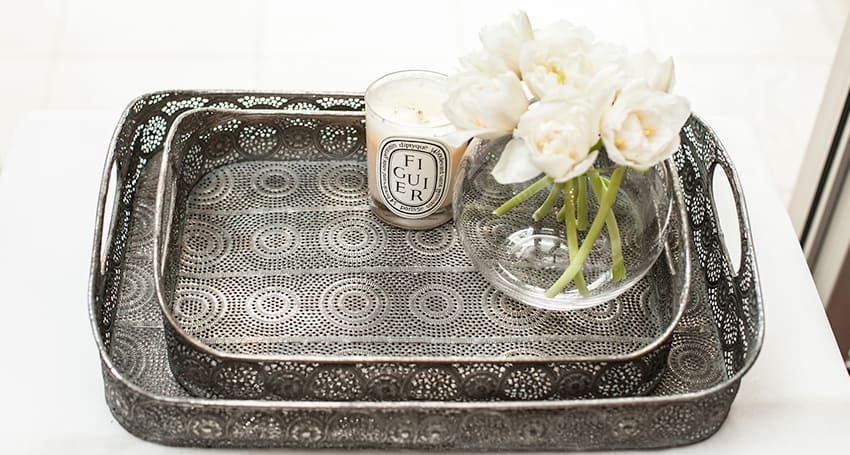 Now I'm no avid antique collector, but I do adore a vintage piece or two.  There's something about the intricate detailing on these silver trays that just oozes antique elegance.
I use mine to serve up tea or to hold vases, candles and my favourite jewels to make a stunning decoration.  They're also perfect for serving up breakfast in bed (Marcus that's a hint for you in case you didn't get it haha).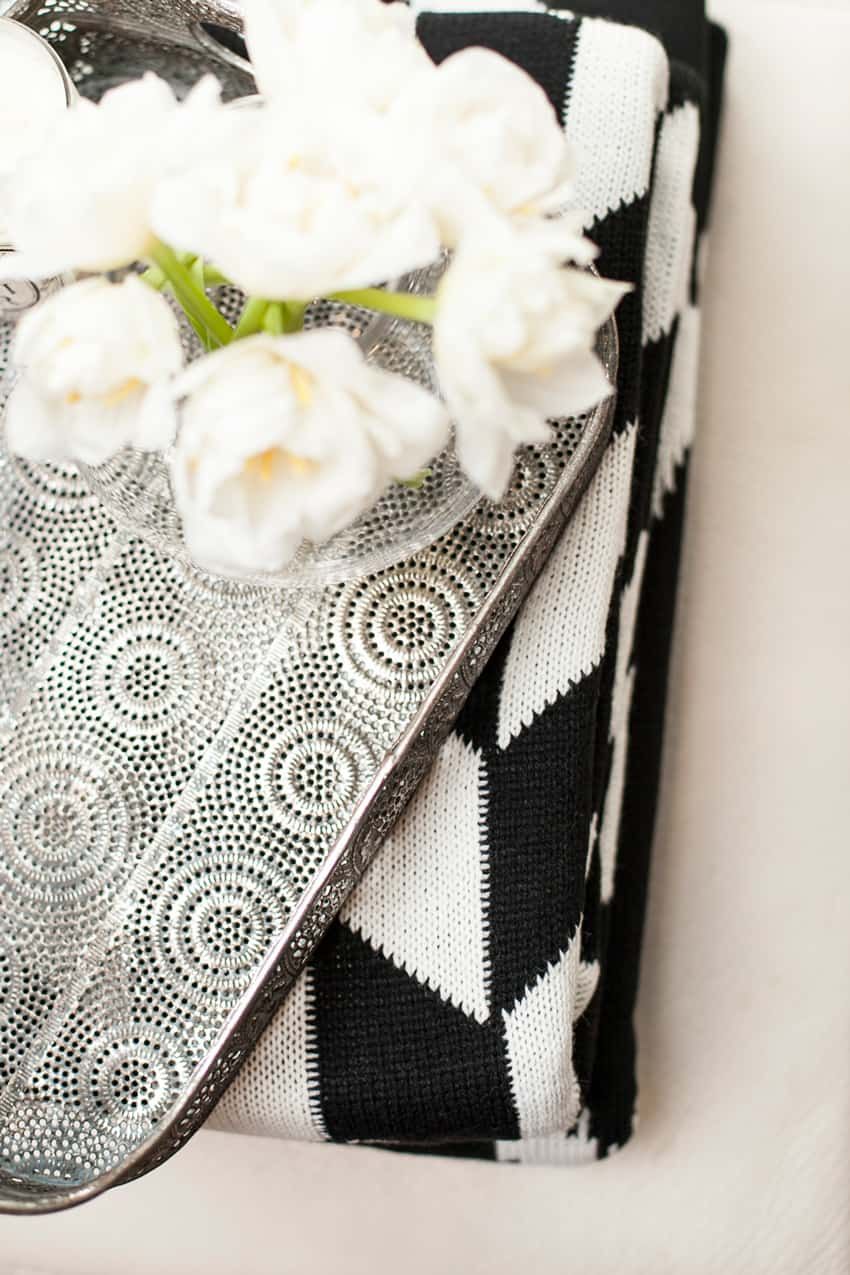 Shop the Lexington Antique Silver Trays HERE!  But hurry, they're only available for a limited time in our July edit.
Be inspired to add some old world charm to your home with our gorgeous gallery….