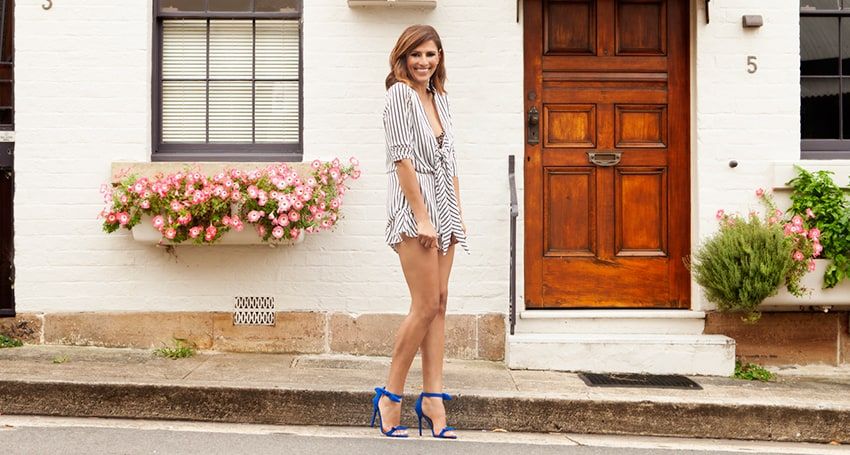 We are so excited to share with you some big news!
As of next week, SWIISH will be launching our very own online store! That's right… for the first time ever, we're inviting you to come shopping with us in true luxe for less style.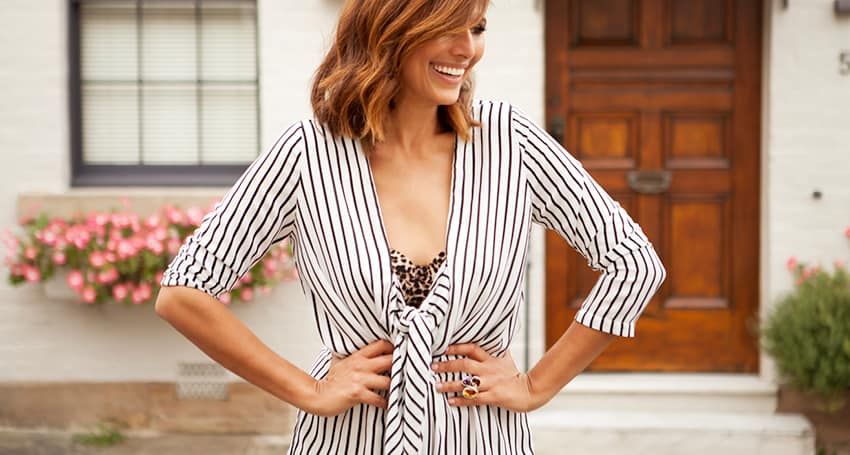 Each month, we will share with you a special, curated edit of essentials that we are loving and obsessing over – from fashion to accessories, beauty to homewares, we hope you will always find a special something in our store. Each month will be different. Every month a fresh offering of essentials.
Selected pieces…and selected quantities. 
We're so proud of what we have put together, and would LOVE to hear what your favourite items are, how you're wearing them or styling them, by joining us on Instagram @swiishbysallyo and tagging us in your pics #swiishbysallyobermeder.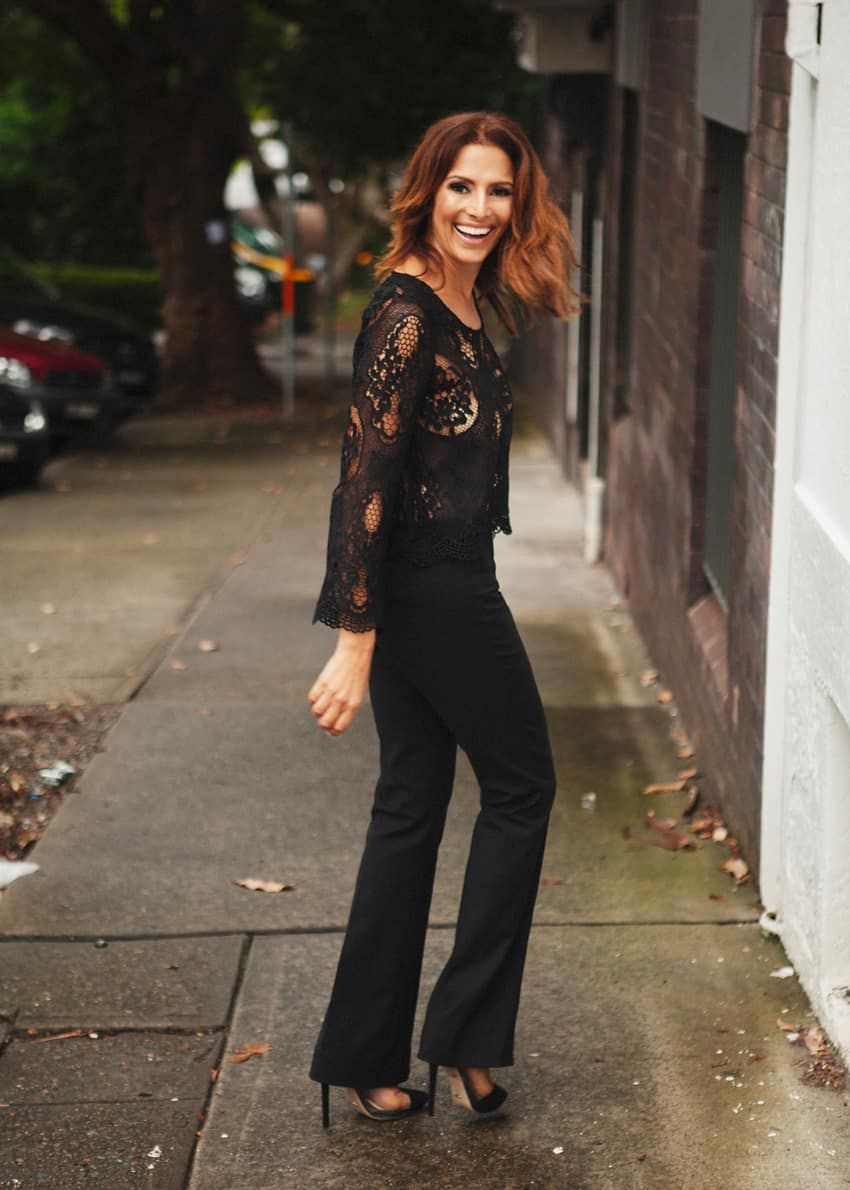 Stay tuned to be among the first to get your hands on our range of gorgeous goods.
Love Sal and the SWIISH team xx