Hands up who still has a big ol' hole in the wallet post-Xmas? Yep, we're with you! The one silver lining, of course, is the heap of incredble bargains that you can get your hands on during January and February in the sales, to see you through the coming months.
If you're anything like us (and we know heaps of you are) once you find that one staple piece to buy, you end up wearing it over and over again, giving you definite bang for buck. And that aint bad at all.

For us, that staple piece has been the Venice dress.  Over summer, we've worn this dress just about every week (*cough, everyday) but have managed to make at least 4 different outfits out of it.  So if you consider that on a cost-per-wear basis, we've saved hundreds!  Check out our style guide below to see how you can too…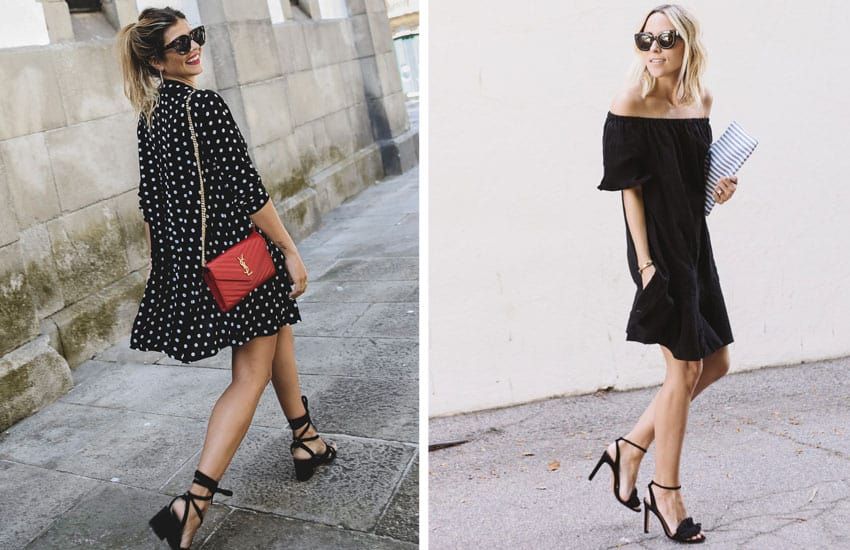 You can never go wrong with strappy black heels and a statement bag.  Throw in some big, cat-eye sunnies for a chic outfit that works for all occasions.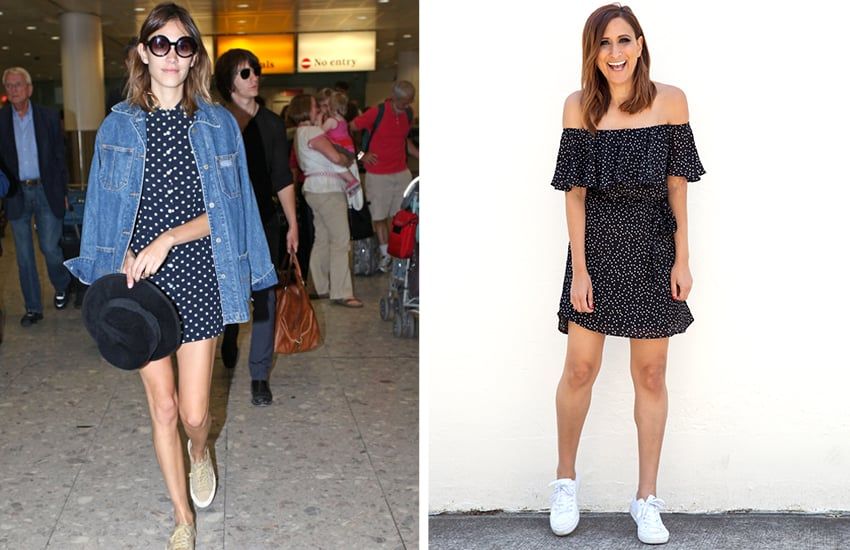 The sneaker trend is still in full swing!  Pair your Venice off the shoulder dress with sneakers and drape a denim jacket over your shoulders for a super cool, fashion-forward look.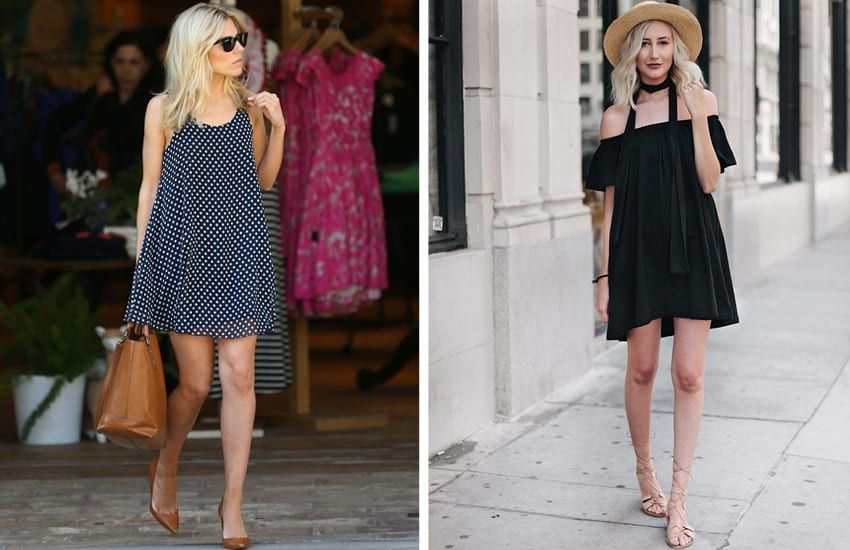 As a statement piece on it's own, this dress looks fantastic with toned down accessories.  Opt for tan flats and a matching bag or hat for a relaxed, natural look.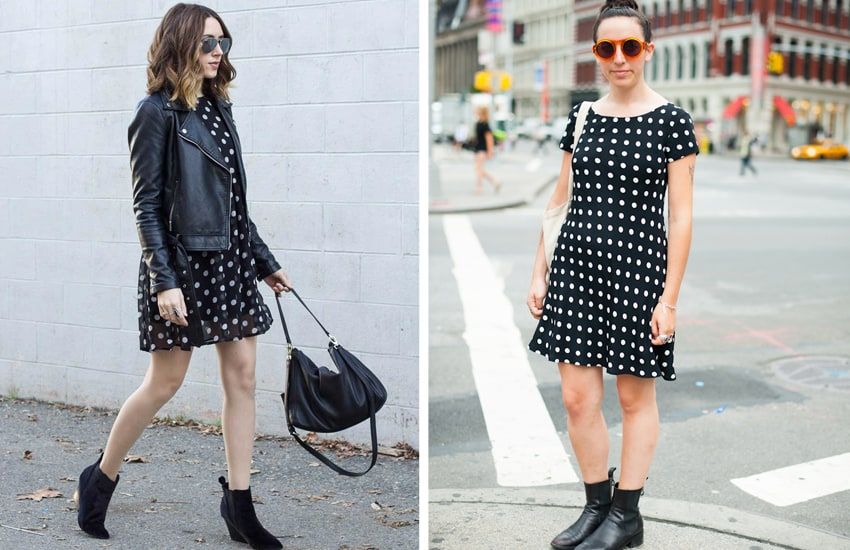 Amp up the cool factor on your outfit by pairing the Venice dress with black boots and bold sunnies.  To really nail the 'biker babe' look, throw in a leather jacket as well.