Can you believe it's 2017? If you're a little in denial like us, and the thought of launching right in is a little daunting, we also know that there's a lot to be excited about, particularly when it comes to fashion.
While we'll always hold on to classic pieces, we're also loving the rise of some other not-so-simple styles.  Think angled hems, unconventional cuts, statement belts, bright pops of pink and other bold styles.
Some of these you may have already seen and some are just starting out.  Either way, all these styles are set to be HUGE in 2017…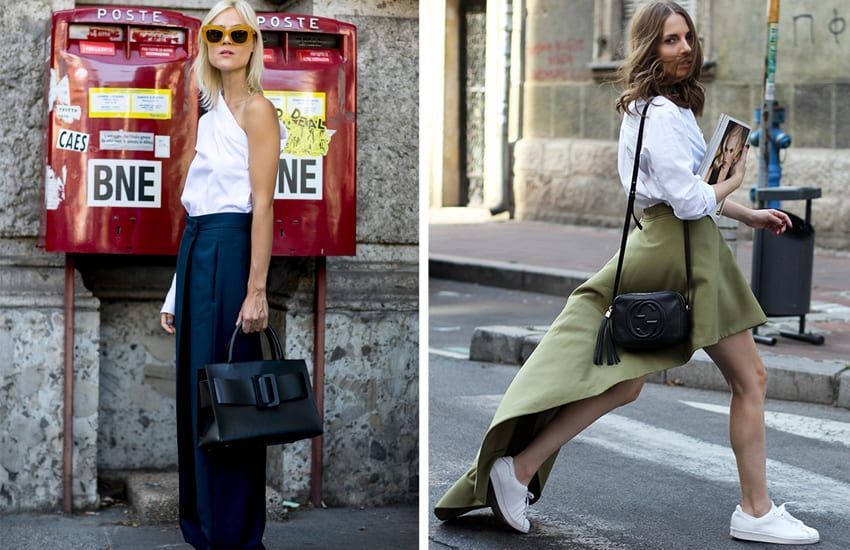 If you happened to catch our post on the new one shoulder trend, then you'll know that upcoming trends are all about asymmetry.  Aside from one-shouldered shirts, you'll see angled skirts, sloping hemlines and other unconventional cuts.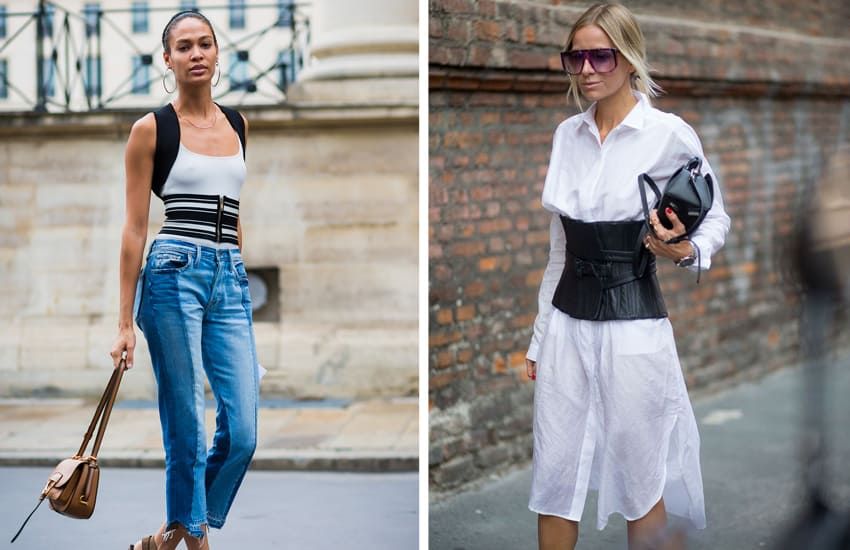 While you may have seen these corset style or waist-cinching belts popping up on the fashion scene in 2016 (especially if you follow the Kardashians) they're set to get a whole lot more popular this year.  Try a stretchy zip up style for a daytime look or go for a leather corset style to add a fashion-forward edge.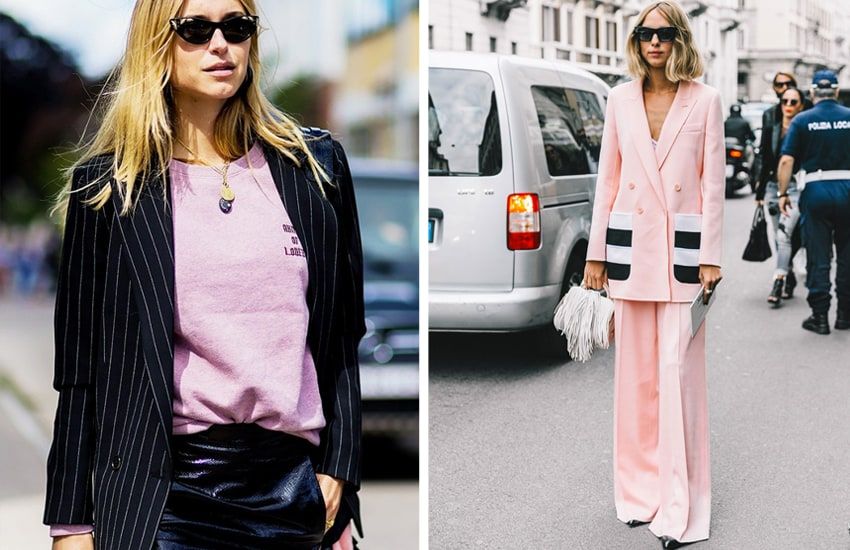 2017 is the year of taking old trends and making them even BETTER.  While blush was a huge trend last year, this year you're going to see brighter, bolder versions like bubblegum pink.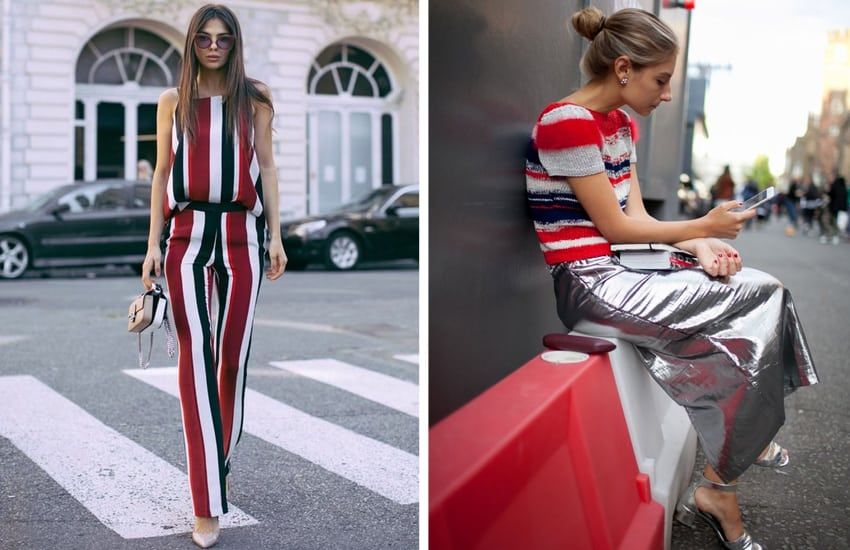 While 2016 was all about the pinstripe, in 2017 the stripes will be thicker and brighter.  Think sporty luxe meets 70's babe.  Try pairing a thick striped t-shirt with a metallic skirt to truly make a fashion statement.