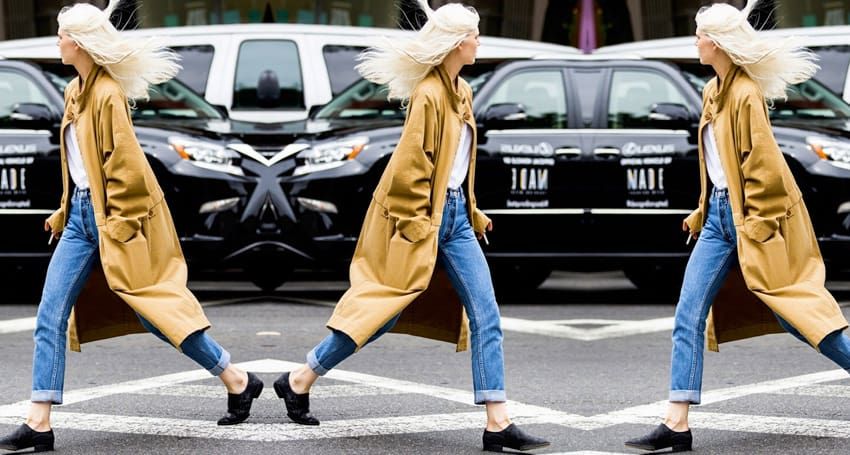 Remember those kind of daggy, super high-waisted jeans that seemed to find their way into just about every 90's mums closet?  Well I never thought I'd say it, but they're actually making a huuuuuge comeback!
This time though, instead of being paired with shapeless, oversize t-shirts and clumpy shoes they're being styled just right and I have to say I am loving it.  How can one pair of jeans be so laid-back and so edgy at the same time?  This my friends, is how you do vintage right.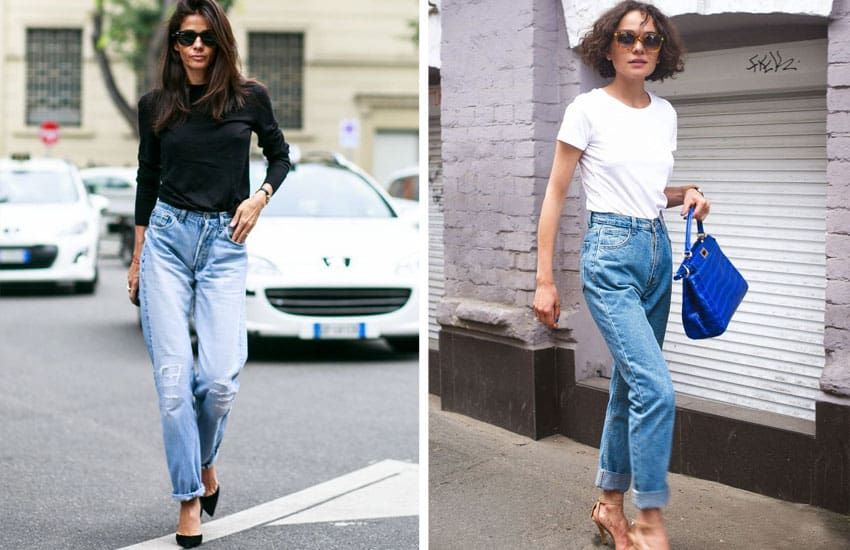 For an everyday look, keep it simple.  Match a pair of light-wash mum jeans with a simple white tee or a fitted sweater to nail that "I didn't even try" kind of look.  So clean, so chic, so effortless, so Cindy Crawford circa early 90s.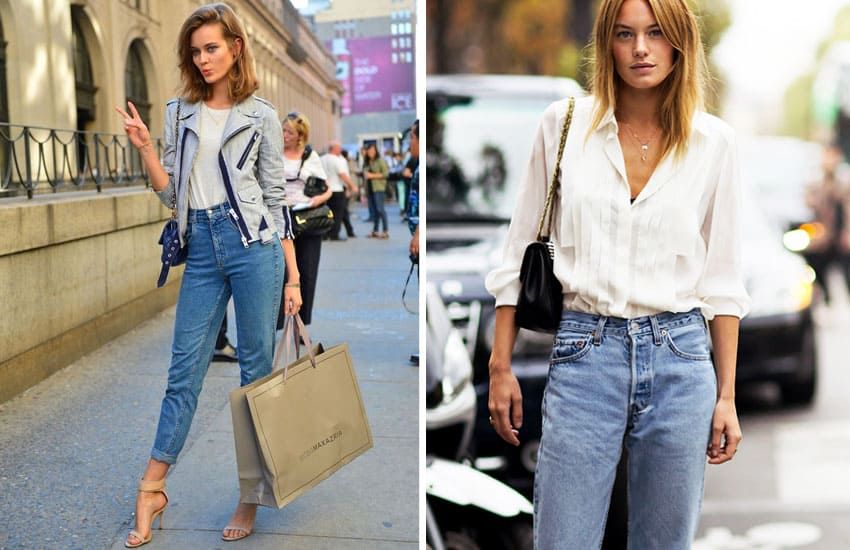 These jeans can be dressed up as well!  Try mixing up the vintage look with a stylish blazer or a nice dress shirt and a cute pair of heels.  Throw in some big sunnies and a statement bag and you're ready for pretty much any occasion!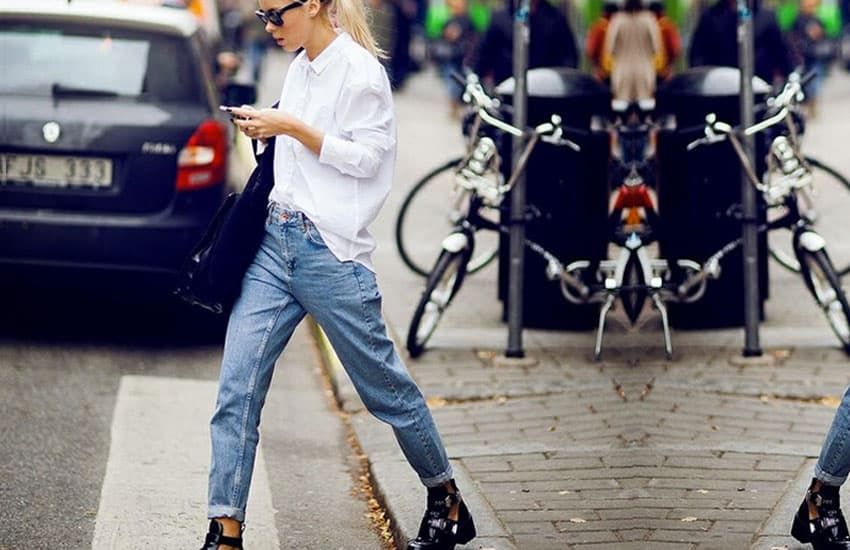 SHOP OUR FAVES HERE:

Dusters Highway Blue – General Pants, $129.95

Stevie Jean Mineral Bleach – General Pants, $149.95

ASOS Denim High Waisted Wide Leg Pant – ASOS, $78

 

ASOS Farleigh Highwaist Slim Mom Jeans – ASOS, $63

3×1 Cropped Boyfriend Jeans – Shopbob, $285

High Pins Isla Blue – General Pants, $139.50 




Girlfriend NW Straight Angle Jeans – The Iconic, $99.95




ASOS Original Rigid Mom Jeans in Miami Wash – ASOS, $69

UNIF Cited Jeans – Shopbob, $161.11
Need more convincing?  Check out our SWIISH style gallery to see who's getting this look right…