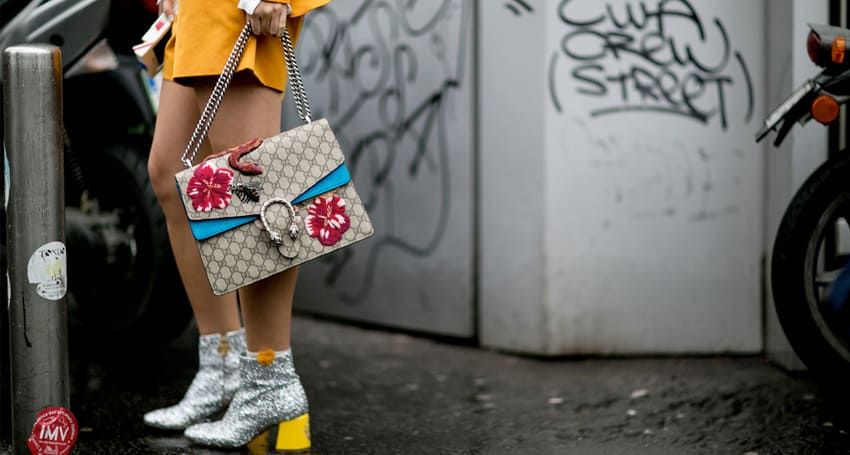 This season, designers have decided to go beyond our Aussie borders – looking east for inspiration.  The result?  Asian inspired fashion with a contemporary, fashion forward twist.  Exotic, exciting and unique – this is one trend we're embracing.   
This trend is all about taking elements of Asian fashion and incorporating them into your wardrobe in your own way.  Think flowing kimonos, oriental themed bombers, metallic accents, contrasting hues and Eastern-inspired details.  
Here are some of our favourite ways to wear the trend…
Oriental style patterns are the easiest way to incorporate this trend into your wardrobe.  Opt for delicate, floral prints in bold colours like yellow, pink, red and blue.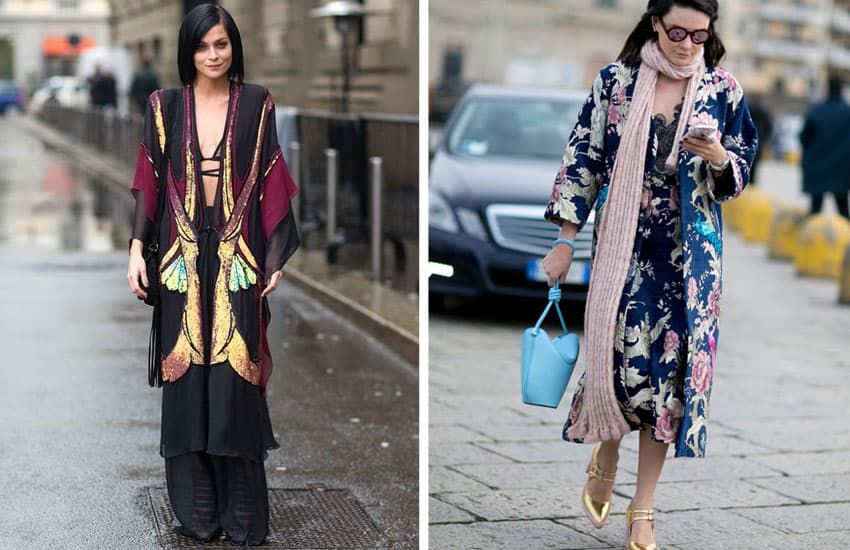 Kimonos and kimono style jackets are a huge part of this oriental trend.  We're loving the look of these extra long styles with their popping colours, shiny prints and floral embroidery.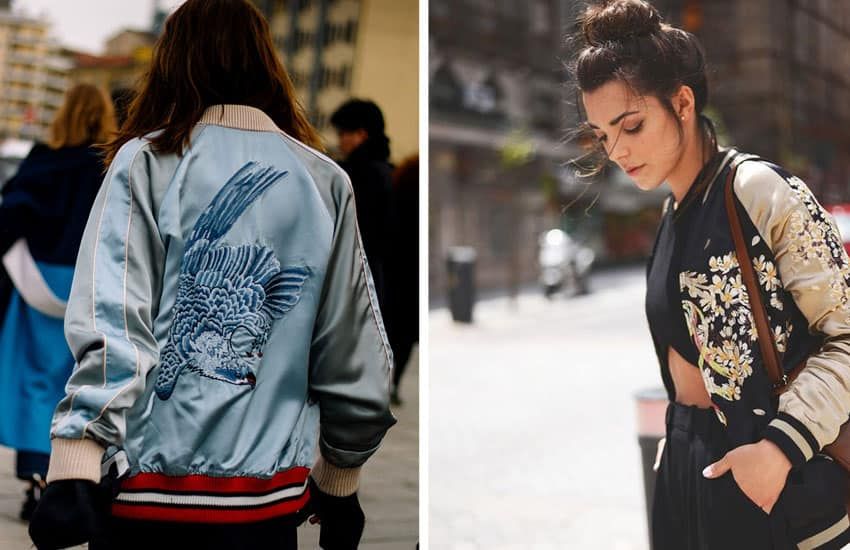 Bomber jackets in silk and satin provide the perfect mix of comfort and style.  Plus, they are so on trend this season.  With cuffed sleeves, silky fabric and oriental embroidery, it's an Asian-inspired trend with a retro edge.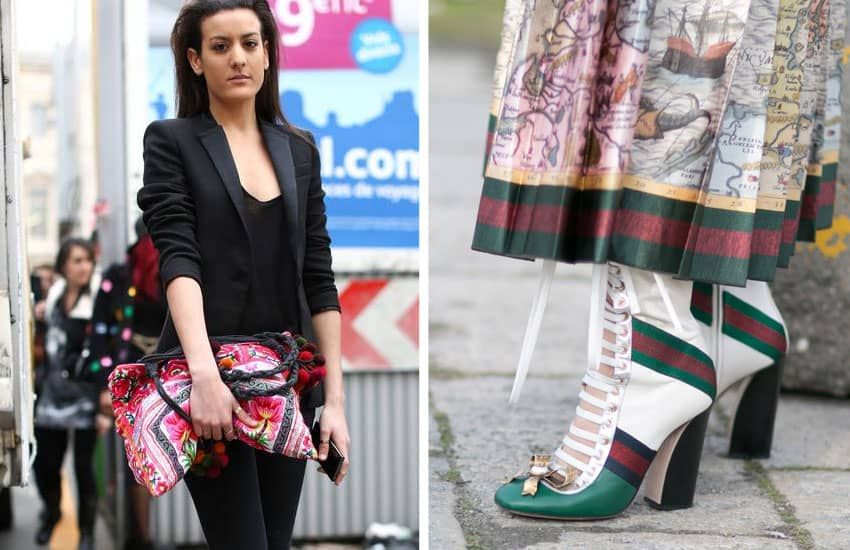 Bold, oriental accessories are another easy way to work this trend into your wardrobe.  Think bows, pom poms, embroidery and bright, popping patterns and colours. 
Our top product picks…