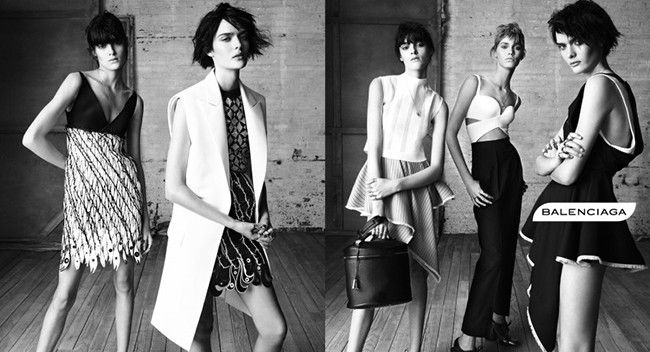 When you think Balenciaga, you think of stellar style, luxe fashion, couture and classic looks. But what most people don't know is the story of the designer himself – Cristóbal Balenciaga.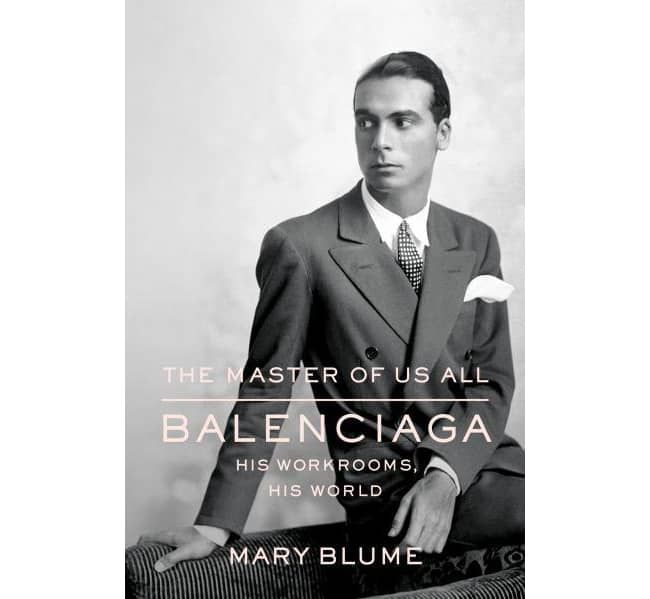 Balenciaga's influence on the fashion world has been immeasurable. Christian Dior calls him "the master of us all". And therein lies the inspiration into making this biographical exploration of the life of the man who encouraged timeless fashion.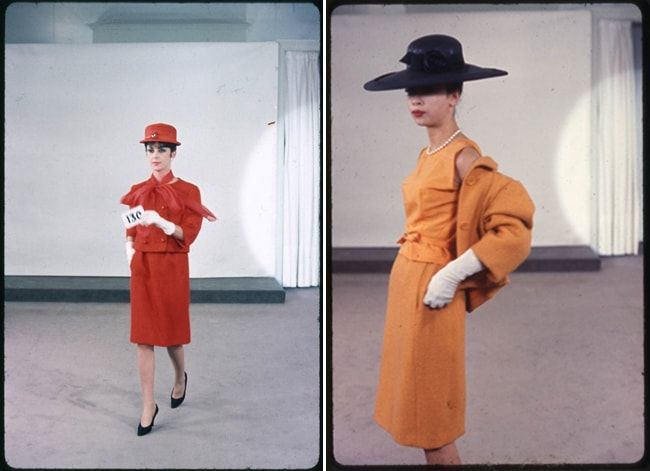 What's fascinating about this book is that you discover that although Balenciaga was so influential in the fashion industry, in actual fact, most people had never seen him in person or met him. Balenciaga's life was so private and secret that some journalists questioned his existence many times over.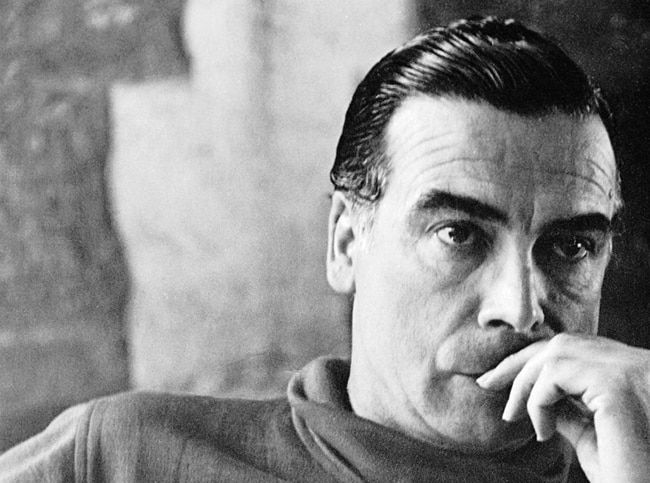 The book is written from the perspective of a woman named Florette Chelot, who is believed to be the only person who had a thorough insight into Balenciaga's world. Author Mary Blume took this position as a way to engage readers on a personal level in revealing the inner working of Balenciaga's daily life.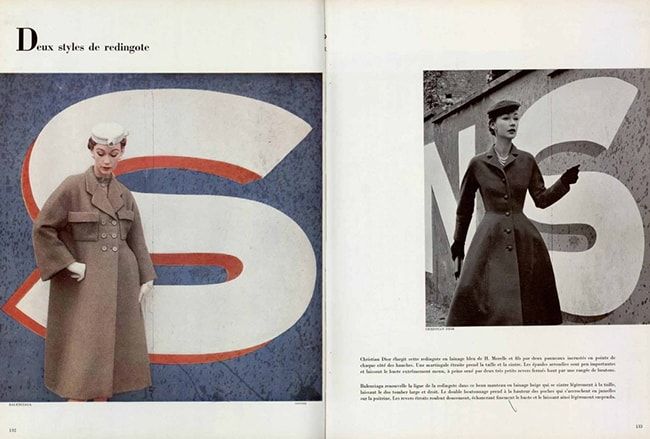 Chelot was in fact Balenciaga's first employee. She witnessed and participated in three decades of his work and daily life. In The Master Of Us All, she dwells on the workings of his home, his private life and of course, the fashions he created which influenced and shaped the fashion industry, and continues to do so today.
The Master Of Us All by Mary Blume is available from Amazon