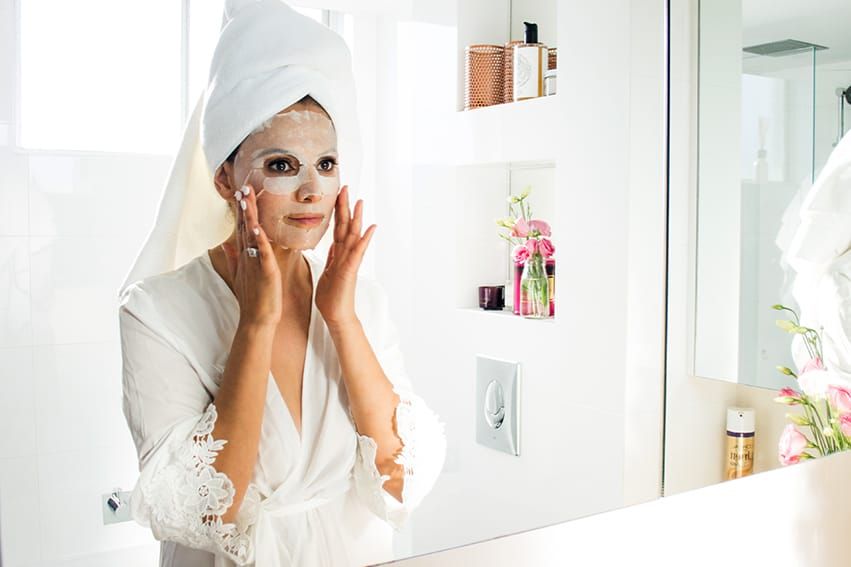 Using a facemask regularly can do wonders for your skin. From adding extra moisture, to clearing pesky pimples, finding the right facemask for your skin is one of the best things you can do for your skin health. But with hundreds of facemasks on the market, finding "the one" can be one of life's biggest (first world) problems.
With hundreds of products on the market as well as DIY facemasks, choosing the right one for you can understandably be quite overwhelming, which is why we have put together a guide for you based on different skin types.
Regardless of your skin type, whenever you use a facemask, always remember to thoroughly wash and cleanse your face before applying the mask. Applying a facemask to dirty skin can trap the impurities and will have the opposite effect you're going for.
---

In the midst of a bad breakout, sometimes your usual acne-fighting products aren't going to cut it, which is where specially formulated treatments and masks come into action. If your skin is in need of extra reinforcement, try using facemasks that are infused with ingredients like charcoal, clay or chamomile. These ingredients shrink and calm existing pimples whilst soaking up excess oil and dirt to prevent future ones from forming. Try using Aesop's Chamomile Concentrate Anti-Blemish Masque, Eight Brook's Charcoal Detoxifying Mask or Dermalogica's Charcoal Rescue Masque.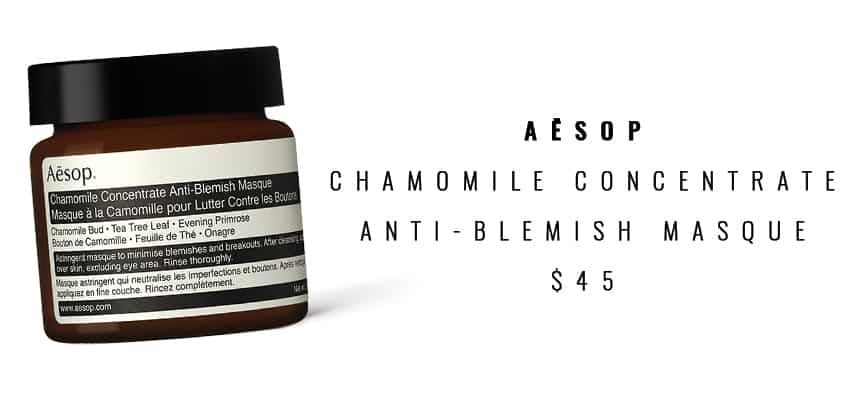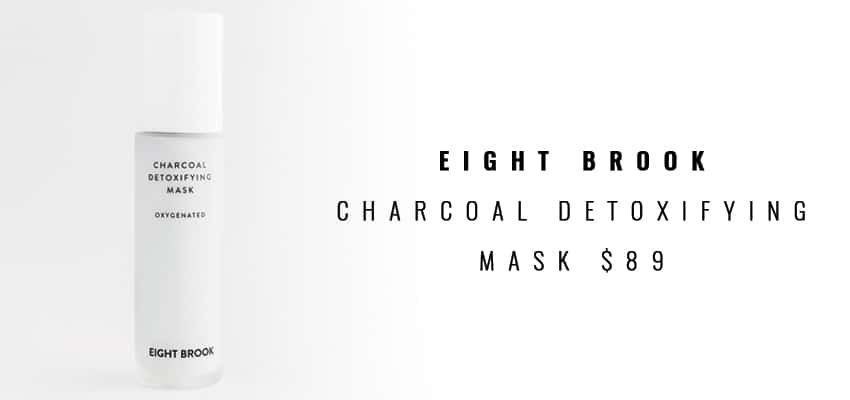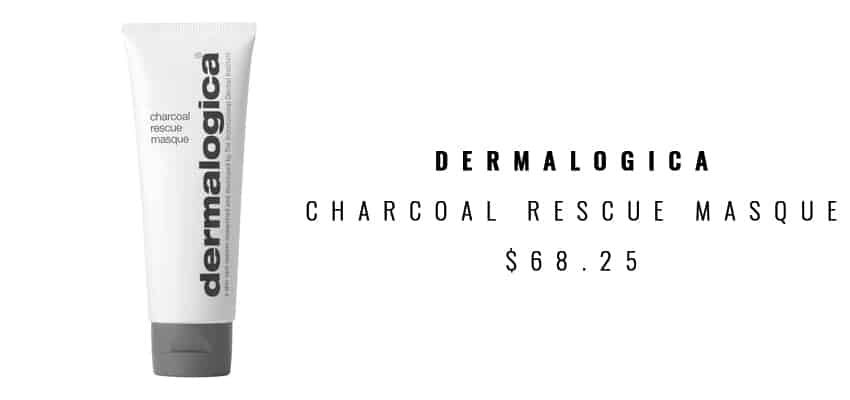 ---
It sounds counter-intuitive, but one of the reasons skin can be oily is because it's not receiving enough moisture so when you strip away oil from your face, your body will try to produce more sebum, which will leave your skin oilier. Try using face masks with good oils, like jojoba or tea-tree oil and avoid pore-clogging properties like bees-wax. Try Sukin's Oil Balancing Plus Charcoal Anti-Pollution Facial Masque, Farmacy's Hydrating Coconut Gel Masks – Oil Control or The Body Shop's Tea Tree Skin Clearing Clay Face Mask.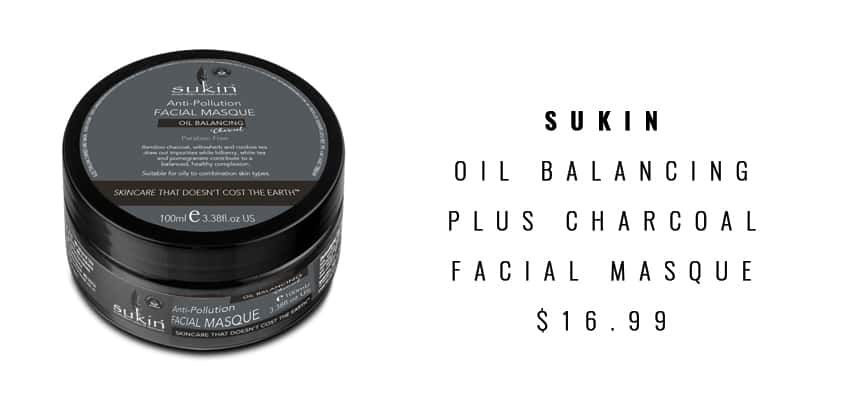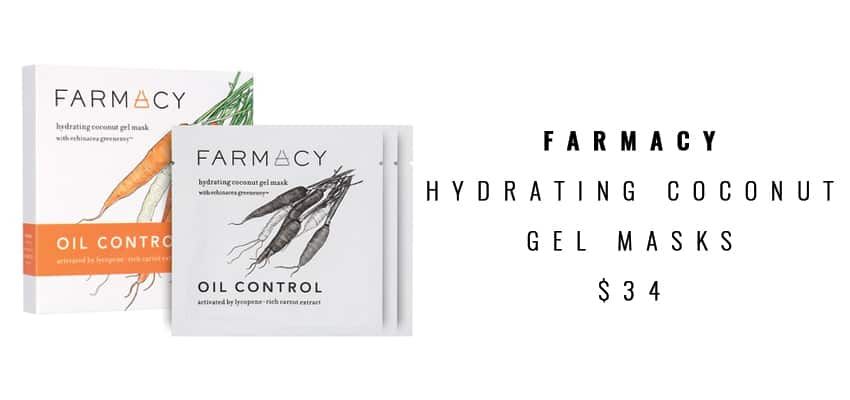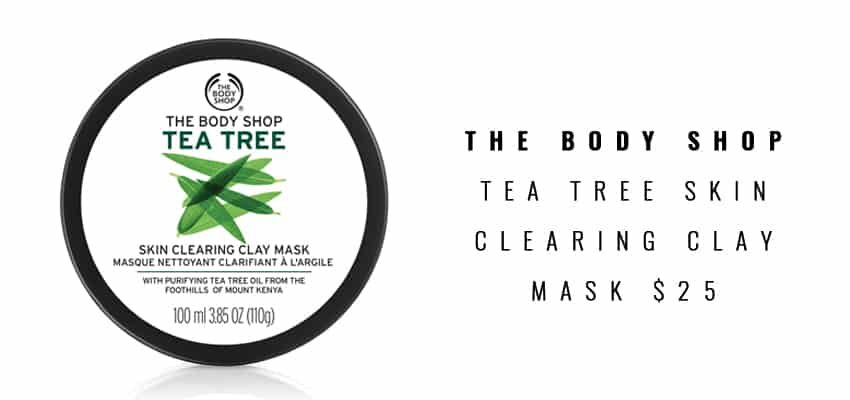 ---
For dry skin, look for anything that contains hydrating and anti-ageing properties to help plump the skin. Try Sephora's Rose Ultra Moisturising and Brightening Face Mask, Sugar Baby's Goodbye to Dry Face Mask or Trilogy's Very Gentle Hydra-Mask.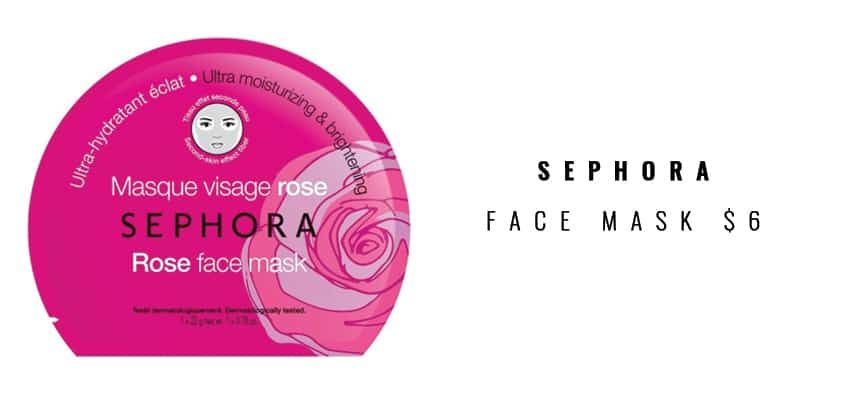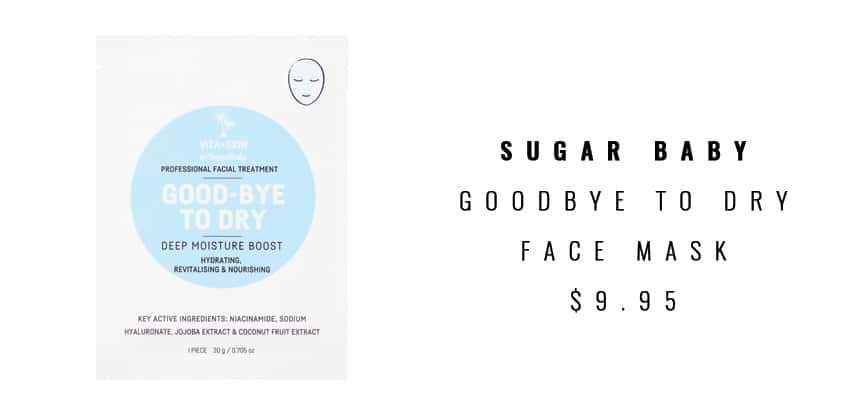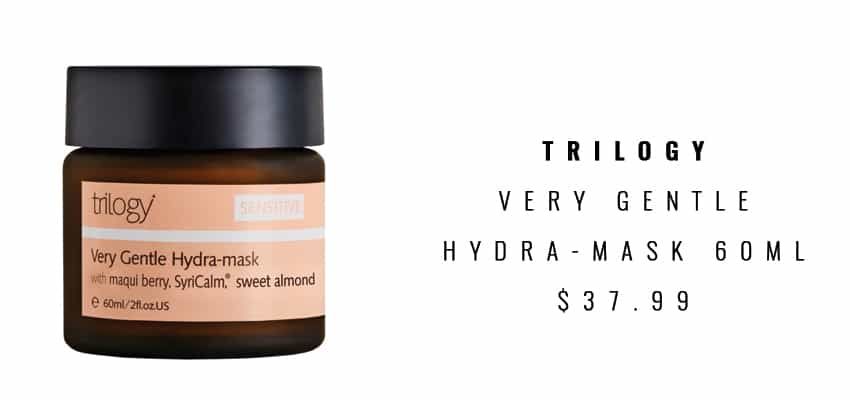 ---

Say goodbye to dull and lifeless skin with an energising facemask that is infused with vitamins B and C and antioxidants that deeply penetrate lack-lustre skin. Try Karuna's Brightening Face Mask, Sugar Baby's Express Glow Face Mask or Sephora's Pomegranate Anti-Fatigue and Energising Face Mask.