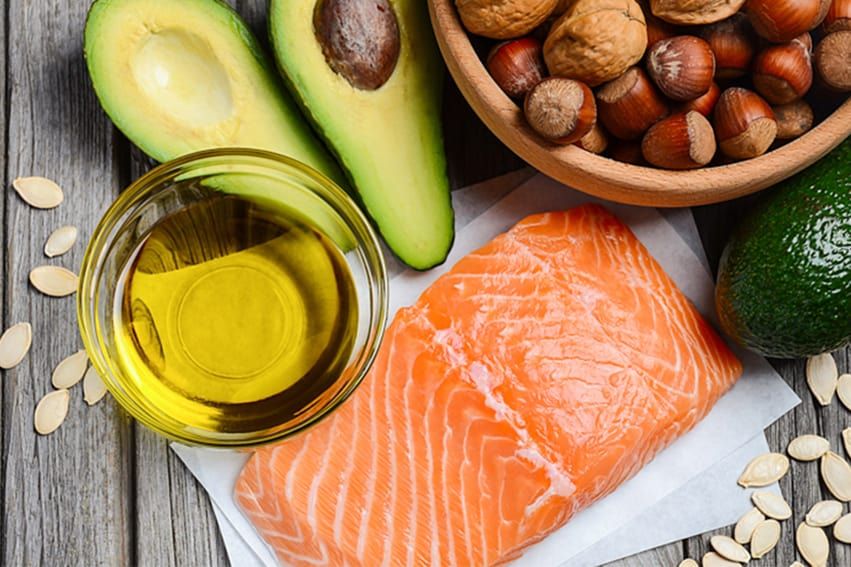 While food and diet trends come and go, there are some that stick around for a lot longer thanks to their proven benefits.
Once such diet is the ketogenics diet (or keto diet). You've probably seen celebrities and It Girls talk about the keto diet on Instagram and whilst they are praising the diet for their shredded abs and lean legs, there's actually a lot more to the diet than you may think.
If you've heard about the keto diet but have no idea what it is, we've deep dived for you to find out what you need to know.

The keto diet is a low-carb, high-fat diet, which works to turn the body into a fat-burning machine. On a keto diet, your body switches its fuel supply to run almost entirely on fat. As a result, insulin levels are lowered and the fat burning process increases dramatically. The goal of the diet is to get the body to burn fat and not sugar. 
To do this, you need to dramatically decrease your carb intake to below 50 grams per day. This allows your body to use your stored fat for energy, which in turn, creates a metabolic state known as ketosis.

On the keto diet, low carb foods that are high in natural fat are what you want to be eating. Think natural fats like butter, olive oil and avocado, fish, seafood, meat, eggs, cheese and veggies that grow above the ground (tomatoes, capsicum, broccoli, etc.). We're sorry to say that potatoes (and yes, that extends to fries and hash browns!) are a no-go. You'll also need to say see ya later to soft drinks, juice, chocolate (*insert sad face here*), bread, rice and alcohol. 
Here's what your day on a keto plate might look like:
Breakfast – eggs your way with sautéed greens (we like spinach) and a sprinkling of feta cheese.
Lunch – grilled chicken salad
Dinner – your favourite pasta but have zoodles (zucchini noodles) instead of pasta. We love our 15 Minute Hunger-Busting Prawn Zoodles from Simple and Lean.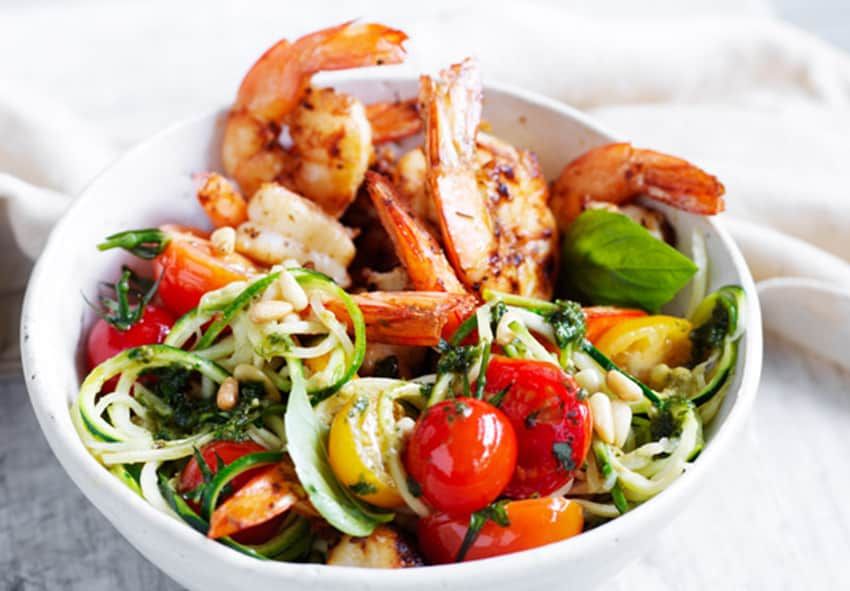 The benefits of undertaking a keto diet obviously include weightloss and a reduction of excess body fat. But it also enhances energy (something we think everyone wants more of!) and optimal mental wellbeing. A keto diet should help you to build lean muscle mass and control your appetite and blood sugar. In saying all of that though, the transition to an all keto diet can be tough – cutting carbs is much harder than you might anticipate – but once you push through the initial transition, you should come through the other side feeling fab. It's worth giving it a red-hot go for 2 or 3 weeks and then see how you feel.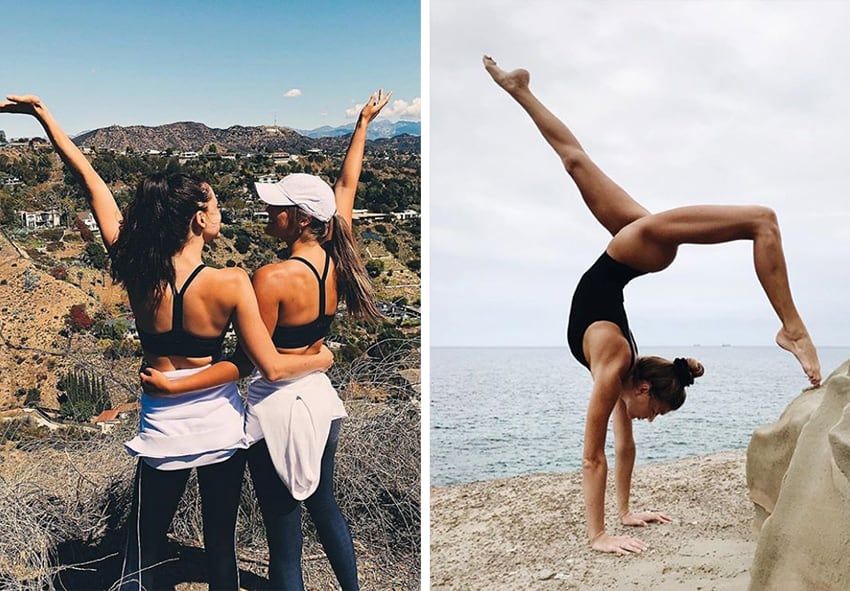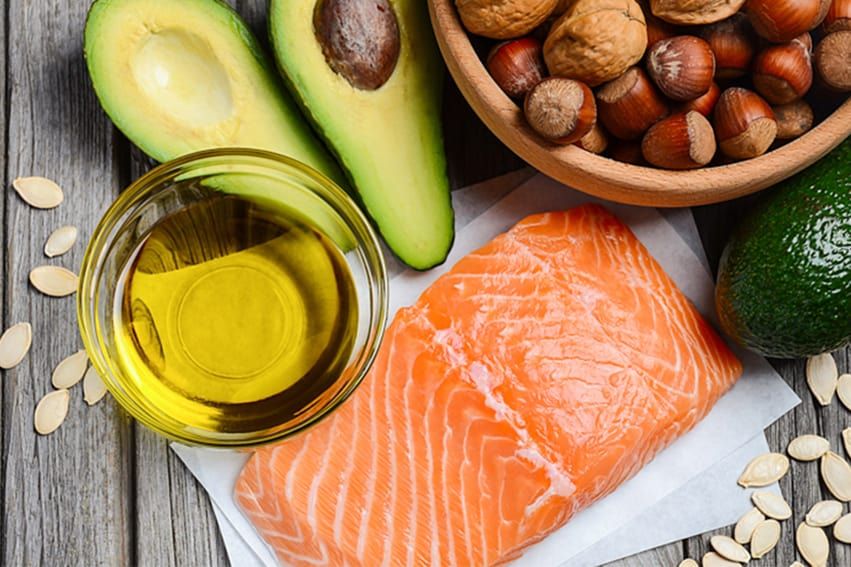 Have you tried the keto diet before? How did you go? We'd love to hear in the comments below!