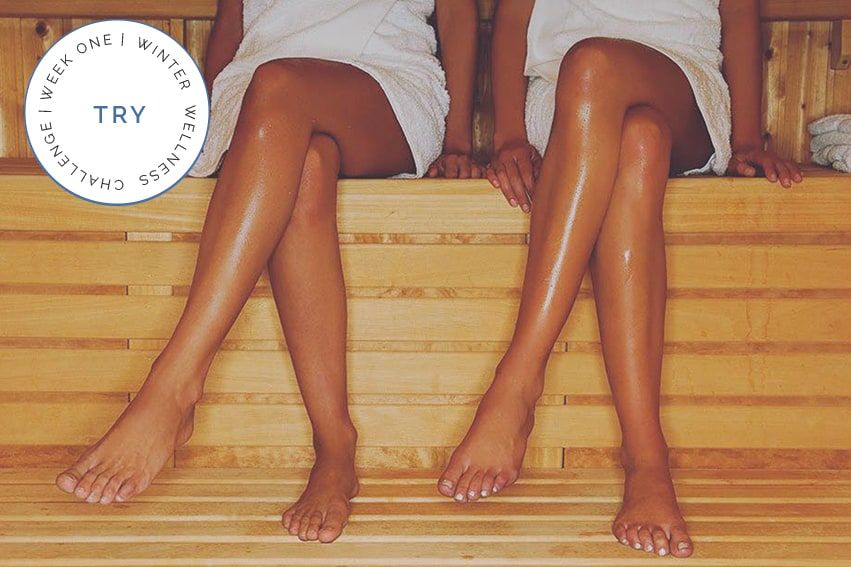 Here's something we never thought we'd say… we LOVE to sweat. 
Hahaha! Bear with us while we explain. Think about when you've done a killer workout and absolutely busted your backside. There's something about sweating that tells us that we're doing something amazing for our bodies. We're getting rid of toxins, we're releasing endorphins, we're helping our body to function at its best. Sweating can also assist with weight loss.
Sweat helps to heal wounds and abrasions, it regulates our internal body temperature; and helps to prevent colds (we're looking at you, winter).
But exercise isn't the only way to get your sweat on (we can hear the cheering now!). One of our favourite ways to eliminate toxins out of our system besides exercising is by hitting up our favourite infrared sauna for a sweat session.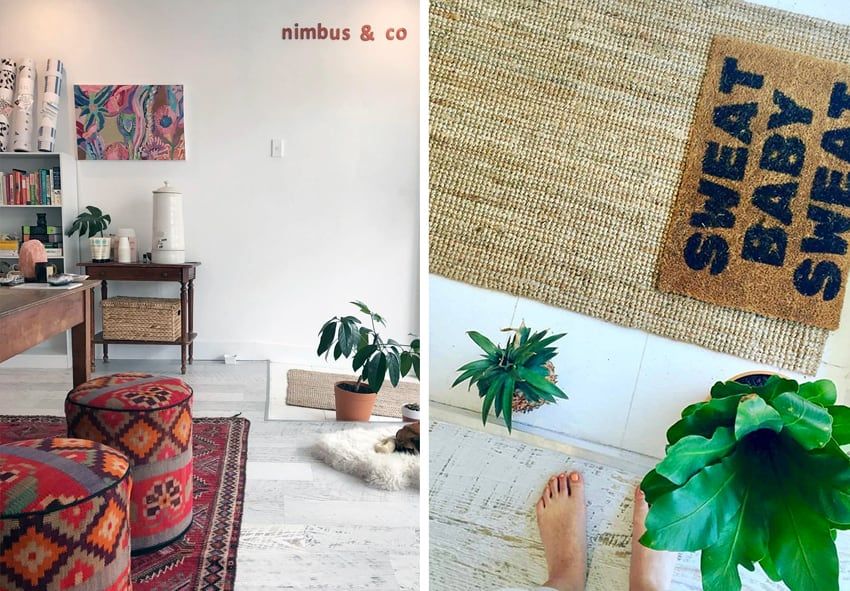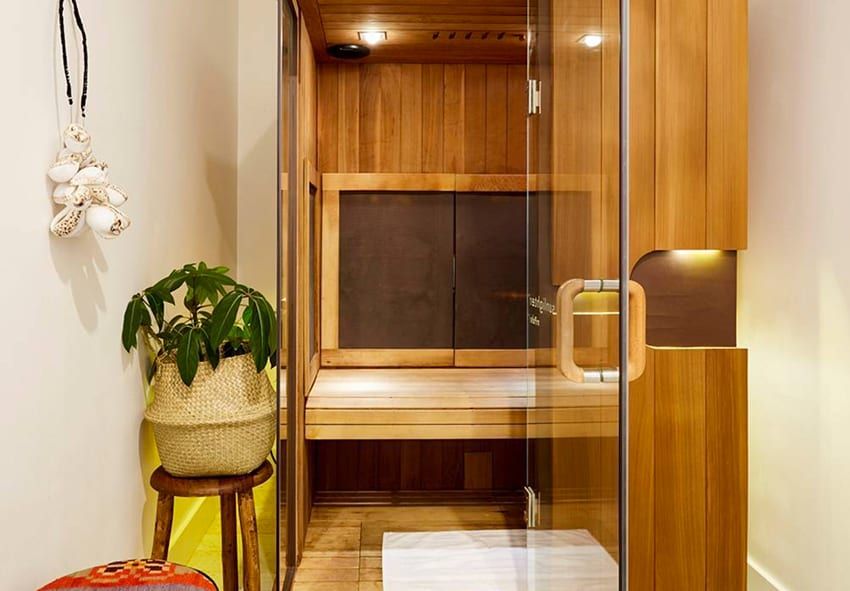 If you've never heard of infrared saunas, listen up, because you will never look back once you hear how beneficial they can be for your health! Infrared saunas penetrate deep within your body at a cellular level, while traditional saunas, that you're probably used to, only heat the air around you.
Because of this, infrared saunas can eliminate 20% of toxins from your body, compared to the 3% of a traditional sauna. Sounds pretty good, right? It's one of the best ways to detox your body – without exercising. If you're worried about feeling claustrophobic in an infrared sauna, you don't need to because they use a dry heat instead of a humid heat (which traditional saunas use) so the air always feels clean and pure. This purity and cleanliness extends to your skin as well with one of the key benefit of an infrared sauna session being clear and glowing skin. Because the infrared sauna is designed to detox your body, your skin will also naturally detox, which results in a clear and dewy complexion.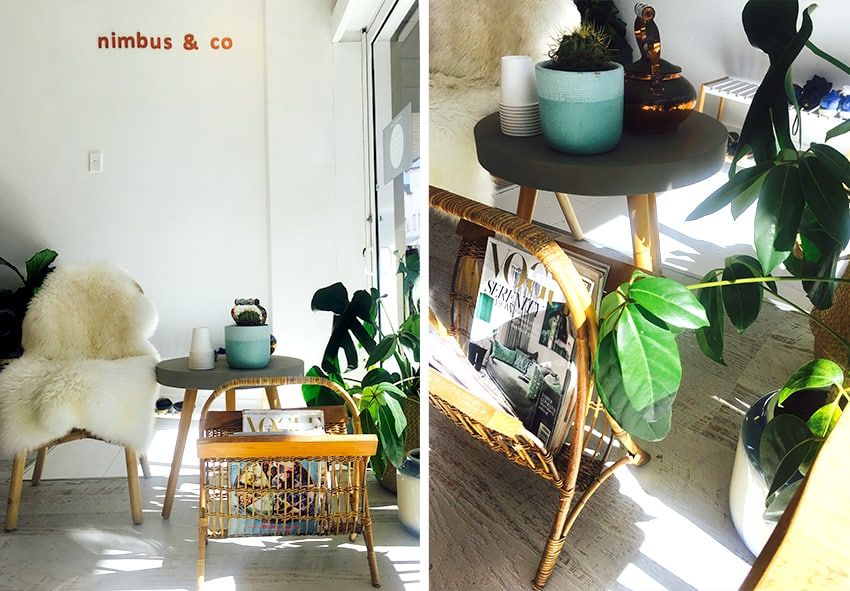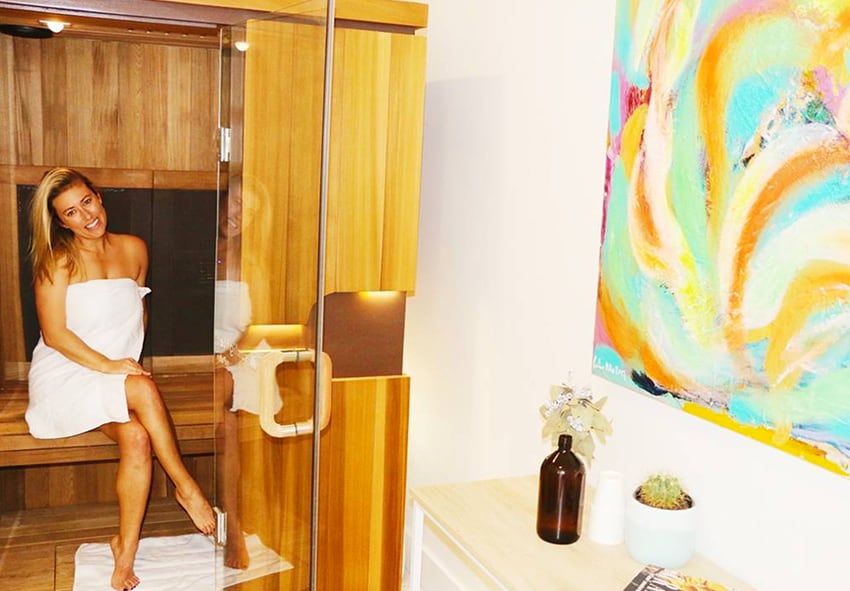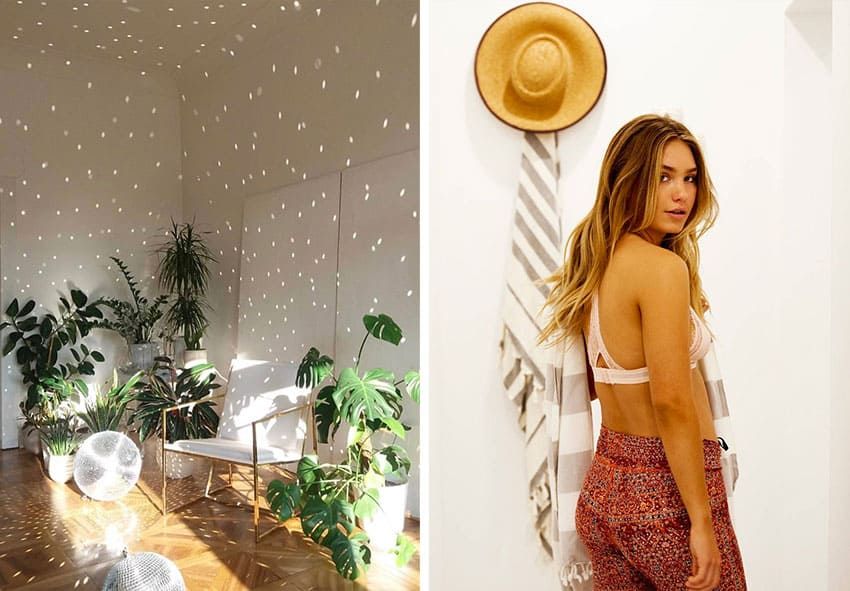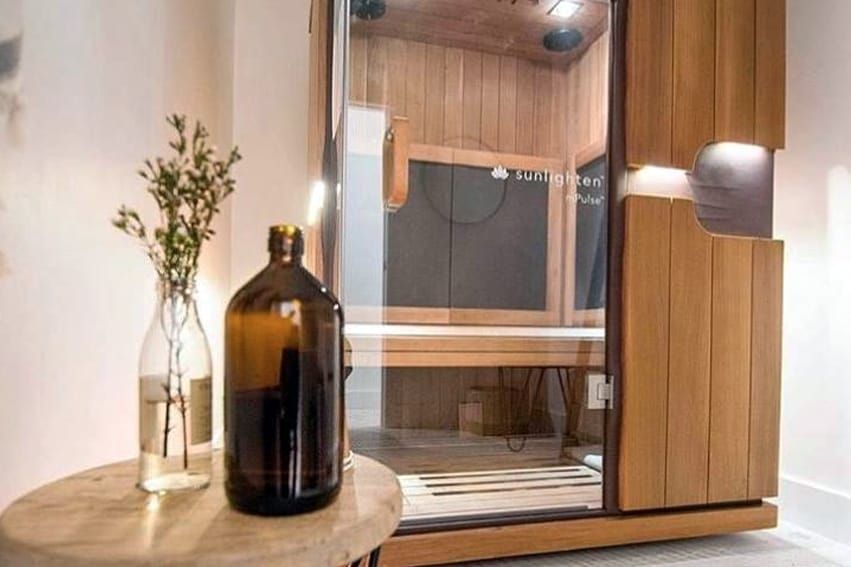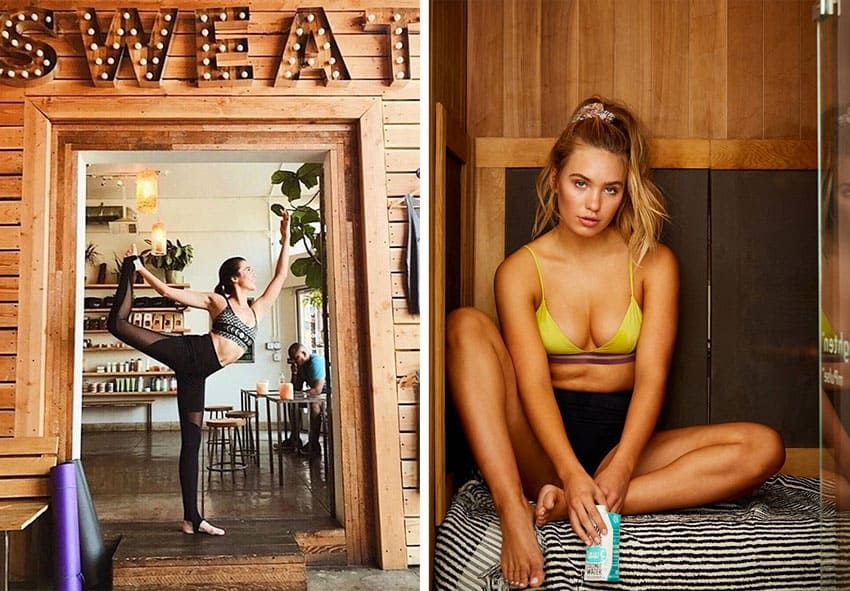 One of the things we love the most about our infrared sauna sessions (besides the multiple health benefits) is the relaxation it provides. In our opinion, this alone is reason to visit an infrared sauna. Like us, you probably lead an incredibly busy life, so going to an infrared sauna, is the perfect place to take some time out to relax. Depending on where you go for a session (we've included a city guide below), you can spend your sweat session catching up on some zzz's (like Sal does – no surprises there) or you can spend the session reading the latest fashion mags (like Maha does – also no surprises there ha!). Regardless of what you do to relax, there's no denying that an hour of you-time to unwind and sweat the day away is highly beneficial.
Want to get your sweat on? Here's our nation-wide city guide:

Nimbus & Co – 97 Bondi Road, Bondi Beach, NSW 2026
Flow Revive (launching Monday 9thJuly) – 50 Oxford Street, Paddington, NSW 2021
Espavita – Shop D, 80 Bay Street , Ultimo, NSW 2007

Skin Deep Medi Spa – Central Park, 777 Hay Street , Perth 6000
Skin Deep Medi Spa also has salons in Como, Floreat and Mullaloo. Click here to view all the locations.

Brunswick Holistic Health – Hardwick Building, 22 Tripovich Street (corner of Ballarat Street), Brunswick, Victoria 3056
D-Tox Box – Level 1, 110 Swan Street, Richmond, Victoria 3121
Body and Brain Clinic – Level 1, 747 Burke Street, Camberwell, Victoria 3124

The Float Space – 4/394 Montague Road, West End, Queensland 4101
Bliss Float – 1/57 Oxford Street, Bulimba, Queensland 4171

The Float Space – 6/12 Norval Court, Maroochydore, Queensland 4558

Hobart Float Centre – 80 Bathurst Street, Hobart, Tasmania 7000
Quay Day Spa – Level 2, Cambridge Road, Bellerive, Tasmania 7018

Swiss Wellness Natural Health and Beauty Spa – 125 King William Road, Hyde Park, South Australia 5061
Bamboo Day Spa – The House of Healing (inside), 88 Walkerville Terrace, Walkerville, South Australia 5081

Training For Warriors – 30 Daly Street, Darwin, Northern Territory 0800