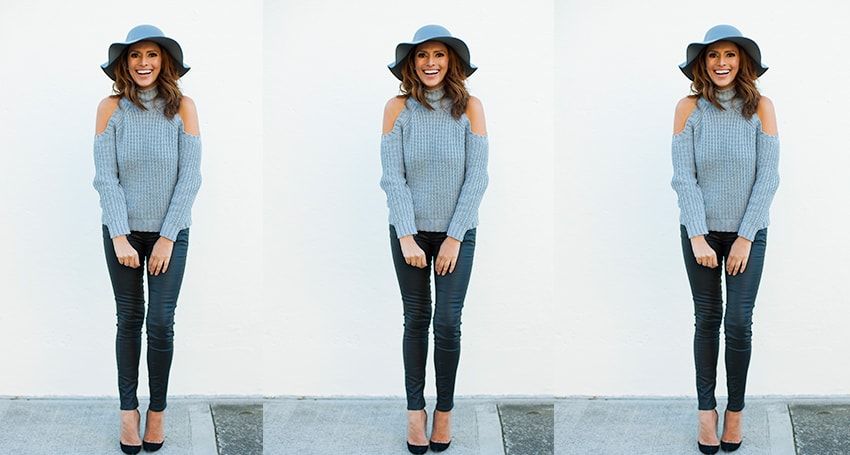 I've been saying it all along – the accessories make the outfit!  Especially if you've got a good hat.  And while there's always room for caps and beanies, the style I have in mind is a little less footy-fan and a little more feminine-chic.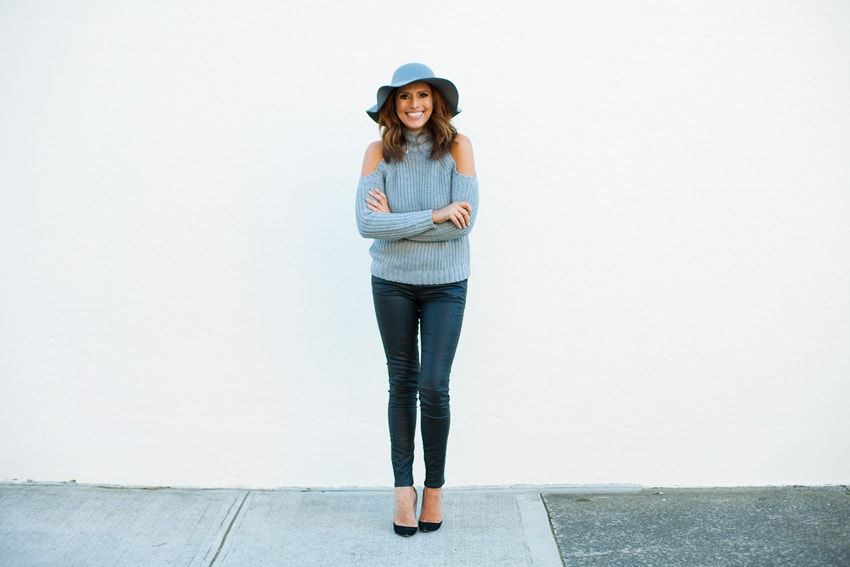 I'm talking about the wide-brimmed felt hat.  It's got a boho vibe yet it's so chic and so versatile!  I love this style because you can wear it throughout the whole year and it goes with absolutely everything! Plus it's the perfect cover up on a frizzy-hair day.
Shop the Eva Felt Hat HERE!  But make sure you hurry, it'll be gone before the end of June!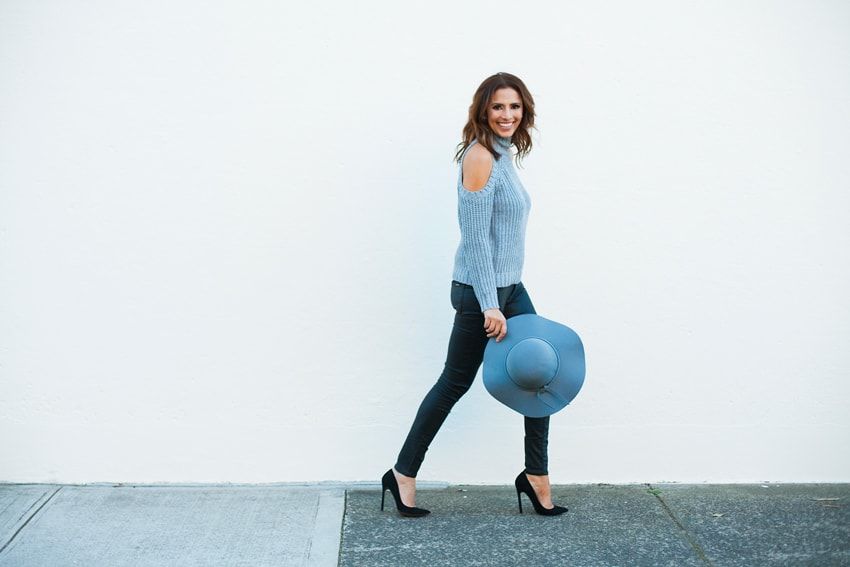 Need a little more inspiration?  Check out our SWIISH style gallery…