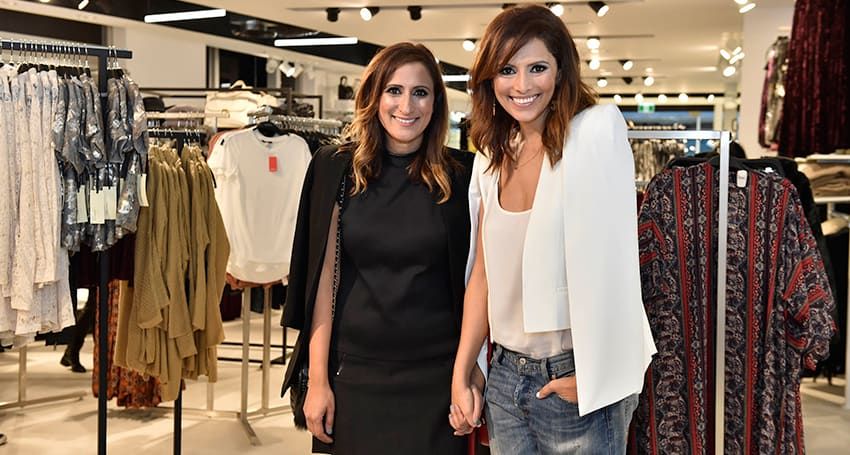 You all know by now that I love me a bargain and a fashion bargain is by far my favourite. So you can only imagine my excitement when I heard that FOREVER 21 was launching their flagship store in Sydney's Pitt Street Mall.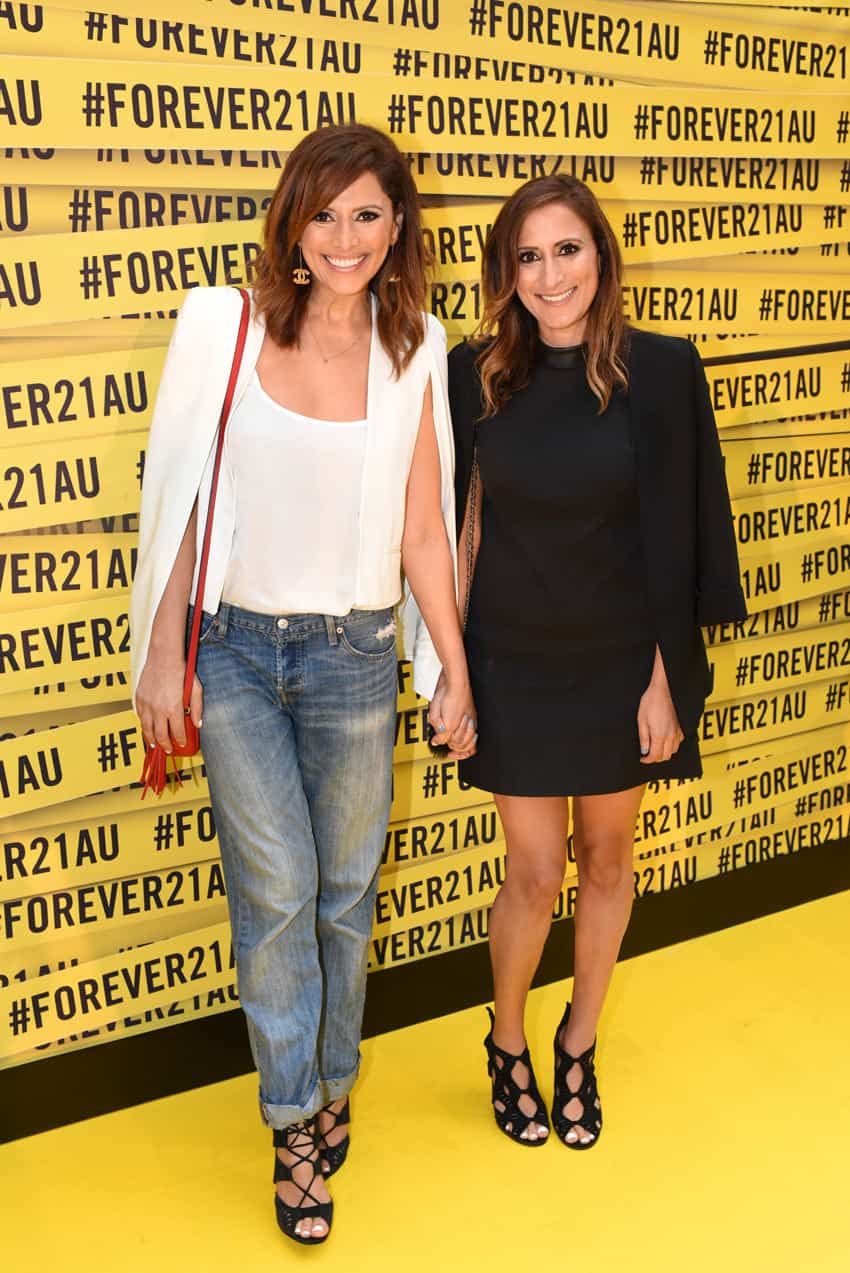 We always make a beeline for their affordable, on-trend collections every time we go to the US and both of us always receive so many comments whenever we wear any of their pieces.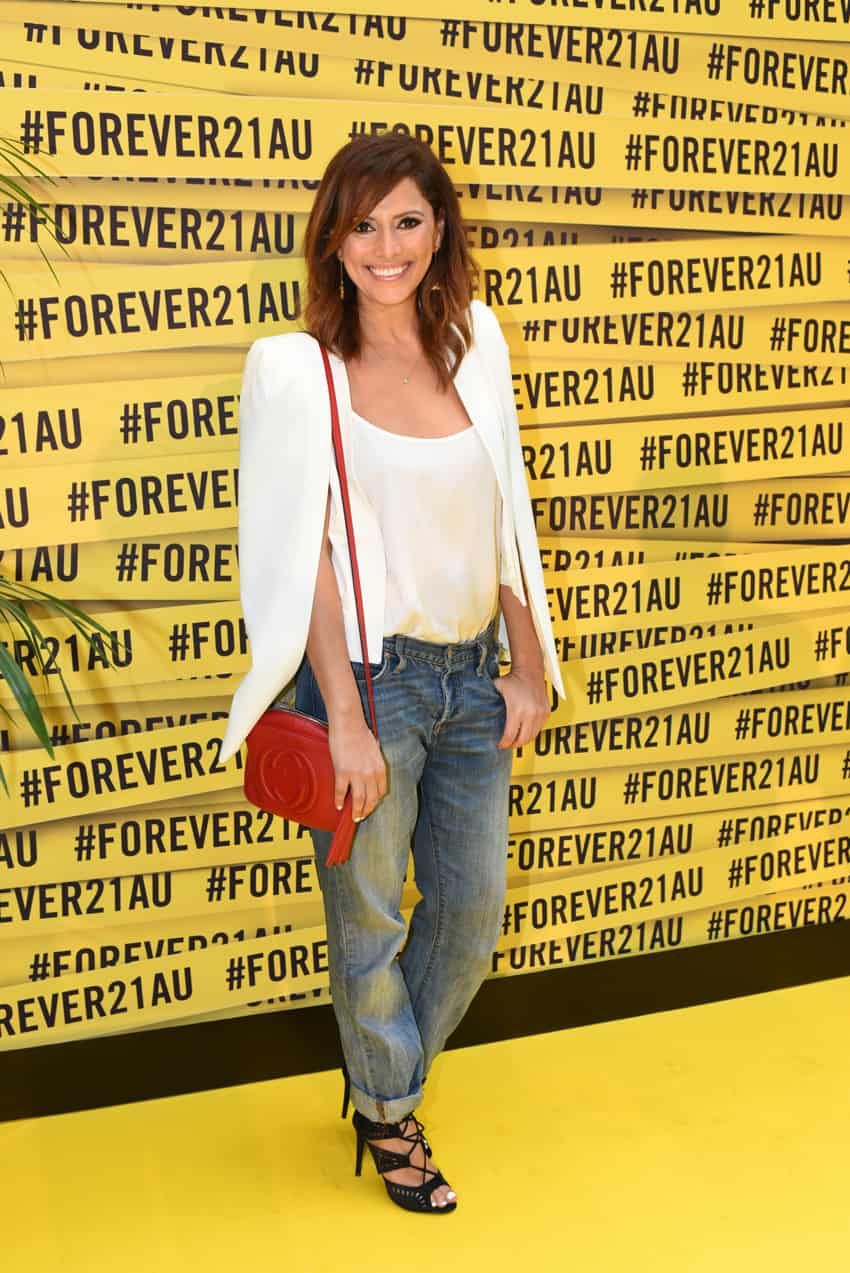 Maha and I headed along to the launch of the flagship store yesterday – it also happens to be the biggest Australian store spanning over THREE levels. It's a shopaholics paradise. Brisbane babes and those close to Sydney's Macquarie Centre can also get their FOREVER 21 fix wtih their stores having already launched.
Australia will be first in the world to receive all new product drops daily to ensure the Australian market and seasons are catered for and product remains on trend and up to the minute with global FOREVER 21 counterparts. So for all my fellow fashionistas, if you're in need of on-trend, gorgeous and super affordable fashion then FOREVER 21 is where you need to get to! Stay up to date with their latest news here.