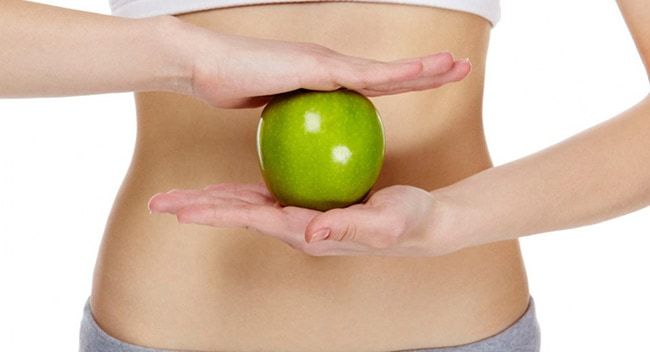 The hardest thing about dieting is finding a plan that you love and can stick to. We know what it's like – the first couple of days, we're all in. Motivation and determination are sky high. Fast-forward to the end of the week, the weekend is looming nearer and social events leave us chowing down on pizza and tacos and ice-cream and… the list goes on. Sound familiar? Well we're about to let you in on a little secret changing dieters everywhere. Welcome to the 5:2 diet.
The 5:2 diet (also known as the fasting diet) has a plan that's simple to follow. You eat normally for 5 days a week and then restrict your calorie intake for two days – 500 calories for women, 600 calories for men.

Created by Dr Michael Mosley, and with celeb fans who reportedly include Miranda Kerr, Liv Tyler, Ben Affleck, Beyonce & Christy Turlington, the 5:2 diet is not as hard to stick to as others. Why? Well, because whilst fasting days can seem a little tough, devotees say that the thought that of eating whatever you like the following day pushes you through. So ultimately, you end up feeling determined to stick to it. Not to say that you can eat every fast food imaginable on your five days off but sticking to a relatively healthy plan means you can dig into the occasional pasta and bread and still achieve results.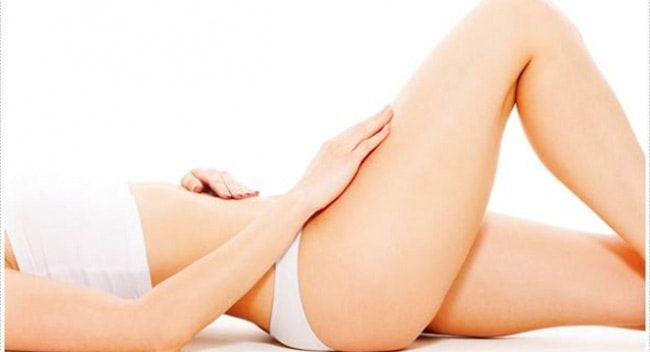 Besides helping you shed the unwanted kilos there are a bunch of other health benefits that you'll gain. It's reported that the 5:2 diet can aid in improving hormonal balance and insulin production, reducing your risk of developing conditions like diabetes associated with obesity. With the popularity of this diet increasing every day there are a bunch of great books and online tools with a tonne of recipes that make fast days easy, delicious and filling!
Here is one of our favourite recipes at swiish:
Chickpea, Tomato & Spinach Curry

 

                                                                                          

Serves: 6

Prep time: 15 minutes

Cooking time: 40 minutes

Calories: 199

What You'll Need:

1 onion, chopped
2 garlic cloves, chopped
1 piece of ginger (approx. 3cm long), grated
1 can of tin tomatoes
½ tbsp oil
1 tsp ground cumin
2 tsp ground coriander
pinch chilli flakes
1 can of coconut cream
1 head of broccoli, broken into small florets
400g canned chickpeas, drained
100g baby spinach
1 lemon, halved

What To Do:

Combine onion, garlic, ginger and tomatoes in a food processor or blender and whizz to a puree.
Heat oil in a large pan. Once heated, add cumin and coriander and fry for a few seconds. Add puree and yeast extract and let them bubble together for 2 minutes.
Add lentils and coconut cream. Cook until lentils are tender then add broccoli and cook until soft.
Stir in chickpeas and spinach.
Plate up, squeeze lemon over the top and enjoy!

*recipe adapted from BBC Good Food
swiish tips for fast days:
Limit your carbs. Whilst they are delicious they take up a huge portion of your calories.
Low-calorie cooking is all about big flavours: strong spices, zesty lemon juice and salty soy sauce will all help to distract your attention from the missing calories.
Miso soup and handfuls of berries are the perfect go-to snack when hunger is lurking.
Fill your body with water! Apart from what we all already know in that it's soooo important and good for you, it also helps to keep you feeling fuller for longer.
Prepare your food the day before to keep you away from stopping by the shops where temptation is present.