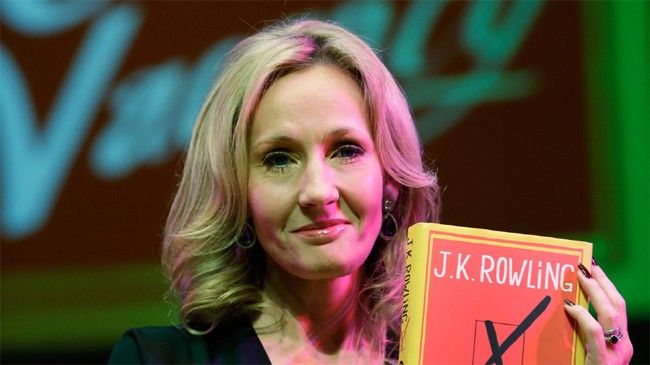 Of course we were going to read this.  We've all been keen to see what Rowling would do in this first post-Hogwarts outing.  And it's definitely not a children's book – there are drugs, sex and bad language in this story of small-town mentality.  It's very English, and it's certainly not for everyone.
The casual vacancy referenced in the title is a place left open in the Pagford local council following the death of one of the young council members. The novel explores the idea of small town life. Politics, race, gender, teen angst – it's all there.
What results is a funny, realistic tale with well-drawn characters. The reviews have been pretty unforgiving, with many critics underwhelmed. Our advice – don't go in expecting Harry Potter – avoid all the hype and judge for yourself.