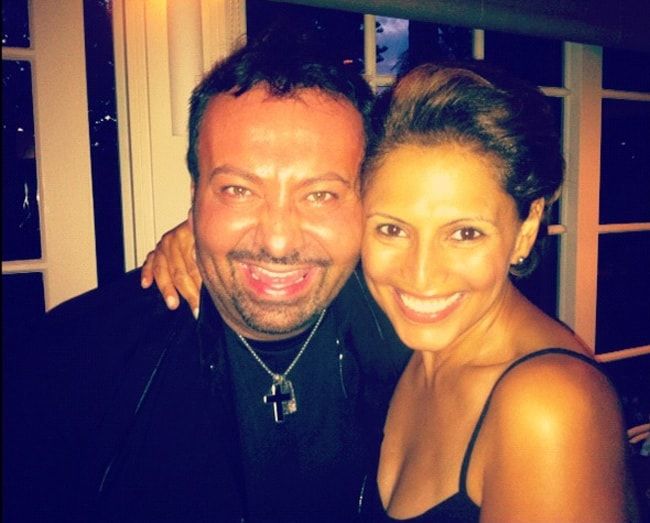 One of my favourite restaurants in Sydney is Chiswick. It's my go to place for a special night out. Love the food, love the decor and I love Matt Moran – a more talented chef and all round nice guy you will not find.
I was there for dinner with my besties and I bumped into Napoleon. Literally. There he was, my old friend, Napoleon Perdis at the next table.
I was so excited to see him! I met Napoleon 4 years ago and have loved him ever since.  He is talented, hard working, driven, and has such a beautiful, generous spirit.
I love you, Napoleon!