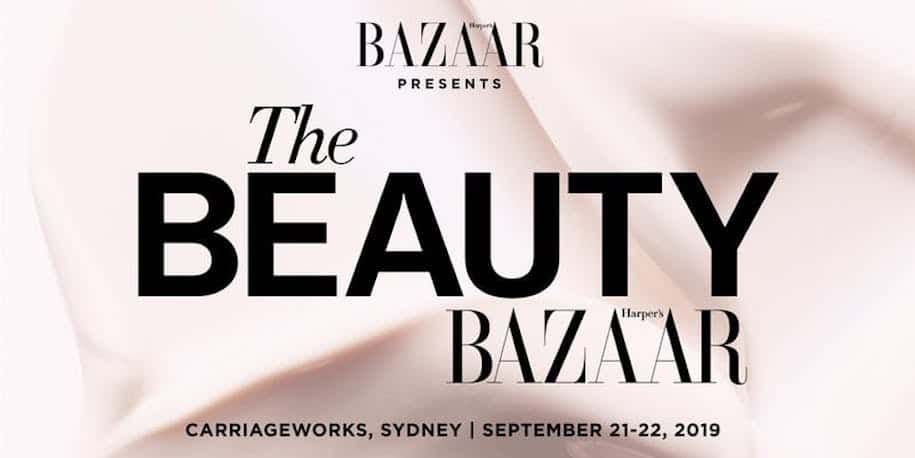 Hey guys, we're so excited to let you know that we're a part of an incredible event. It's the first-ever Beauty BAZAAR – covering all things beauty, wellness, fitness and health – created by the amazing team at Harper's BAZAAR Australia.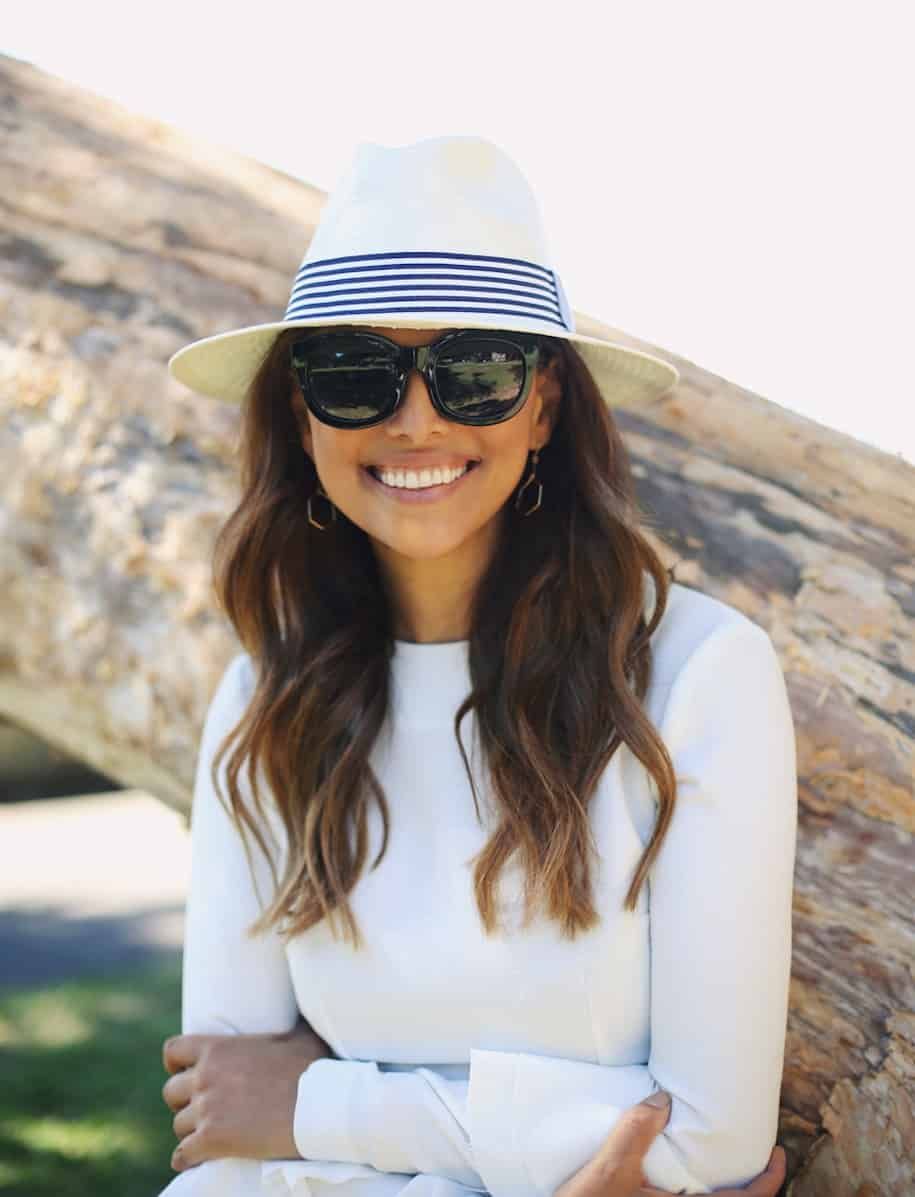 Running over Saturday 21st and Sunday 22nd of September, the Beauty BAZAAR will feature a host of other speakers that I am honoured to be standing alongside. To name just a few: Kayla Itsines, Jessica Gomes, Teresa Palmer, Rae Morris and Melanie Grant and me. LOL.
Come along and say hi, as I'll be speaking as part of the 'Natural Wonders; Inner Beauty' panel on both days, and can't wait to talk about my favourite topic; beauty from the inside out. I will be there along with Maha, and the whole SWIISH team. There are panels all day and you can get up close with leading beauty brands, participate in masterclasses with celebrity stylists, get all the makeup tips and tricks, find out how to get that elusive skin glow, and hear firsthand from hair care experts. PLUUUUUUUUSSSS – they have the most amazing goodie bag.
To get tickets just head here. So grab a friend, and treat yourself to this beauty day out… I know you're going to love it and I can't wait to see you there.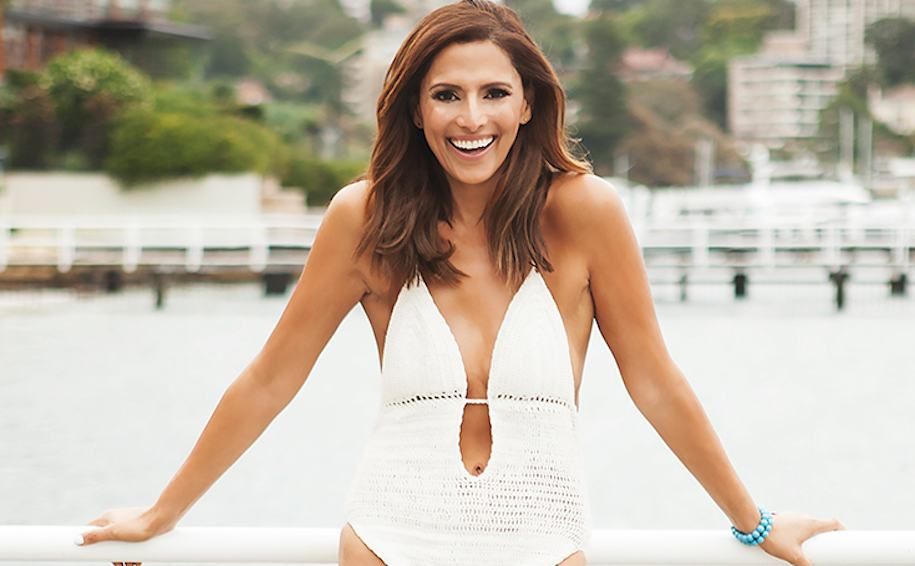 Here are the details:
Saturday 21st and Sunday 22nd September, 2019
Carriageworks, Sydney
Time: 10.45-11.15am