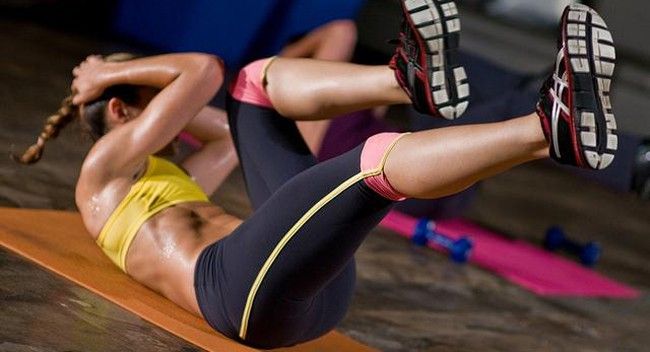 This year I set out on my health kick, trying to get back to my pre-cancer fitness. To be honest, when you initially start on the mission of getting fit again, it can seem like an incredibly daunting task. We're all juggling so many things – work, family, friends and more – so it can be challenging to set aside time to work out. That's why I love workouts that you can fit into your schedule, no matter how busy you are, and that help you to get results at the same time (just in time for summer!).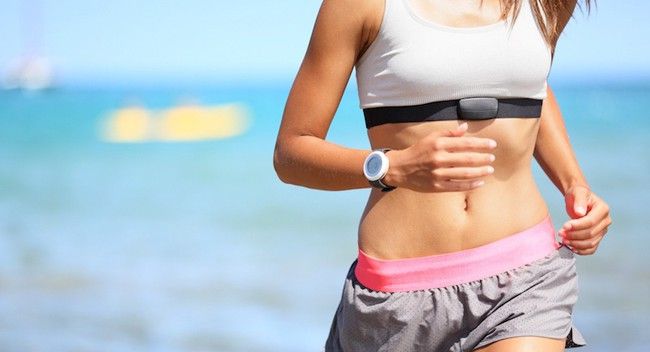 Tabata was initially developed in Japan and it's based on the premise that high-intensity interval training will get you better results than a longer stint of medium-intensity training. Basically if you go all out, as hard as you can, for a short amount of time and then have a brief break – your body will benefit more than if you were to work out for longer but stay in your comfort zone.
Here's just one example of a Tabata workout (using a bike machine) to get you started:
1. Warm up for 3 minutes at a moderate pace. Aim for a level of cycling that gets your heart rate up to a moderate level, you shouldn't feel like you're struggling. Continue to gradually raise the intensity during this 3 minutes.
2. Then go as fast as you can hard out for 20 seconds – give it everything you've got! And then rest your feet on the pedals for the next ten seconds and let them spin.
3. Repeat the first two steps to complete your tabata workout and it's as simple as that!
Most gyms have special Tabata workout regimes that help you get the most out of a quick session. You can also download some fantastic apps that include workout routines and timers. Our favourite is Tabata Trainer, $1.99 from the App Store.