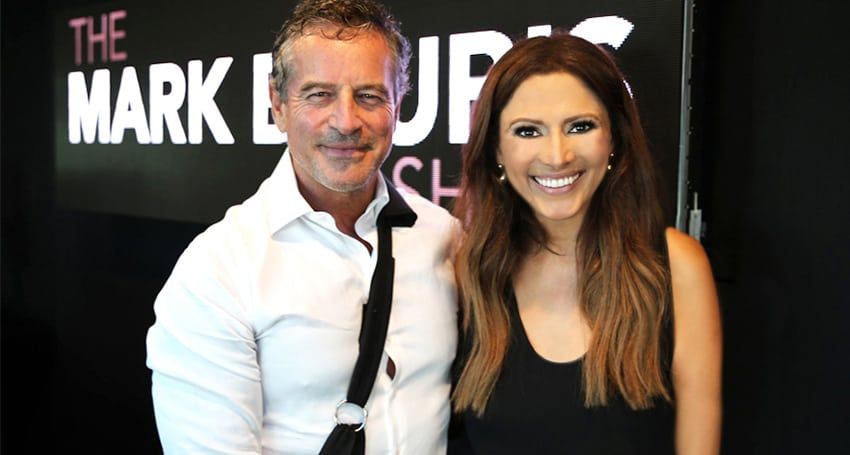 TBMS is a podcast hosted by successful, talented businessman Mark Bouris, with the goal of broadcasting, nurturing and growing innovative ideas in Australia – we love that. Sometimes it's about business, sometimes it's about culture and other times it's just about a concept.  One thing you can guarantee though, is that it's always interesting. 
Each podcast, Mark invites a new go-getter, innovator or industry leader to join the show, in order to share advice and discuss their ideas. Whether you're in big business, have your own small business or dreaming of one day turning your idea into a reality, then you will love the open, engaging and frank dialogue that happens between Mark and his guests. It's a rare privilege I think to be able to hear business owners share the truths, triumphs and trials of what they face day to day.  
So as a fan of the podcast, i was thrilled to be invited along to talk all things SWIISH.com. Even better was that I was asked to join two people, and two businesses i admire. The first was Acorns Australia director, Tony Fay.  Now, if you aren't familiar with Acorns, you soon will be. To me this is one of those products where I found myself saying "Aaargh, why didn't I think of that????!" It's smart, useful and as a proud user of Acorns, its best feature is that it actually helps you. So what is it? In short, Acorns is a free app that lets smartphone users round up their daily purchases to the nearest dollar and use the difference to invest. We're going to do a full blog post on it next week, to show you exactly how it works and how to get it.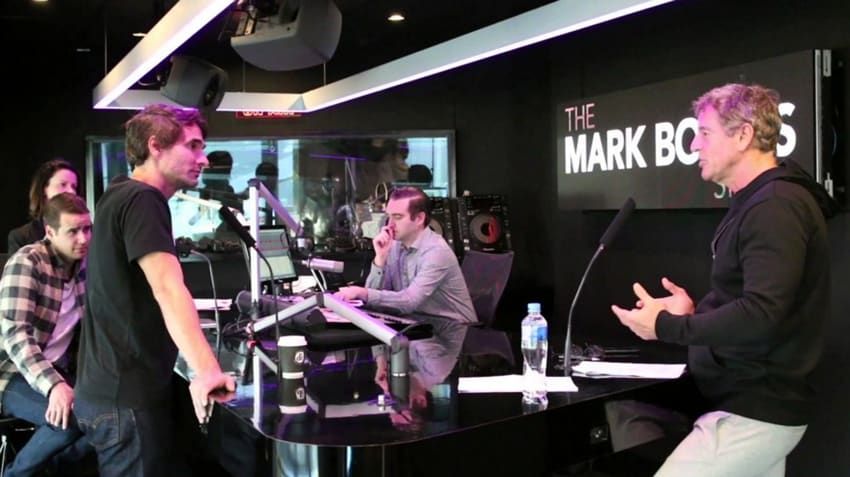 The second person on our panel was James Kennedy.  By the age of 29, this guy was thrust into taking over the family business, LK Boutique – one of Australia's finest luxury goods stores.  I was so interested to hear James say that most people thought he had no idea and were laughing about his "grand ideas" for the business. Undeterred or probably spurred on by their doubt (funny how people's doubt is actually a great motivator!) James grew the business from 2 brands and 2 stores to 13 brands and 4 stores, with more to come. James's passion and energy for business was a total inspiration.
And as for me?  Well, you guys know what we're all about here at SWIISH – luxe for less!  Together, Tony, James and I discussed everything from micro investing and the luxury items trade to how to live large on a budget. I encourage you to have a listen, and if you aren't already subscribed to TMBS, then do that, so you can get the podcast updates each week. 
Whether you're in business or not, I'm a big believer that motivation and inspiration are everywhere and the best thing you can do is look and listen and then apply whatever rattles your cage – apply it to your work, your business or your life. It's your life, so live it!
Head to the Mark Bouris Show website to listen to the podcast now!