It's been a hectic, crazy, full-on yet amazing few months we've had in the SWIISH office.
There's been late nights, early mornings, photoshoots, book releases, online store launches and so, so much more! And whilst we love to work hard, we also love to celebrate. So Maha and I thought it was high time to kick back, relax and celebrate our wonderful team and our achievements over a long and indulgent dinner. And where better to indulge in delicious food than at Criniti's on the gorgeous Woolloomooloo wharf!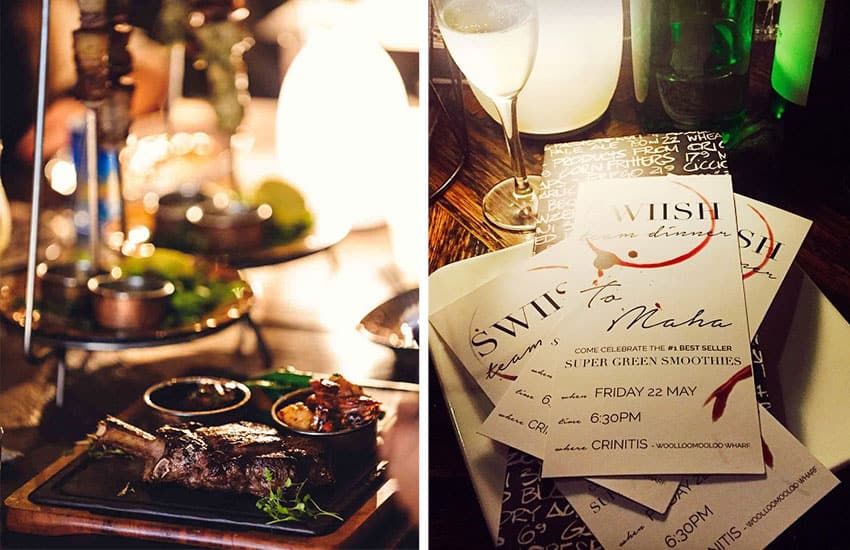 If there's one thing the SWIISH team can do well, it's eat. And boy oh boy did we eat!!! Bruschetta, antipasto, formaggio, spaghetti, tortellini, gnocchi, pizza, calzone, cannoli, panna cotta, tiramisu, cassata and the list goes on and on and on. You name it, we ordered it!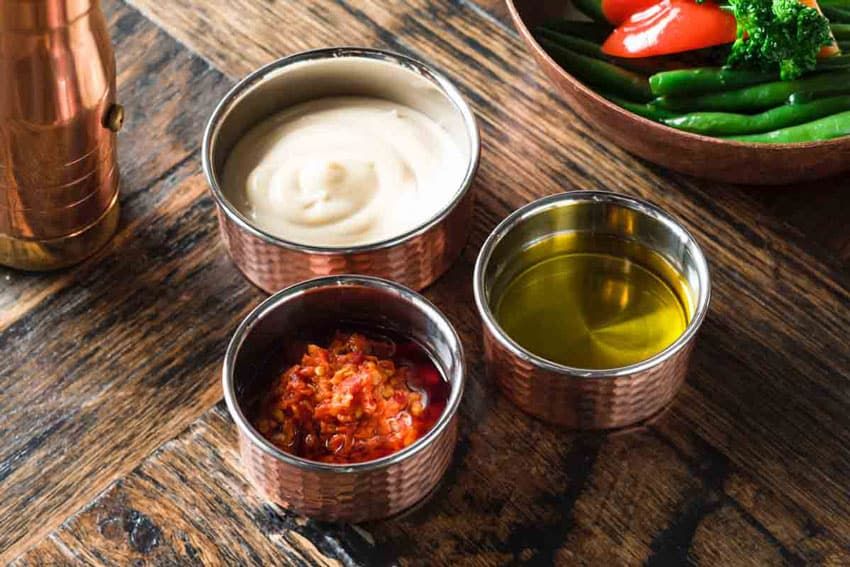 Every single bite was perfection! If you want delicious, fresh & authentic Italian then Criniti's has to be on your hit list. The staff were incredibly friendly and helpful and we could not have enjoyed our night more, so much so that we were the last to leave!! (honestly, they were packing up the tables around us!)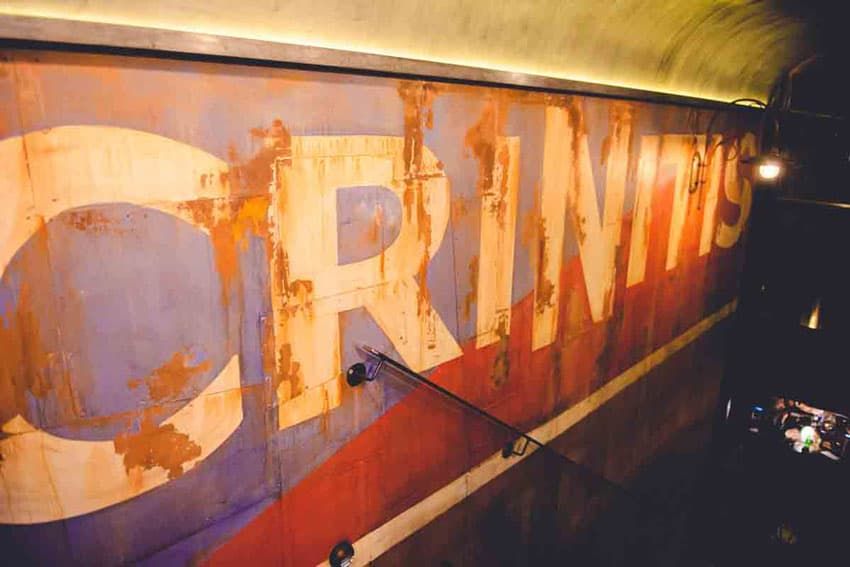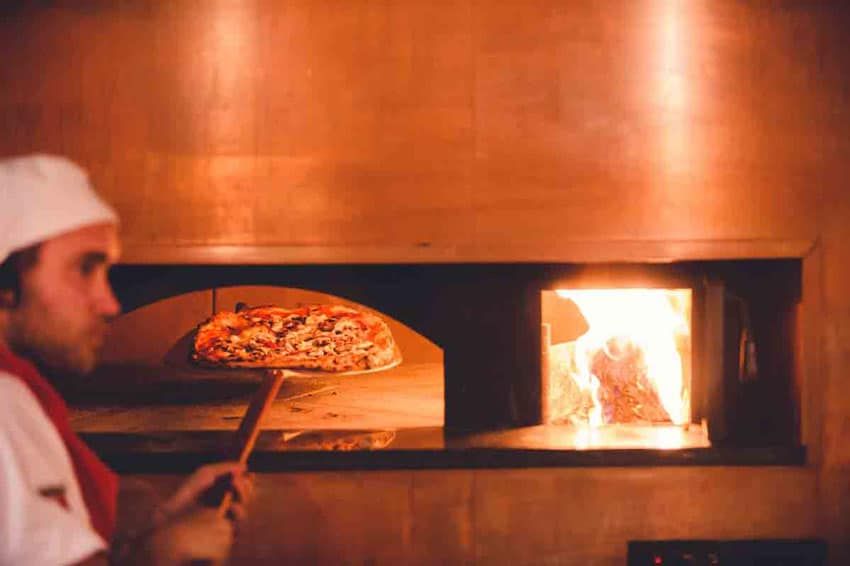 Thank you so much to Criniti's Woolloomooloo for hosting us, the meals were incredible, the service impeccable and we had such a wonderful evening. We'll most definitely be back soon!!