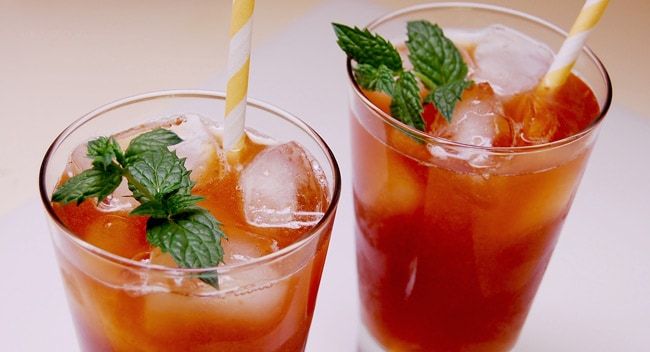 Summer is all about fun in the sun, but with parties and barbeques and beach picnics you can find that your diet has been blown out the window before it's even lunch.
One of the biggest traps is drinking your calories. In short, it's a waste. When I was a personal trainer it was one of the first things I'd say to my clients – watch what you drink. If you're not careful you could blow the same number of calories in a steak & potato & salad dinner on juices and soft drinks. Totally pointless.
I do get though that in summer, water doesn't always cut it. I love Nexba fruit-infused ice tea for when you need that hit of sweetness.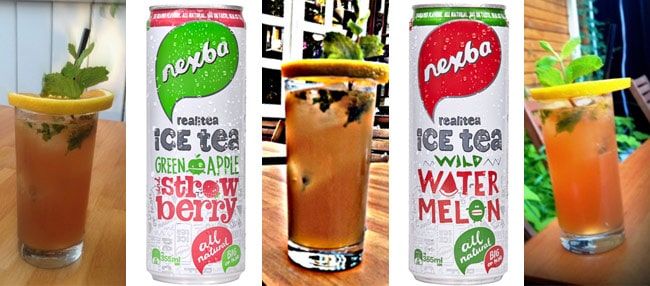 It's an all-natural Australian owned and made drink loaded up with goodies! Full of antioxidants and with flavours like 'wild watermelon' and 'green apple & strawberry' it's hard to remember what we drank before these guys arrived on the beverage scene!
Did we mention it's only 73 calories per can? Making it just that smidge easier to justify reaching for a second (or third!).
swiish tip:
We like to add a sprig of fresh mint to the Nexba Wild Watermelon ice tea, and for the Green Apple & Strawberry, we pour over ice and add a slice of lemon for a zesty tang.