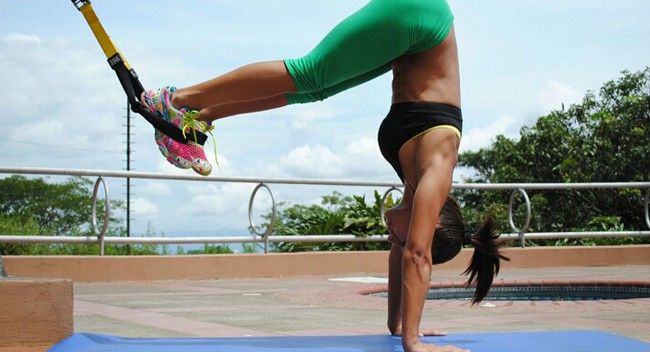 We all know it can be tough trying to stay motivated with our workouts and that the best way to beat workout boredom is to mix things up. Enter suspension training, aka TRX. It's your new workout best friend.
Suspension training is an excellent way to spruce up your fitness with fun and challenging exercises.  This total body workout focuses on partially suspending your body (using two cables) with your hands and feet.
Targeting all your muscles, suspension training develops strength, power, endurance, mobility, durability, balance, flexibility, and core stability. What a workout!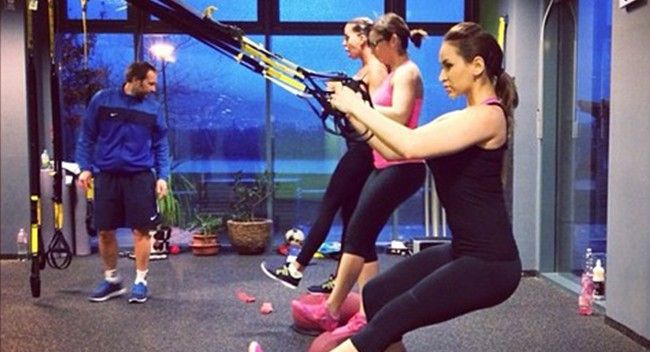 Burning up to 250 calories in just one half hour session (woo hoo!), the cables can be adjusted to suit your fitness needs perfectly, with hundreds of different workouts available.
Want to try it out? Ask your gym about suspension classes or try it out in the comfort of your own home using packs, like this TRX Home Kit, which comes complete with digital video workout guides, $225.00.