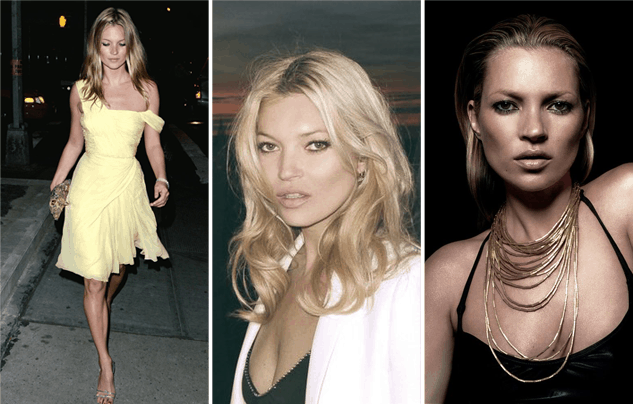 I worship at the fashion altar of Kate Moss, and I know I'm not alone. With an incredible ability to create a trend with a single look, supermodel Kate Moss has been at the forefront of fashion for the last twenty years.  Yes, twenty years – crazy, when you think about how incredible she still looks to this day, every single time she is snapped.
And now Kate has released a glossy coffee table book, Kate: The Kate Moss Book, taking a look back over her long and illustrious career, as well as giving us a bit of juicy reading. That's right – Kate addresses rumours around her reported heroin use and anorexia, which she says are just that – rumours. She also tackles the subject of her highly publicised 4-year relationship with the equally gorgeous and talented Johnny Depp. I remember being quite devastated when they broke up – they were the couple of the 90s! Not surprisingly, Kate says that Johnny was hard for her to get over, and that he was one of few men she could ever really trust.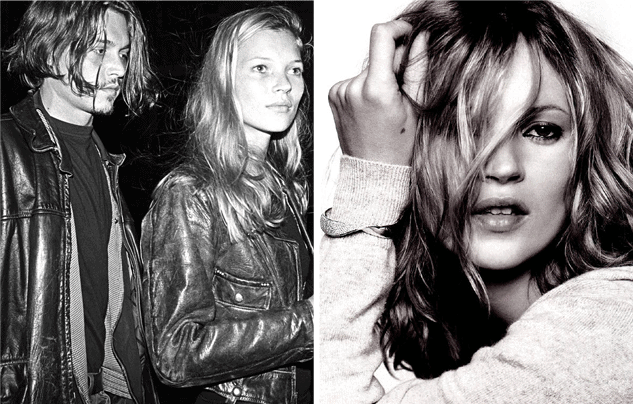 What I love about the book is that it contains hundreds of pages of stunning images spanning Kate's career, including her work for the Calvin Klein ads, which Kate starred in with Mark Wahlberg and other photos alongside her fellow supermodels, Cindy Crawford, Naomi Campbell and Linda Evangelista.
The range of photos is sublime, and confirms what we already knew – Kate is firmly placed in fashion history as one of the iconic greats.
Kate: The Kate Moss Book is a great Christmas gift for girlfriends, and not only that but if you order online from Amazon, they will surprise you with one of 8 different covers for the book.