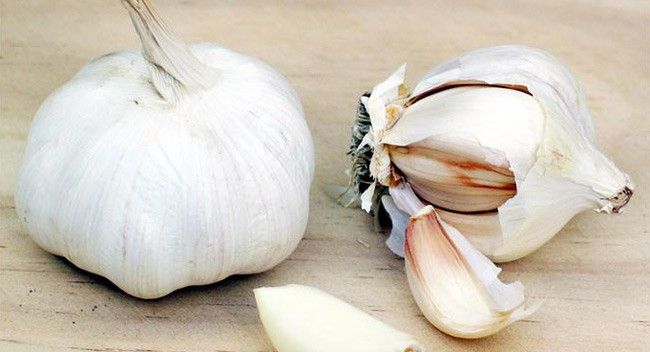 We all know that garlic is good for us – after all, it's been known to enhance immunity – helping to fight colds, high blood pressure and bacterial and fungal infections. But did you know that this powerful food also acts as an antioxidant, improving your cardiovascular health and your cholesterol levels? Not only that, it's excellent for your skin too, helping particularly to clear acne.
The magic ingredient that brings out the benefits of garlic and makes it a true superfood is the compound allicin, which is also the reason for its strong smell. To get the most out of garlic, it needs to be crushed, cut or chewed when fresh. Aside from allicin, however, garlic also contains plenty of important minerals including zinc, potassium, vitamin C and B6.
Try adding one clove of crushed garlic into vegetable juices, or making a delicious garlic dip. Here are a couple of our favourite recipes:
The Bacteria Buster Juice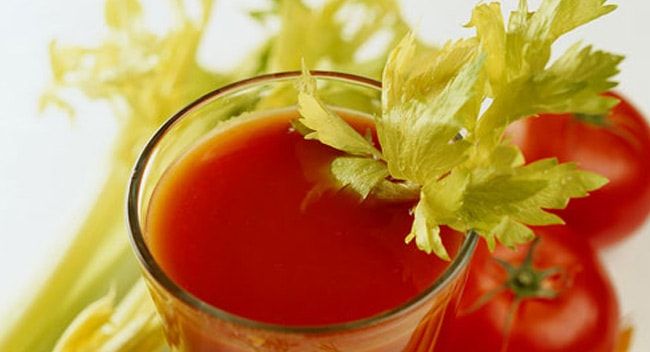 We can't promise you that this won't be smelly; however the addition of parsley does help to combat some of the garlic's odour.
Blend 2 tomatoes, 1 clove of garlic, one sprig of parsley and 2 apples.
Tip: Always juice the apples after the garlic to wash the garlic residue out of the juicer.
*recipe courtesy of The Juice Nut
Watercress and Garlic Dip with Prawns

Finely chop one bunch of watercress and 2 cloves of garlic. Stir in 150ml yoghurt or sour cream with 1 teaspoon soy sauce and 1 teaspoon lemon rind. Serve in bowl with cooked, shelled prawns around the edge.
*recipe courtesy of Fresh For Kids