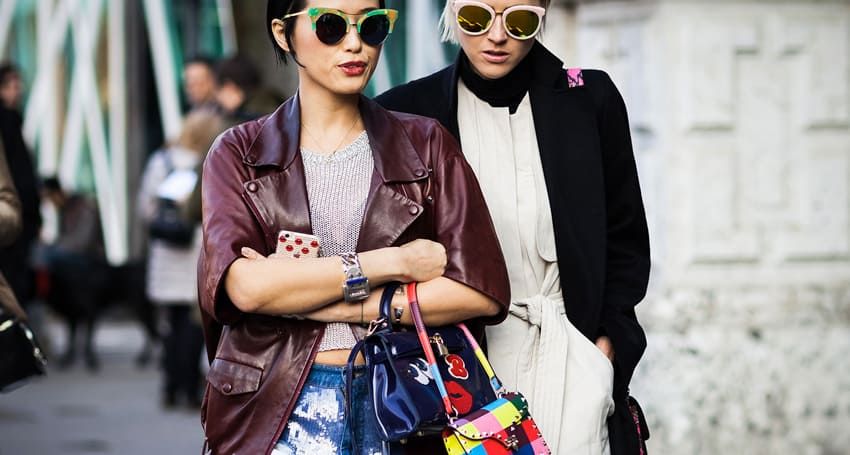 With spring in full swing and summer right around the corner, sunglasses are easily the most in demand accessory.  And now that we've got our spring-cleaning done and dusted, there's even more room in our wardrobe for a new pair or two.  You know what that means…. SUNNIES SHOPPING SPREE! 
But before you go bagging every style in sight, you should know about this season's top trends.  You'd be surprised at how many cool new shapes and styles have crept their way into stores over the last few months.  More importantly though, you want to pick the pair that will give that gorgeous face of yours the most justice.
To make the search even easier, we've done a bit of research for you guys.  Not only have we put together a list of the hottest eyewear styles but we've also given a guide as to which ones will suit your face shape.  This way, you're guaranteed to pick up a pair that will make you look beautiful, stylish and bang on trend all at the same time.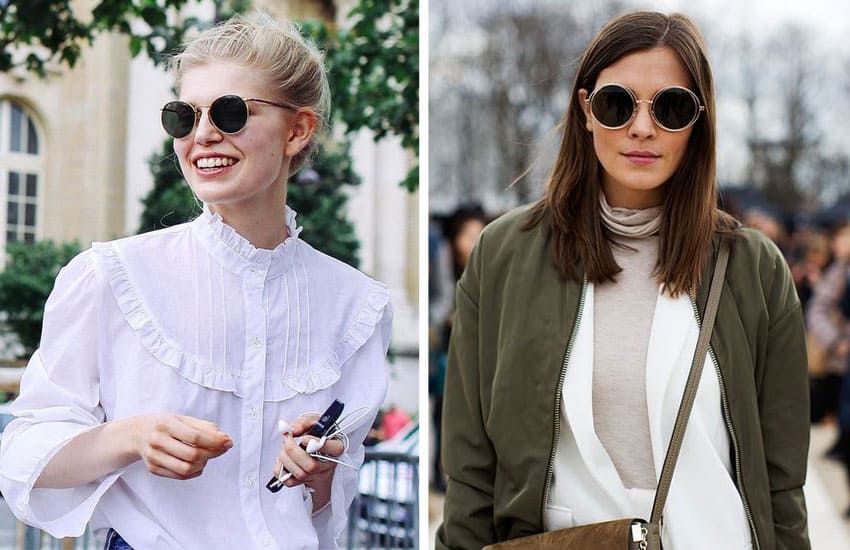 We love the 70's vibe or circular sunnies.  You can choose to go smaller for a super retro look or opt for a larger frame for a more modern approach.  If you have a square face, round sunnies will look amazing on you as they help to set off sharp angles and soften your features.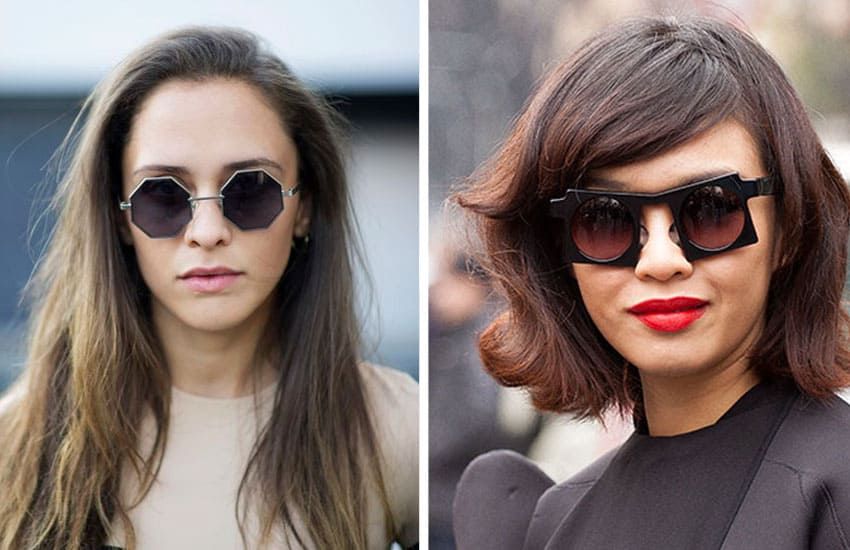 Whether they're square, hexagonal or even octagonal, there's nothing cooler than a pair of geometric shaped sunnies.  If you have an oval or a square face, these type of sunglasses will look best on you as they tend to overpower shorter, rounder faces.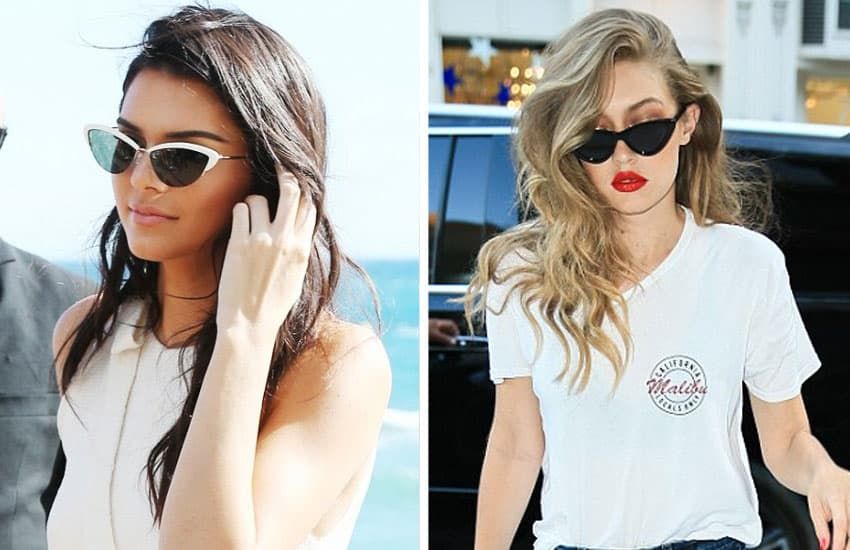 Cat eye sunnies are undoubtedly the coolest eyewear trend at the moment. Kendall Jenner, Gigi Hadid and Rihanna have all been seen sporting this super skinny style.  Cat eye's look best on round and heart shape faces, as the angular corners set of roundness and add dimension to the face.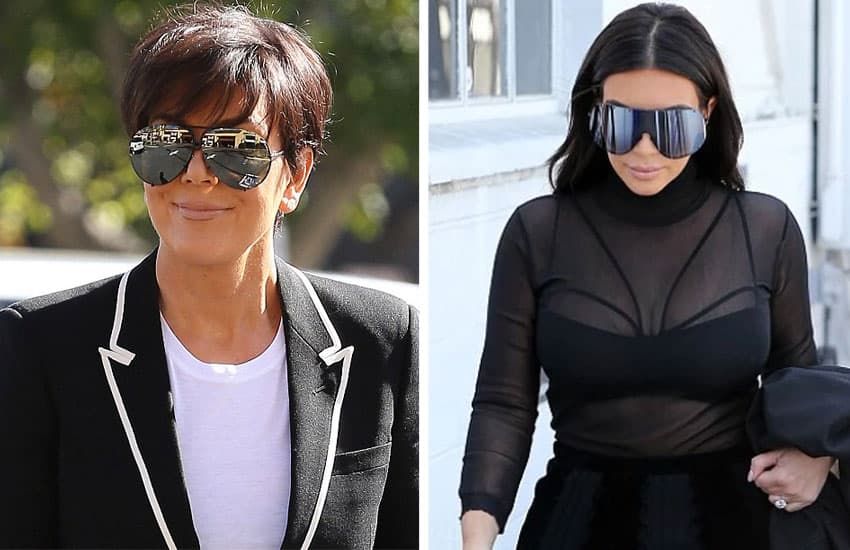 Easily the boldest of the eyewear trends this season, oversized mirrored sunglasses are a must have statement piece.  Opt for oversized squares or the 'shield' style if you have an oval or a square face, as these ones tend to overpower smaller faces.