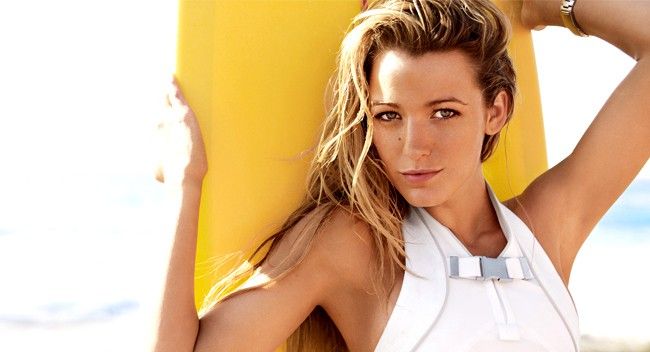 After the chilly weather we've had recently, summer sounds like absolute bliss, right? Though summer can do wonders for your beauty routine, it can also wreak havoc with your tresses. You know what I'm talking about – sun and surf and sand (no matter how much we love it) sure does some damage to our hair.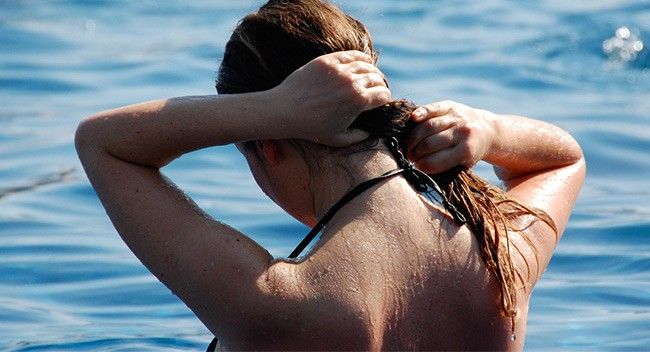 Whether it's Bondi, the sunny Gold Coast or perhaps a luxury getaway to the Bahamas, your hair is going to go through a lot this summer. All I want to do is spend my vacation relaxing on a sun lounge and taking a dip in the ocean. But humidity, salt and UV rays equal the holiday from hell for my hair. Glossy to frizzy? Smooth to brittle? Yep, you're not alone.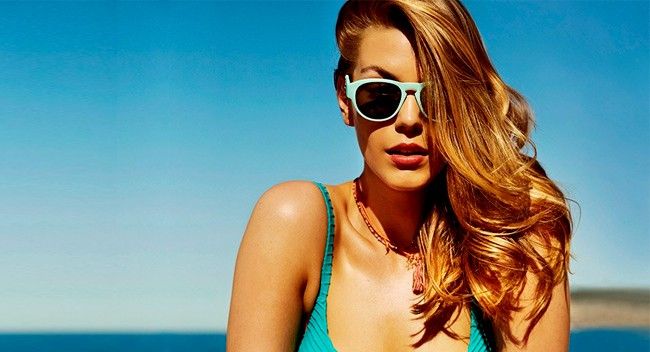 I talked to celebrity hair stylist Dario Cotroneo, owner of Dario Salon, and got some advice on how to take care of our hair during summer. He reminded me that we wouldn't go away without a bottle of sunscreen so why neglect our locks?
Here are Dario's top holiday hair tips:
Protect Your Locks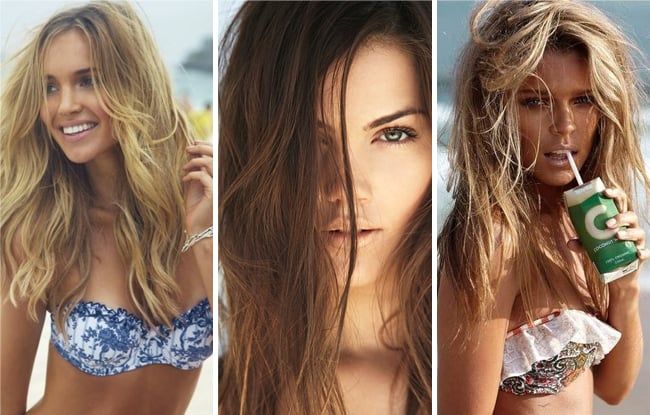 Soaking up the rays all day is great, but prolonged exposure can make hair dull and lose its shine. Give your hair the same SPF treatment as your skin by bringing along a broad-spectrum sun protection hair spray. This will keep your hair smooth and stop the sun from drying out. The good news is that some formulas will work for both your skin and hair, so you won't be carrying any extra weight. 
DIY Beach Waves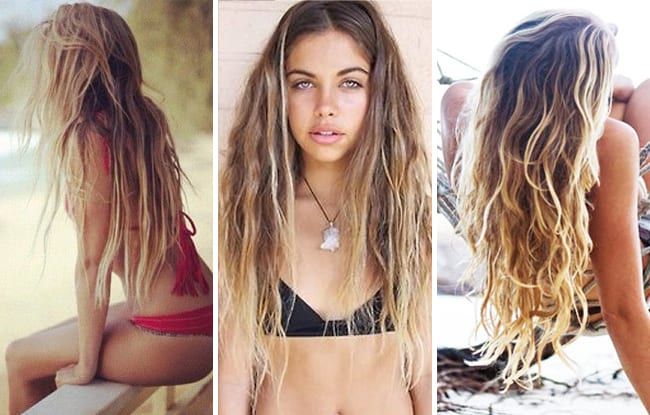 Nothing screams 'holiday' more than mermaid beach waves. For an effortless, undone look, use MYCURL to curl large sections of hair, and finish off by spritzing a generous amount of beach spray through your strands to provide extra hold and texture.  If you haven't got access to electric devices, plait your hair overnight and give it a good spray of volume powder the next day.
Rinse Out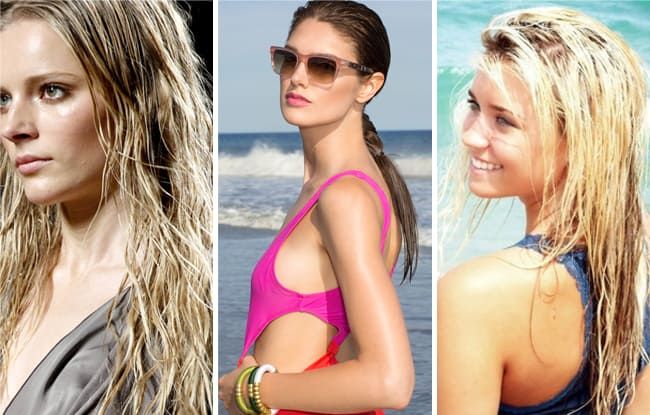 After you've taken a dip in the pool or ocean, make sure your rinse hair thoroughly to remove all traces of chlorine or sea salt. Letting it settle in your hair will cause it to become brittle and parched, especially if you colour your hair. If there's no immediate shower access, always ensure you have a leave-in moisturiser spray nearby to run through your strands.
Plan Ahead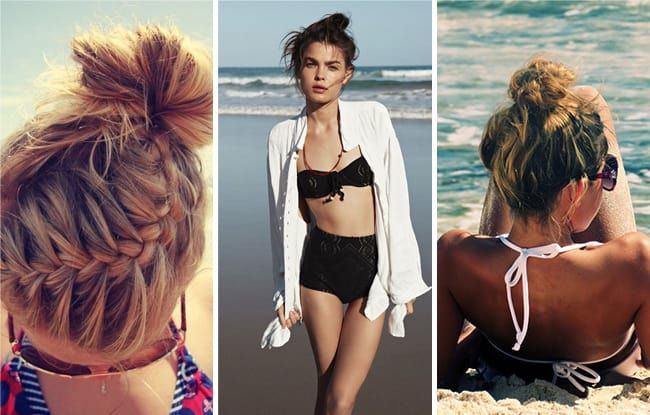 Book any hair appointments before you go away, especially if it's to sunny destination. If you're planning to have your hair coloured, opt for slightly darker highlights than usual – the time you spend in the sun will naturally lift the colour. Also aim to have your hair cut before jetting off, this will make sure any dry or split ends won't be subject to further damage as you soak up the rays.