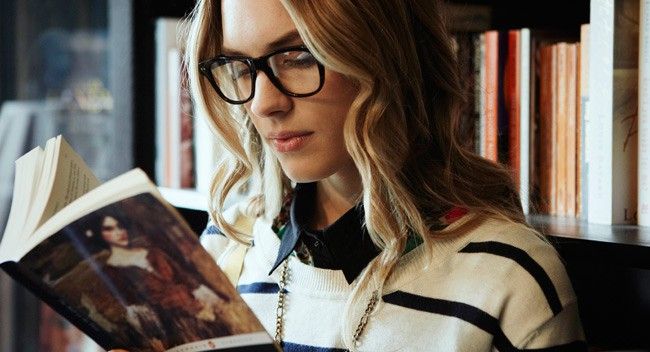 Geek chic, retro, vintage. Eyewear is fast becoming a must have accessory. Celebs including Jennifer Aniston, Demi Moore and Justin Timberlake have all been seen sporting their thick acetate frames. Now it's your turn!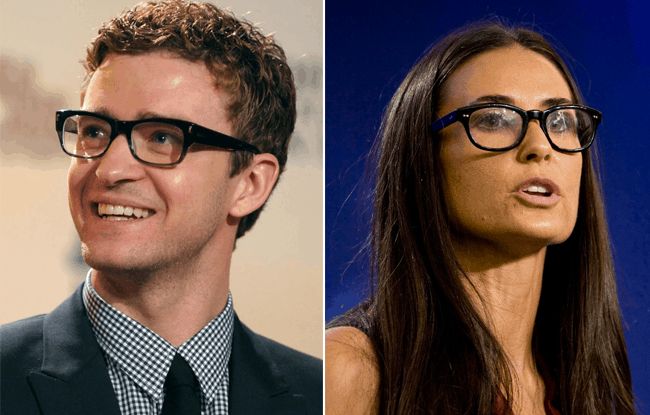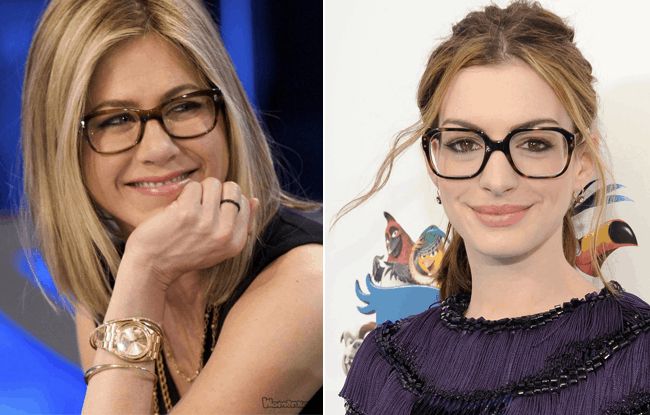 Bailey Nelson offer specs which are both timeless in style and design – minus the hefty price tag. And, wait for it… You don't even have to leave your home to grab a pair. Or five…!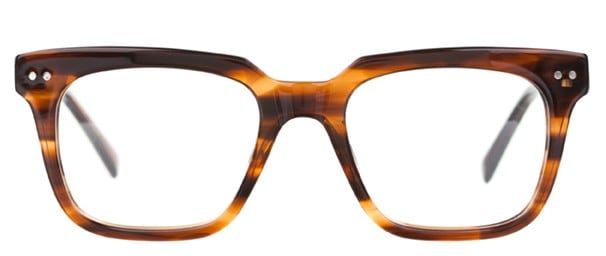 Here's how it works:
Select 5 pairs online at Bailey Nelson
Do a 5 day trial-run at home, get opinions from family & friends, maybe even model them in a Facebook post to generate some "likes"!
Return them for free and order your faves! And from $95 a pair, it may be a few faves rather than just one!
 20/20 vision, you say? No problem! Bailey Nelson have got you covered with a huge range of sunnies too.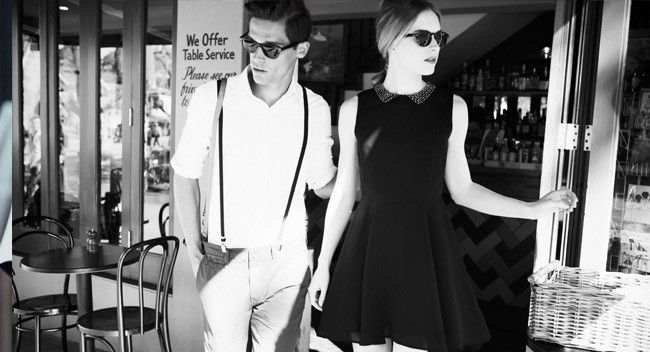 Not only that, but Bailey Nelson aim to ship all orders within 24-48 hours so you can get your new specs and sunnies quick smart! All lenses are anti-scratch and anti reflective multi-coat. Woo hoo!
Would you like a side order of good deeds with your glasses too? Well, each time you buy a pair of Bailey Nelson glasses, a pair is provided to someone in need who otherwise would not have access. Amazing!