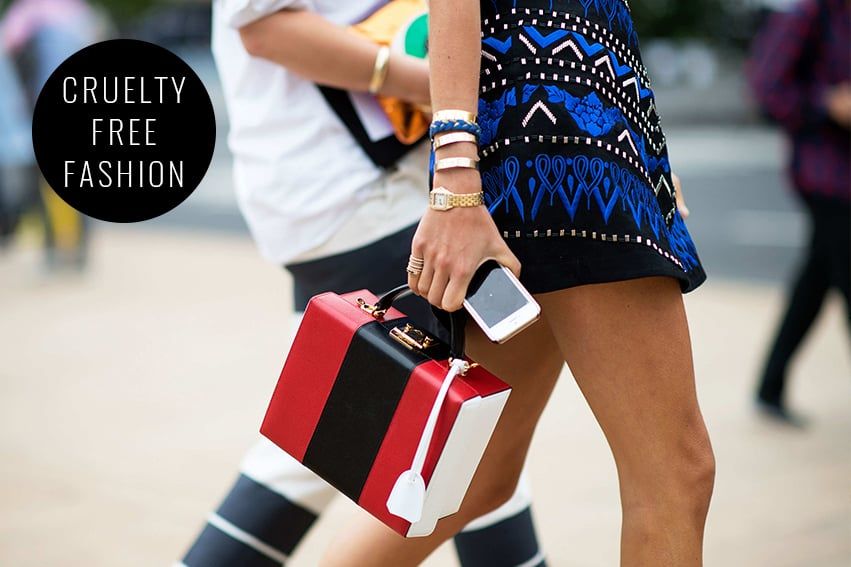 If you love the look of leather fashion pieces but are concerned about the ethical repercussions of wearing and using animal products, you're not alone.
In the past few years, vegan-friendly fashion pieces that are sustainable and cruelty-free have been on the rise, with fashion companies finding new ways to create beautiful garments, textures and products that are ethically-produced and don't cost a fortune. 
As much we loveeeee shopping, we're also conscious about the impact our shopping habits can have on the environment, which is why we always donate or sell our pre-loved clothes, bags and shoes. 
As much as we want to play our part for the environment, we also don't want to sacrifice our style. Thankfully, we've found some amazing products that look like leather but are made from vegan-friendly products, like PU (polyurethane), cork and PVC. The best part is that because these products aren't made with leather, they usually cost a fraction of the price of what you'd normally pay. Their appearance and durability scream luxury leather but their cost and materials scream animal-friendly and cruelty-free, and that's exactly what we like to hear!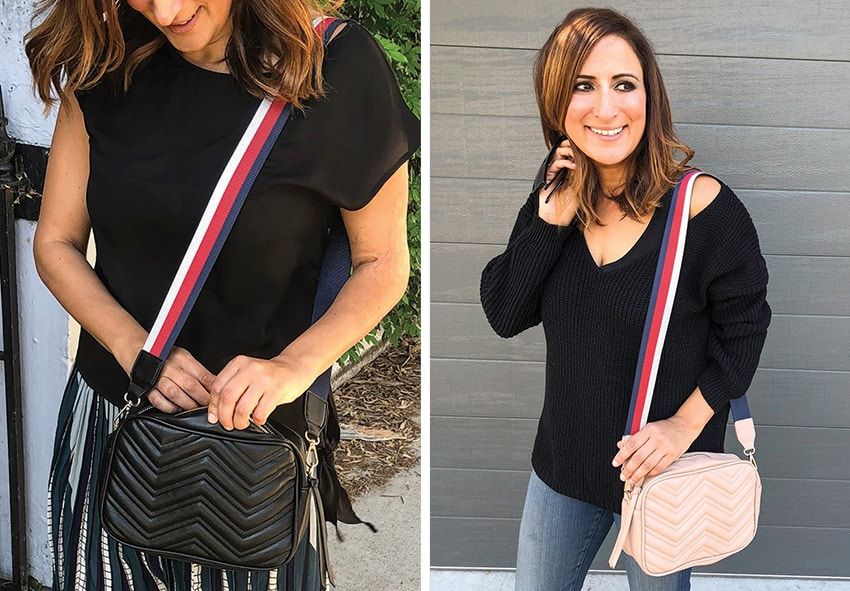 If you're not sure where to shop vegan leather bags from, we've done the hard work for you so you just have to click and shop!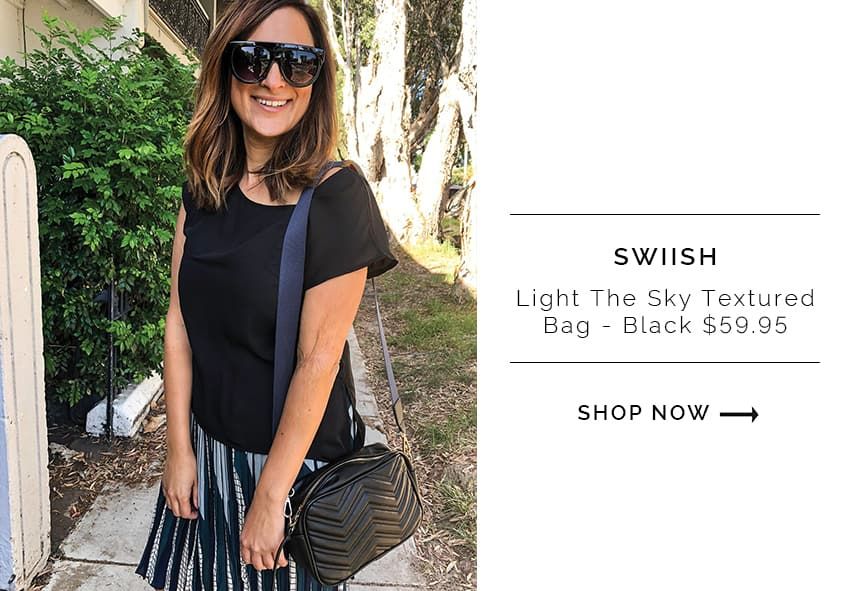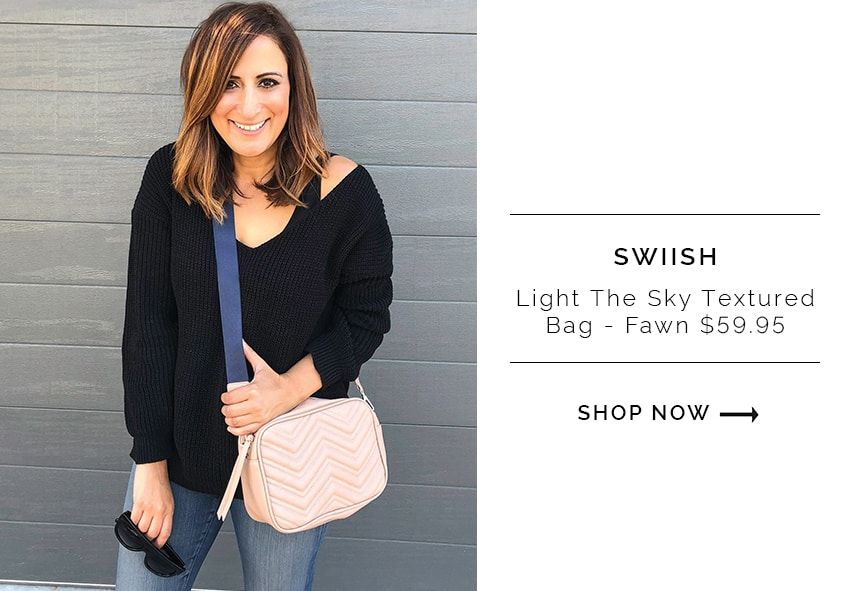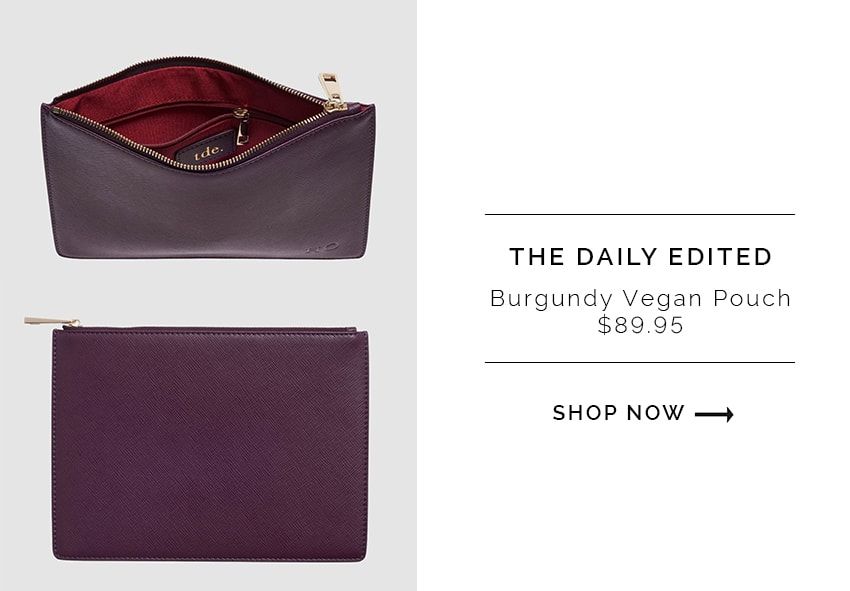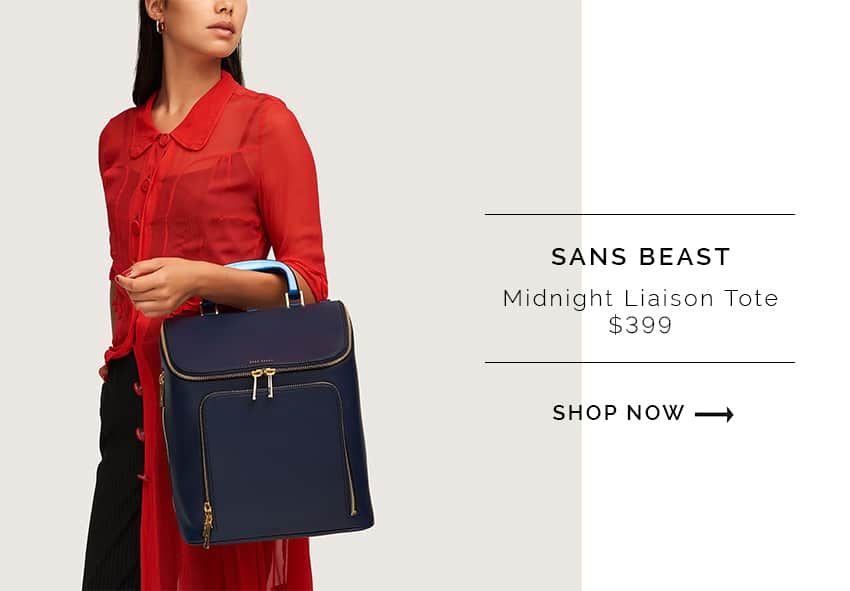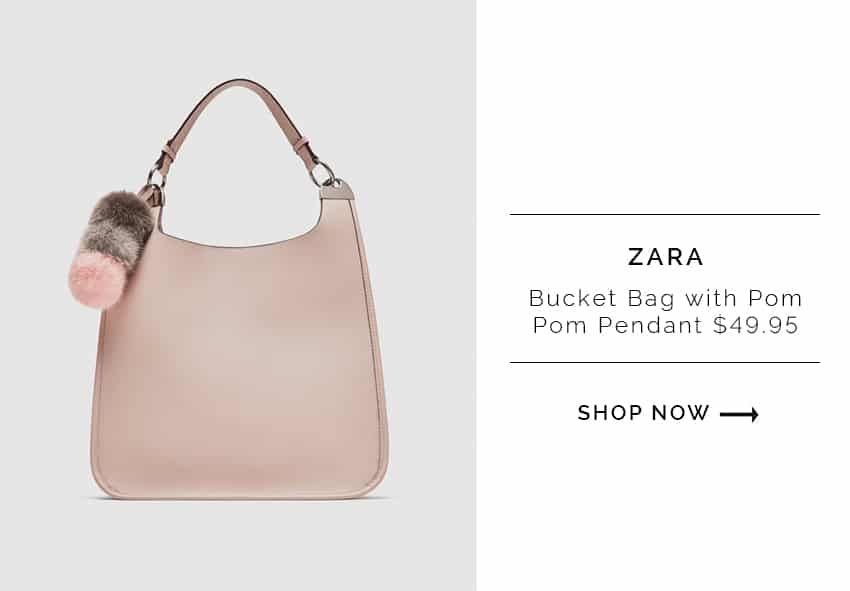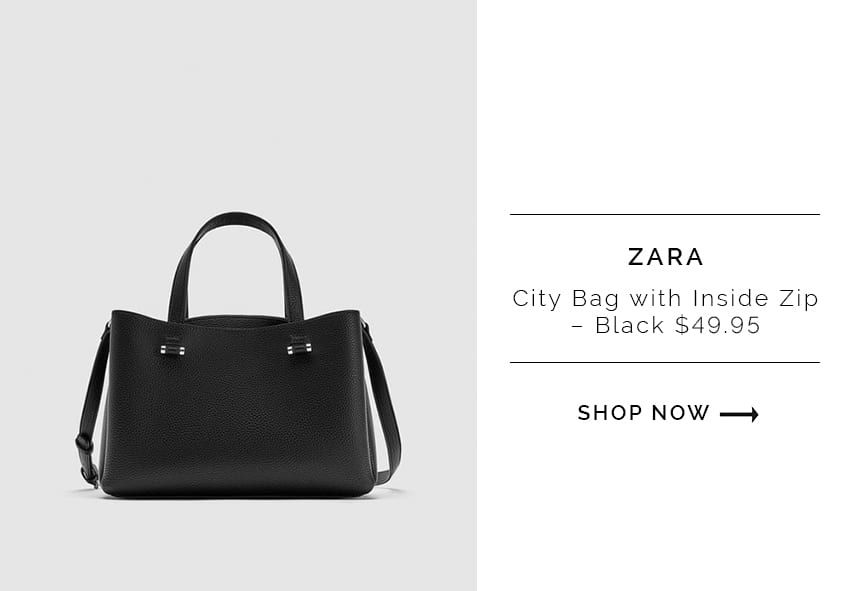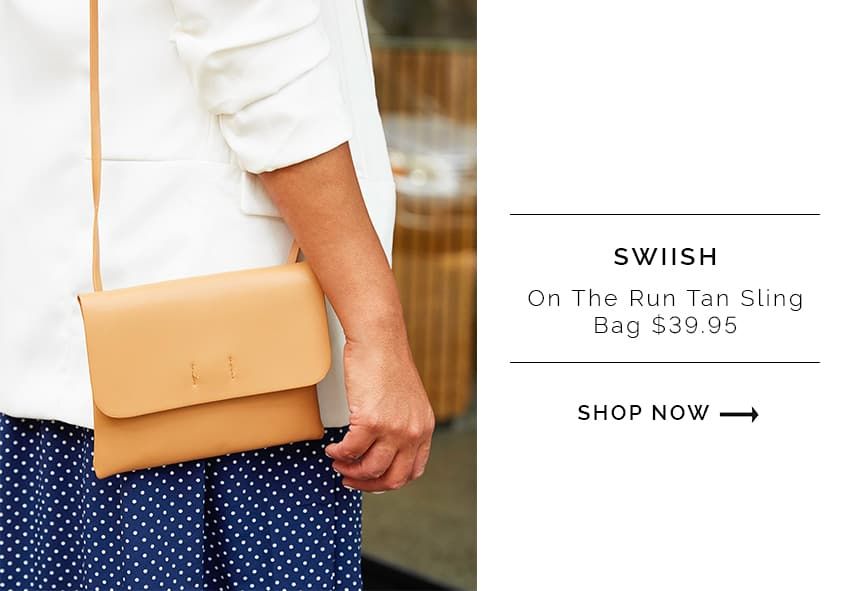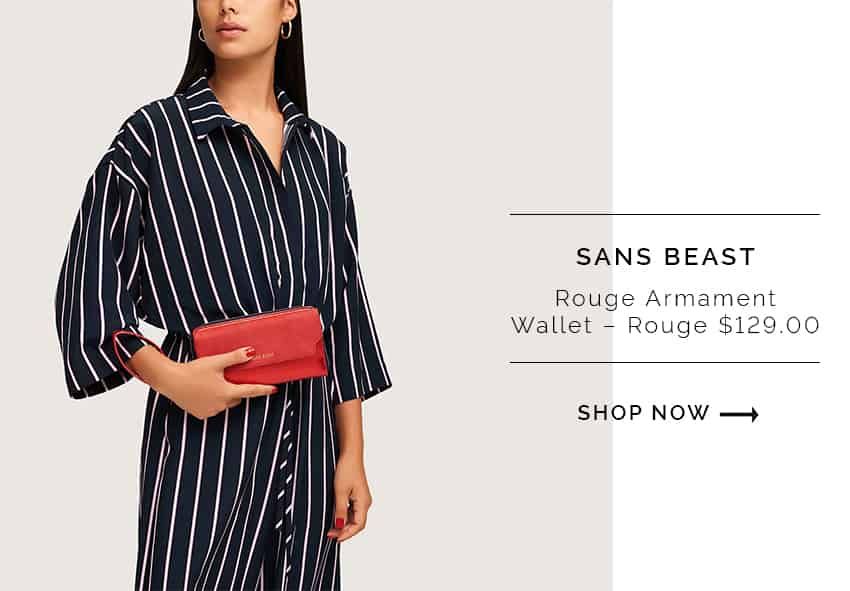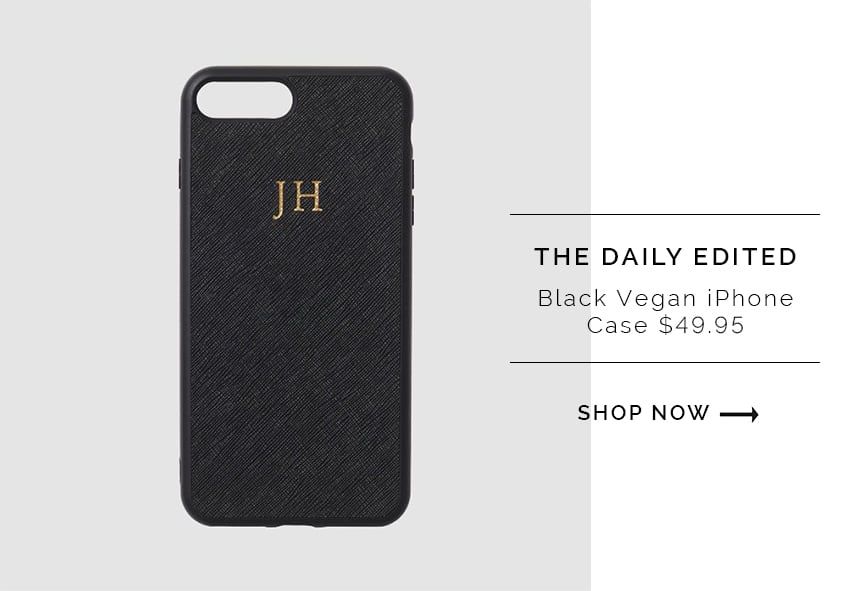 (function(){var scriptURL='https://sdks.shopifycdn.com/buy-button/latest/buy-button-storefront.min.js';if(window.ShopifyBuy){if(window.ShopifyBuy.UI){ShopifyBuyInit();}else{loadScript();}}else{loadScript();}
function loadScript(){var script=document.createElement('script');script.async=true;script.src=scriptURL;(document.getElementsByTagName('head')[0]||document.getElementsByTagName('body')[0]).appendChild(script);script.onload=ShopifyBuyInit;}
function ShopifyBuyInit(){var client=ShopifyBuy.buildClient({domain:'swiish-by-sally-obermeder.myshopify.com',apiKey:'b9bcd77eea223a9ac3df9c0117588ac0',appId:'6',});
ShopifyBuy.UI.onReady(client).then(function(ui){ui.createComponent('collection',{id:35511828540,node:document.getElementById('collection-component-dc7b4ca0a77'),moneyFormat:'%24%7B%7Bamount%7D%7D',options:{"product":{"variantId":"all","contents":{"imgWithCarousel":false,"variantTitle":false,"description":false,"buttonWithQuantity":false,"quantity":false},"styles":{"product":{"@media (min-width: 601px)":{"max-width":"calc(25% - 20px)","margin-left":"20px","margin-bottom":"50px"}},"button":{"background-color":"#000000","font-size":"13px","padding-top":"14.5px","padding-bottom":"14.5px",":hover":{"background-color":"#000000"},":focus":{"background-color":"#000000"}},"quantityInput":{"font-size":"13px","padding-top":"14.5px","padding-bottom":"14.5px"}}},"cart":{"contents":{"button":true},"styles":{"button":{"background-color":"#000000","font-size":"13px","padding-top":"14.5px","padding-bottom":"14.5px",":hover":{"background-color":"#000000"},":focus":{"background-color":"#000000"}},"footer":{"background-color":"#ffffff"}}},"modalProduct":{"contents":{"img":false,"imgWithCarousel":true,"variantTitle":false,"buttonWithQuantity":true,"button":false,"quantity":false},"styles":{"product":{"@media (min-width: 601px)":{"max-width":"100%","margin-left":"0px","margin-bottom":"0px"}},"button":{"background-color":"#000000","font-size":"13px","padding-top":"14.5px","padding-bottom":"14.5px",":hover":{"background-color":"#000000"},":focus":{"background-color":"#000000"}},"quantityInput":{"font-size":"13px","padding-top":"14.5px","padding-bottom":"14.5px"}}},"toggle":{"styles":{"toggle":{"background-color":"#000000",":hover":{"background-color":"#000000"},":focus":{"background-color":"#000000"}},"count":{"color":"#ffffff",":hover":{"color":"#ffffff"},"font-size":"13px"},"iconPath":{"fill":"#ffffff"}}},"productSet":{"styles":{"products":{"@media (min-width: 601px)":{"margin-left":"-20px"}}}}}});});}})();