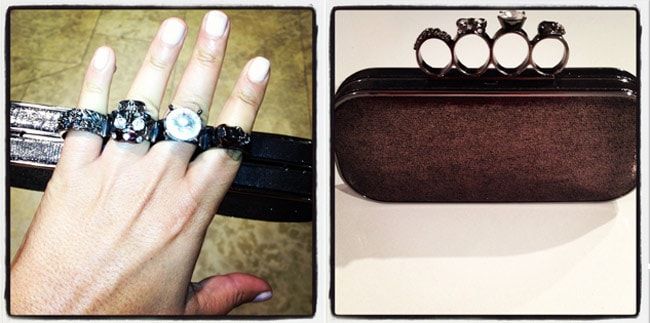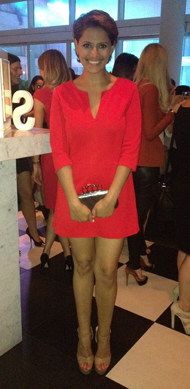 The Ivy Sunroom played host this week to the launch of Stylerunner – a fabulous range of activewear for women.
The event was incredibly fun, complete with a flash mob and Adriano Zumbo macarons – a girl can't ask for more!
I wore a red Zara dress that I have had for about 2 years, together with Colin Stuart shoes (bought online through Victoria's Secret). My clutch was a metallic knuckle buster from Lovisa, which cost only $39.95. I absolutely love this clutch, each of the rings on the top are unique and overall, it toughens up an outfit like nobody's business!