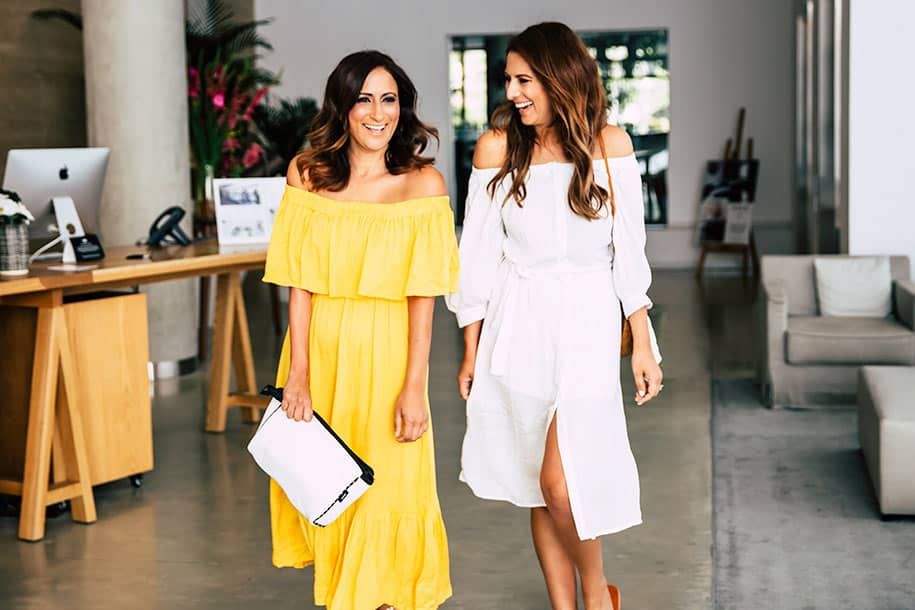 At SWIISH we love our fashion, but we love a styling trick even more. We're sharing tips taken from some of the best stylists to help you nail your style with the perfect wardrobe combinations.
STYLE TIP #1: THROW-ON-AND-GO
Dresses are the ultimate in shortcut-dressing. No thinking required about what to mix and match. Just throw on and go! Choose prints, florals or patterns to create interest and hemlines that fall just below the knee mean any shoe would work – sandals, heels or sneakers.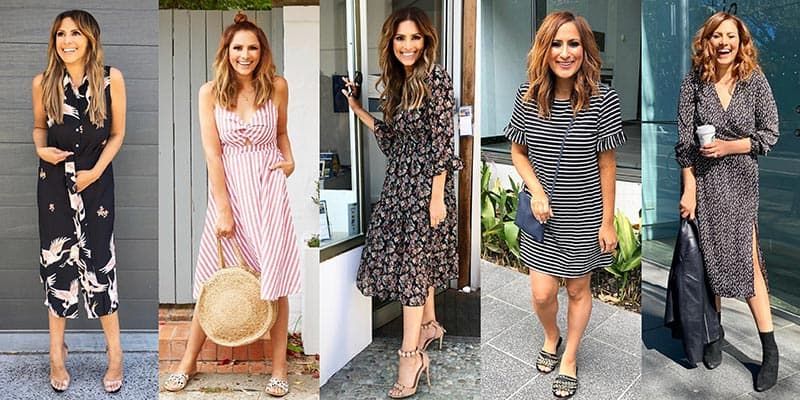 STYLE TIP #2: WHEN IN DOUBT, WEAR BLACK
All black is the perfect default option. It's sleek, classy and doesn't require any agonising. Head-to-toe black works every time. Black also looks expensive whether you've spent $20 or $200.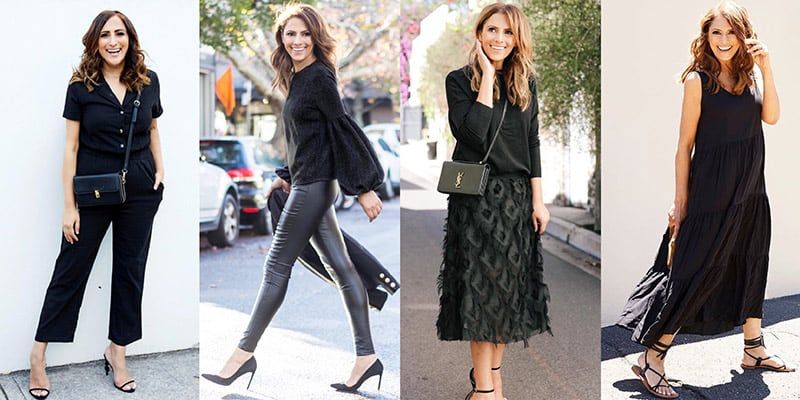 STYLE TIP #3: DON'T SKIRT OVER THE ISSUE
Skirts often get overlooked for their seemingly more glam older sister – The Dress. But skirts are easy, fun and provide endless mix-and-match options.
THE RULES?
Tuck tops into the skirt or knot them over the skirt to define your waist
Look for skirts that sit at your natural waist
For skirts that hit at the knee or above, either flats or heels work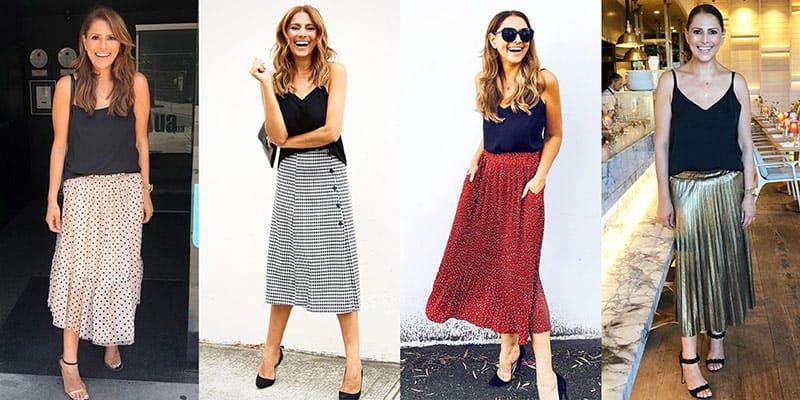 STYLE TIP #4: DENIM ALWAYS WORKS
Denim is an essential in any wardrobe. It's simple, modern and always works. Use denim as the base and build from there. Add a tee and throw on a blazer. Choose a knit and pair it with sneakers and sunnies. Choose the style that fits you best and remember dark denim is dressier than a lighter wash.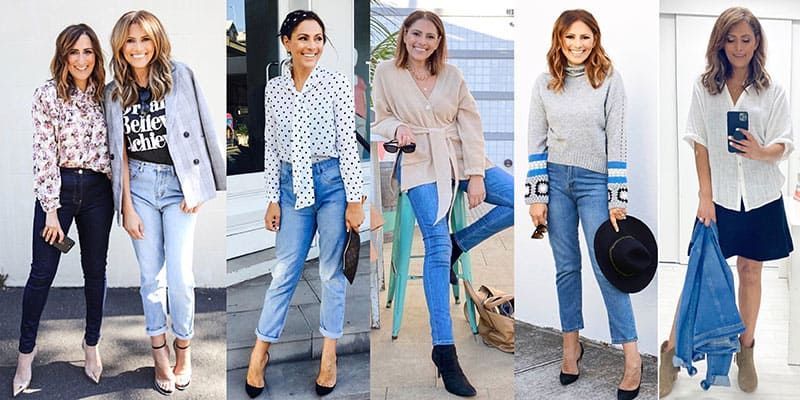 STYLE TIP #5: WE'VE GOT YOU COVERED
When it comes to jackets, you only need three – a tailored blazer, a denim jacket and a leather jacket. That's it. These three will cover you from work, to weekends and even dressy occasions. TIP: when it comes to jackets go one size up so you can layer underneath in the cooler seasons, and in the warmer months you can drape an oversized jacket over your shoulders. Easy!