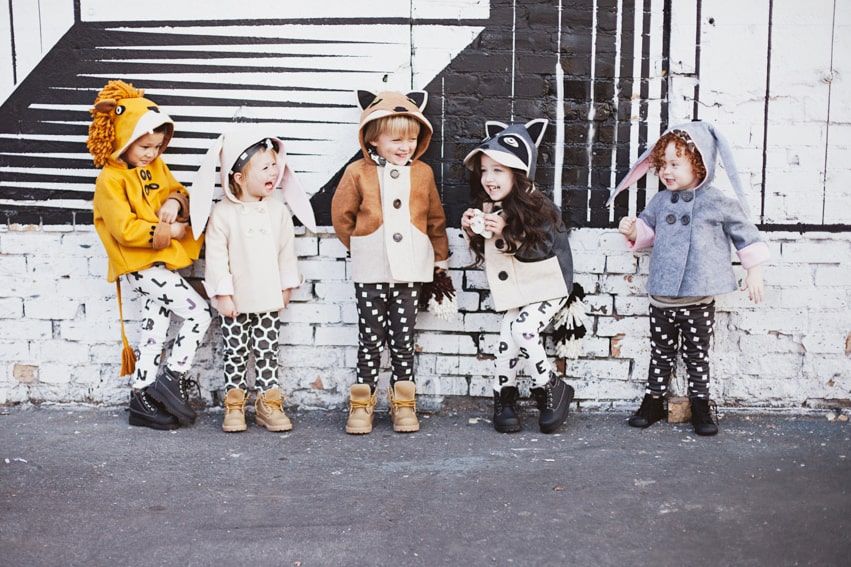 We're not going to lie, we are often insanely jealous of the clothes children get to wear.
If you come shopping with us, you'll most likely hear us exclaim "why doesn't this come in our size?". Seriously, someone needs to create a children's clothing line for adults. We would be in that shop quick sticks!
One such label that has this effect on us is Sapling Child, an Australian based company that specialises in 100% organic babywear. These clothes are soooo heavenly, whimsical, comfortable and eco-friendly. We can see why Jaime King and Jessica Alba are such huge fans!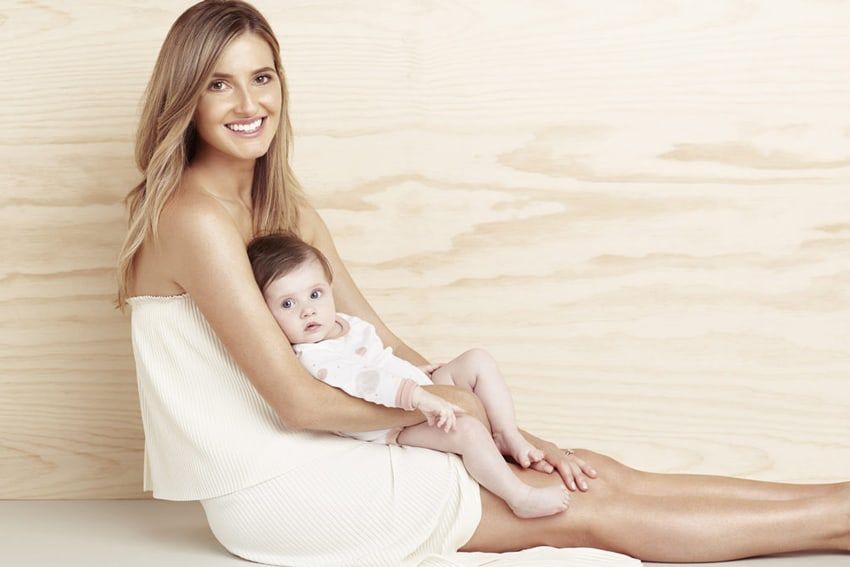 One of our favourite Aussie ladies, Kate Waterhouse, has also collaborated with Sapling Child for her very own collection. Let us tell you that the pieces are exquisite. With a Twinkle Twinkle theme, you will wish that the onesies came in your size!
One of our favourite pieces from the Sapling collection has to be the Heart Pants – they come in a range of colours and they've got the sweetest little heart motifs on the bum that are just the cutest thing you've ever seen.
With prices under $50, the quality and style is unbeatable. You can stock up on Sapling Child here or at your nearest David Jones.