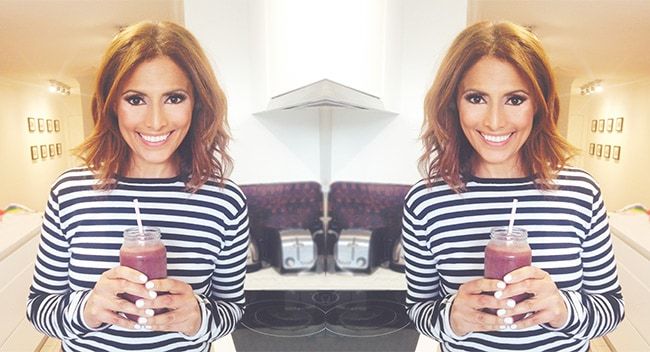 Maha and I are forever whipping up new Super Green Smoothies recipes. We've been spending quite a bit of time in our test kitchen recently, trialling and taste-testing delicious new flavour combos for ourselves and our fellow green smoothie lovers.
With summer and the festive season here, we wanted to share with you one of our latest creations, where we make the most of currently in-season cherries. We've used frozen here as we prefer our smoothies super-cold and icy, but you can also use fresh cherries and pit them yourself, just toss a handful of icecubes into the blender to cool the smoothie down even more.
We'd love for you to try this one out, and let us know what you think. As always, we'd love for you to snap your Super Green Smoothies creations and tag us on Instagram @swiishbysallyo.
You can also get a copy of our Super Green Smoothies e-book here.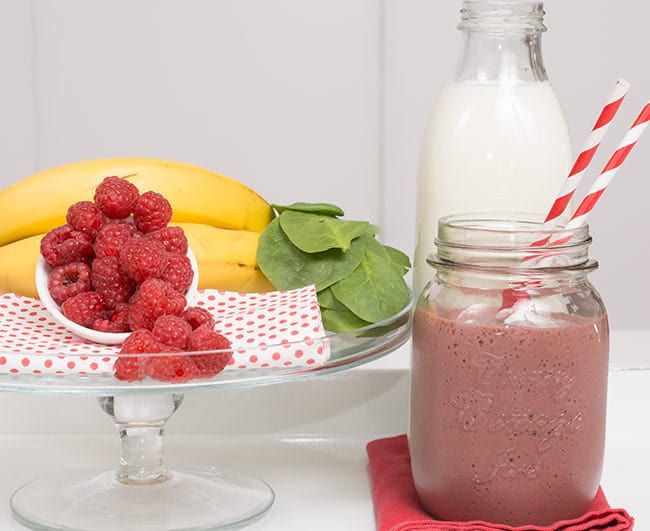 Cherry Berry Jam (serves 1)
1 cup frozen pitted cherries
1½ cups skim or full fat milk
Place all ingredients in a blender and blend until smooth. Enjoy!
And a little sneak peek of what's to come…. the smoothie below is a mojito green smoothie…. YUM!