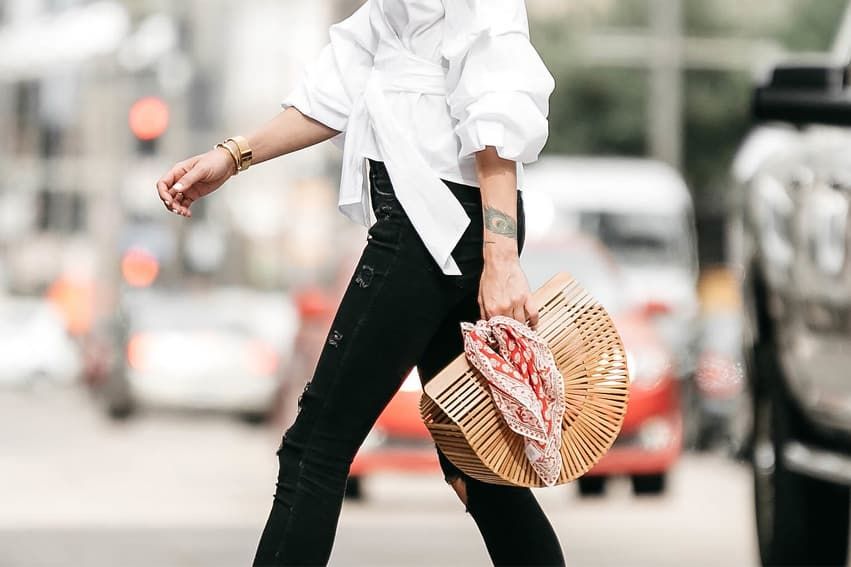 Scarves in summer? You've got to be kidding, right? We're definitely not and that's because we're not talking about your favourite black cashmere scarf you wear everyday in winter, we're talking about the ever so stylish and chic silk scarf.
Silk scarves have been around for decades with Grace Kelly and Audrey Hepburn both being the ultimate silk scarf style inspiration. Although they've always been popular with the Royal Family (it's Lizzie's favourite accessory!), our favourite street style bloggers, fashion editors, influencers and celebrities have all been sporting silk scarves this season, and rightly so because they are sooo chic! We're obsessed and are finding every excuse to wear one.
The beauty of a silk scarf is that it's an affordable accessory that can be styled in so many different ways!
Some of the ways we're wearing our silk scarves are: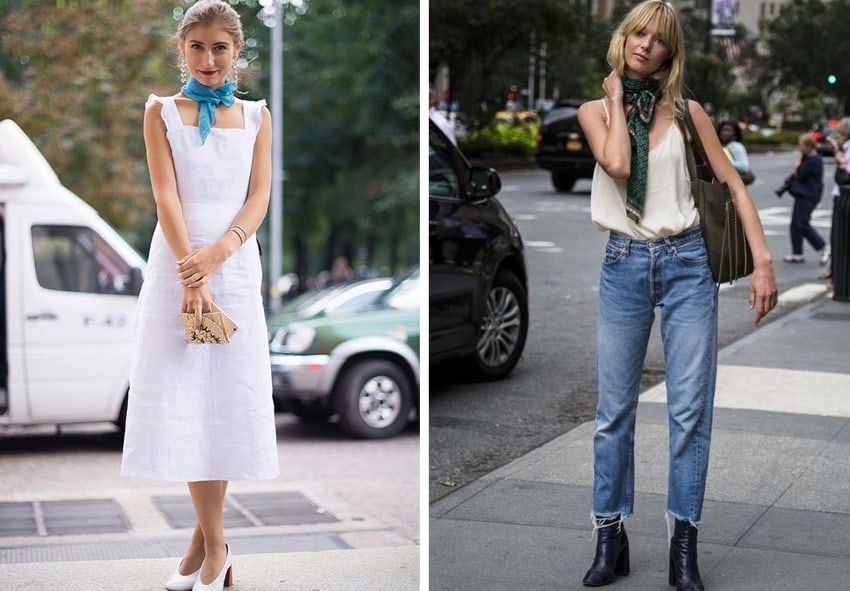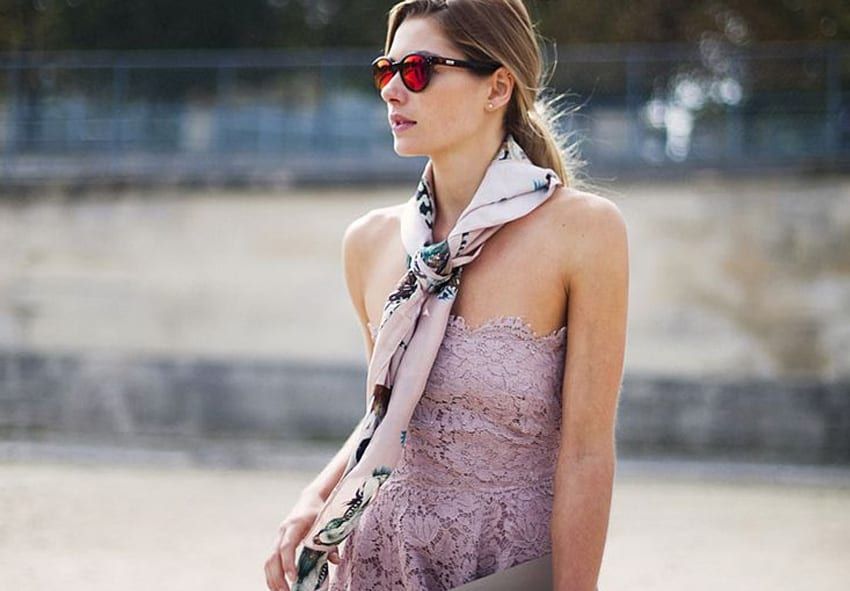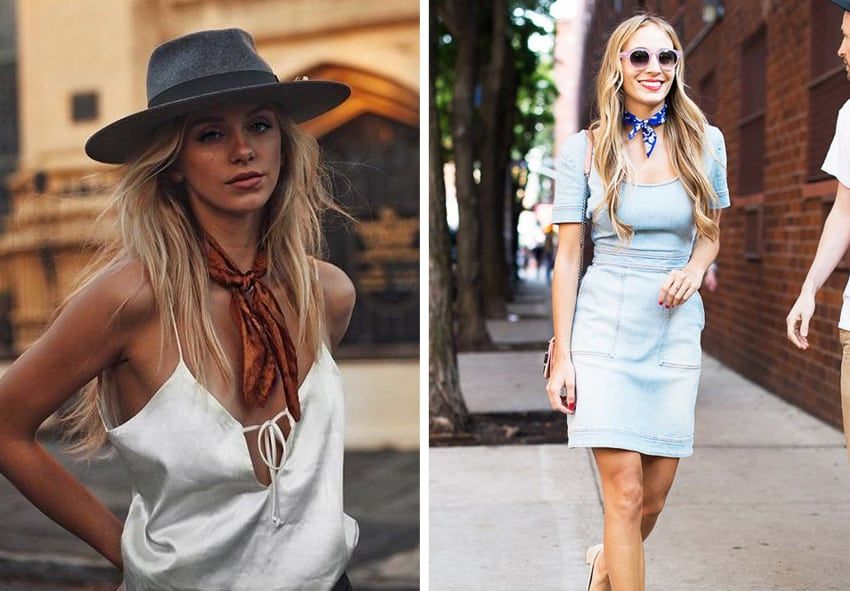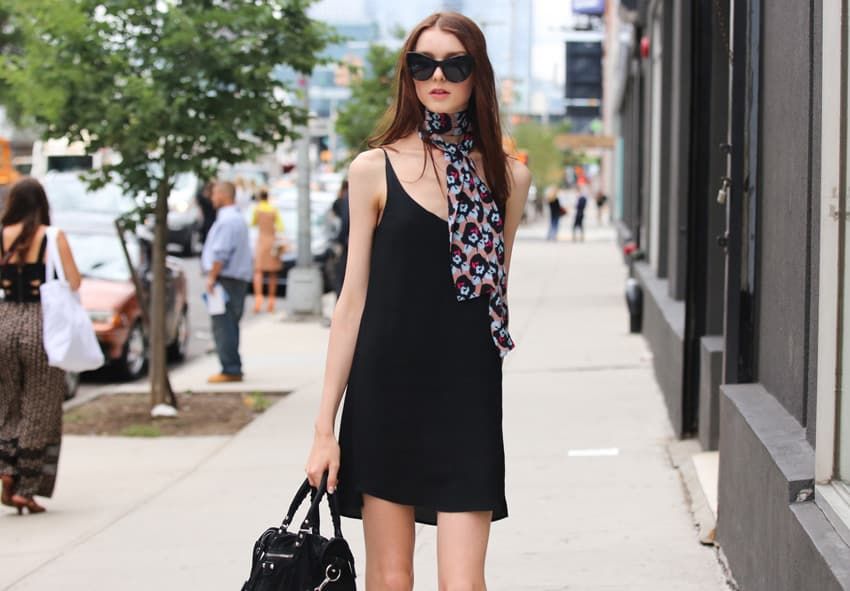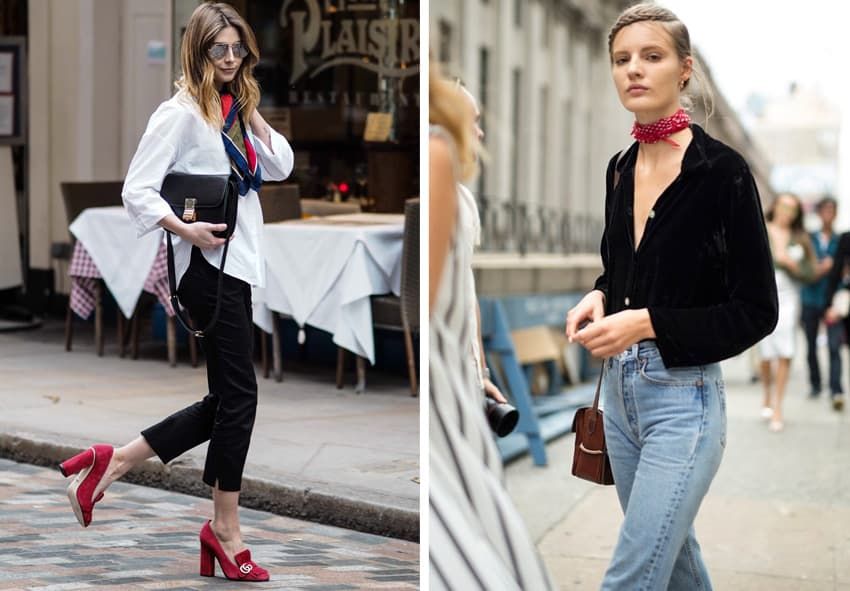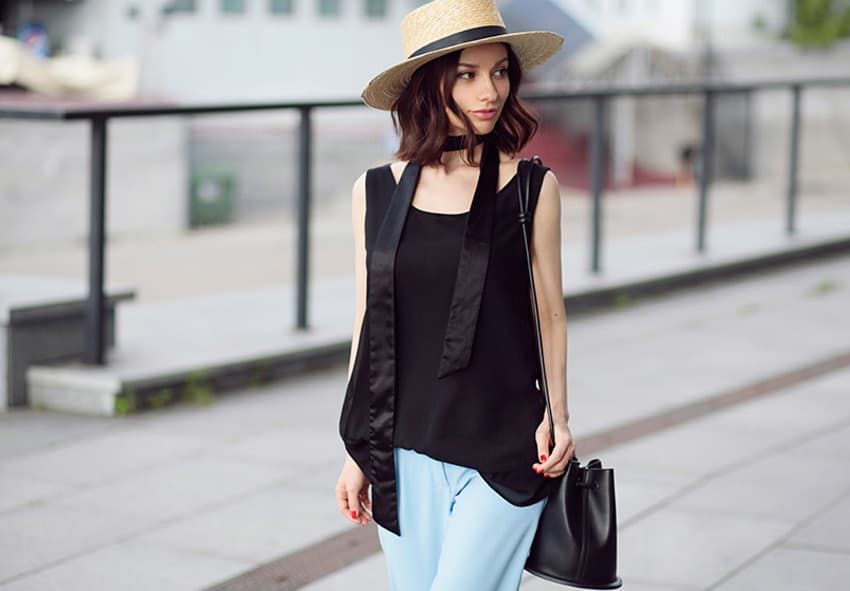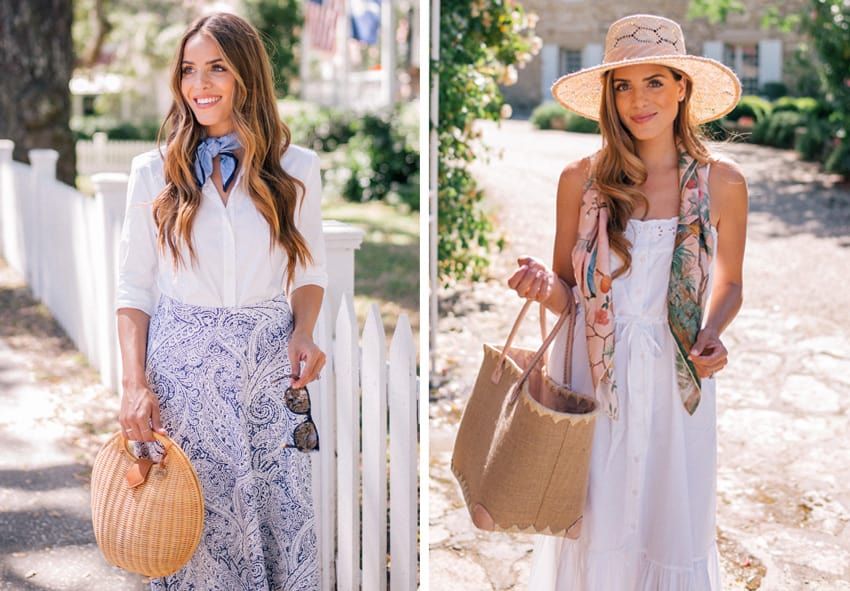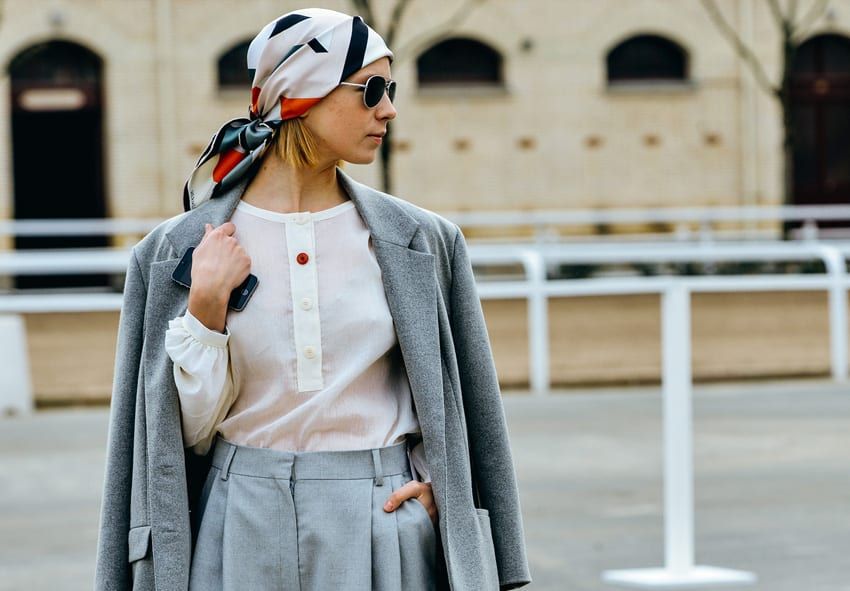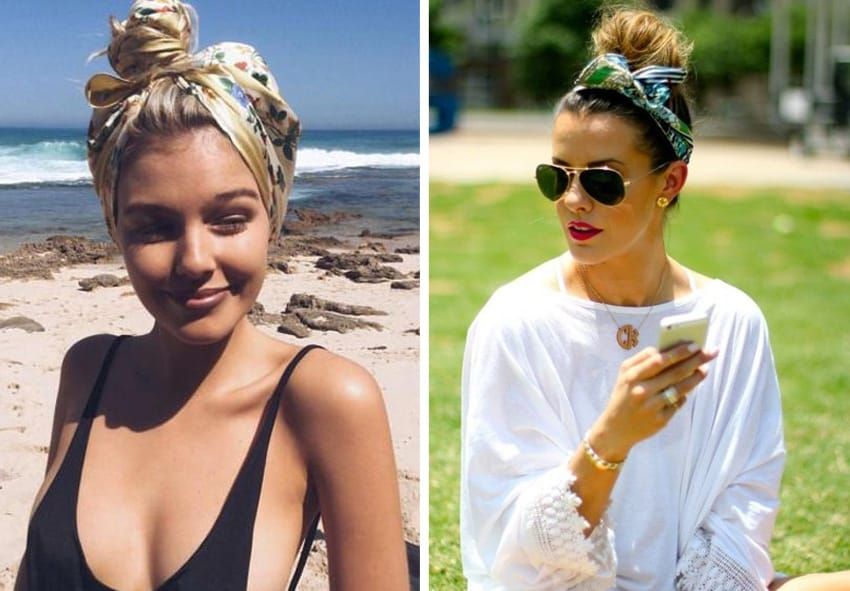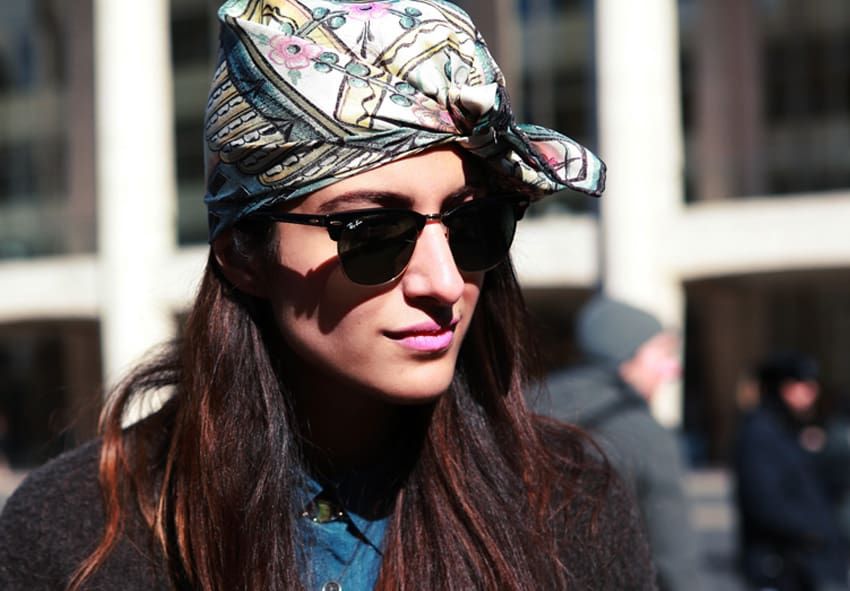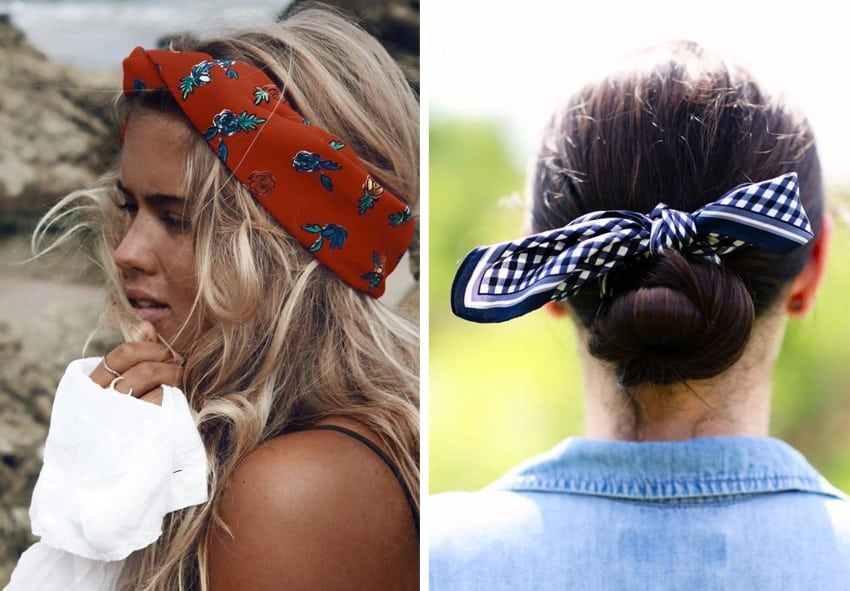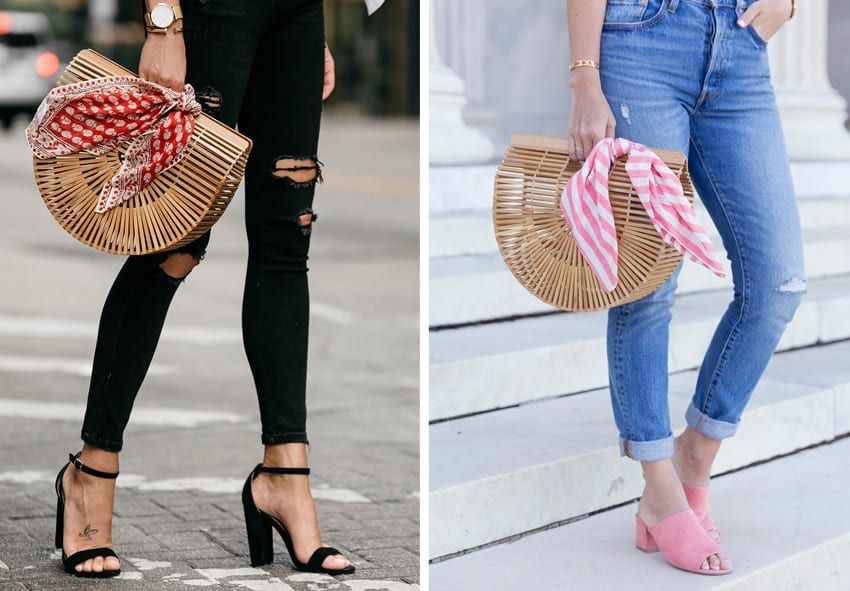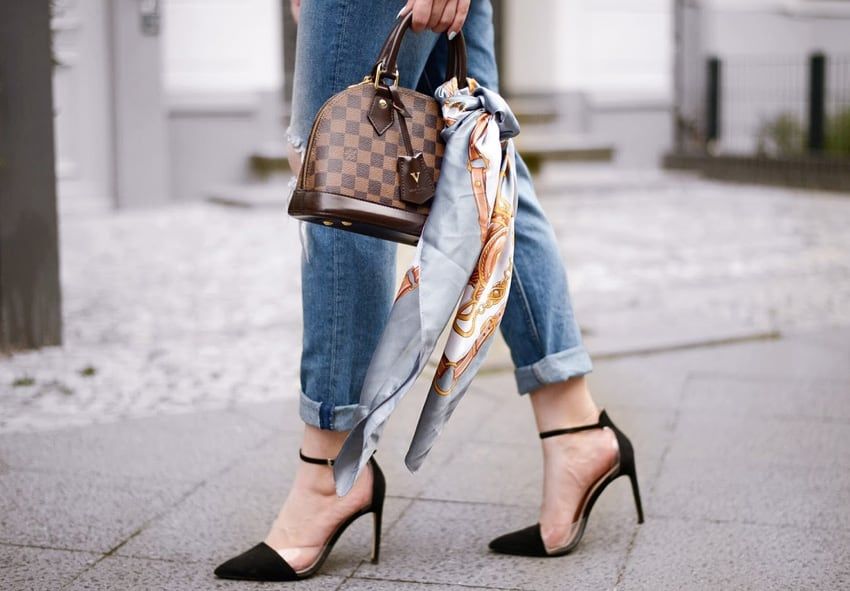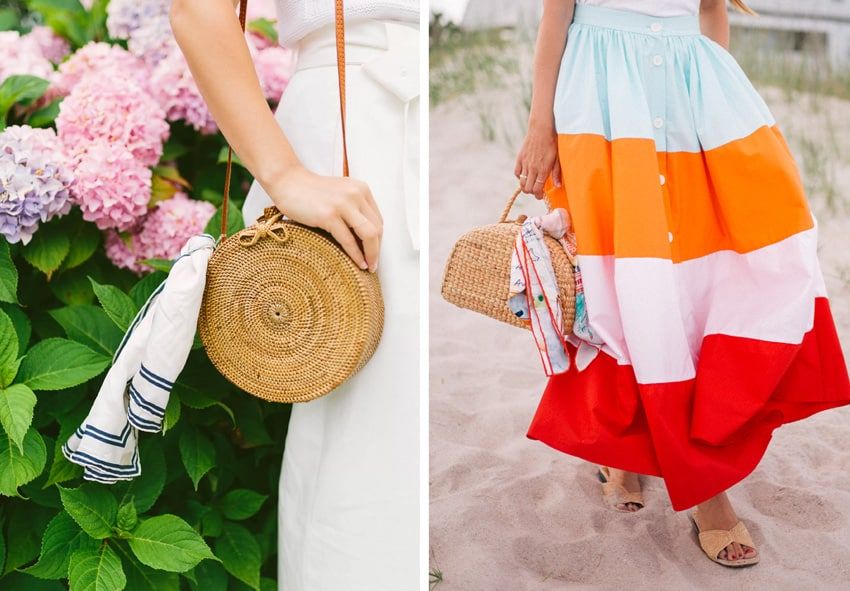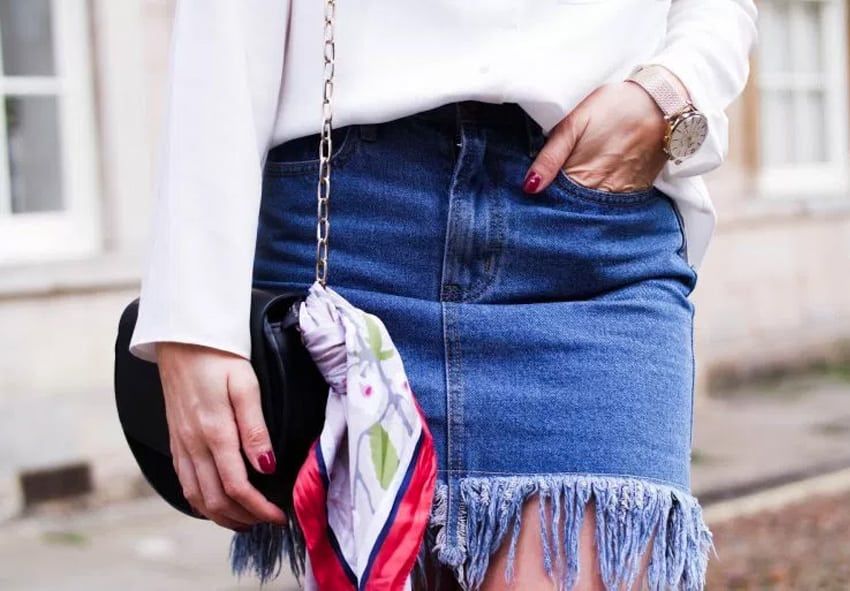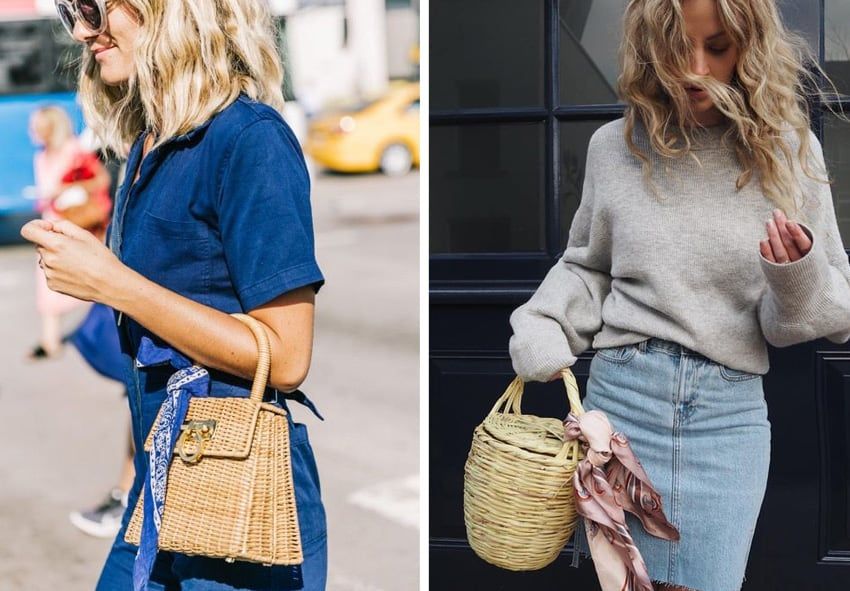 Seriously, the options are endless and these are just the ways we've already worn our favourite silk scarf, not to mention all the other possibilities! Although this isn't a way to wear a silk scarf, we are also obsessed with framed silk scarves as artwork! It's such a simple concept but absolutely gorgeous.
If you want to add a silk scarf to your summer arsenal, we got ours from Frankie Peach or we've also seen some beauties in Zara, H&M, Cos, Sportscraft and David Jones.