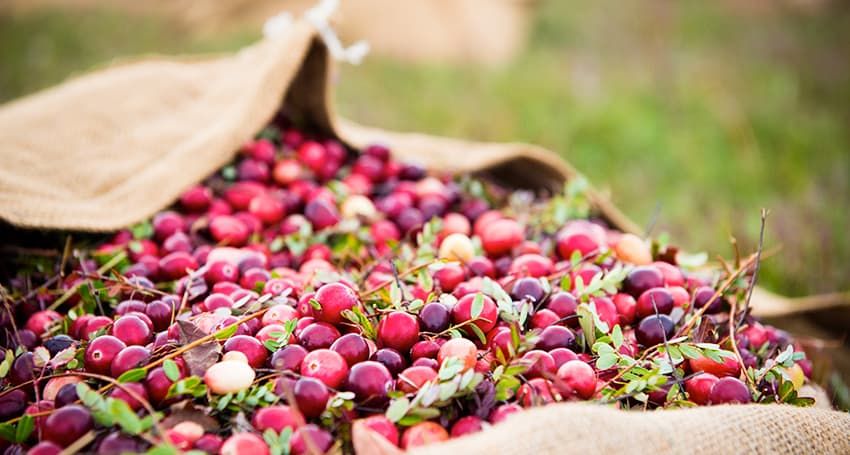 I'm a big believer that beauty begins from within – and for me, it all comes down to good health. Choosing foods that help me to feel lean and fab is the starting point. I'm always on the lookout for new ways that I can up my healthy eating (and smoothie sipping) game – to keep it fresh and delicious. That's where Ocean Spray comes in.
I've used Ocean Spray juices before to whip up fresh smoothies. These guys are the masters of the nutitional powerhouse that is the cranberry. And I mean it when I say powerhouse – cranberries are full of nutrients and antioxidants, as well as fibre and they're also excellent for improving immunity.
Now Ocean Spray have recently launched a new range of low sugar juices and craisins. which are not only super tasty, but they're naturally sweetened with stevia, which is an all-natural, plant based sweetener. So you know that you're not putting anything artificial into your body. Plus, the range which includes Cranberry, Cran-Lemonade and Cran-Mango is super low in calories too – we're talking only around 10 calories per serve. Winning!
This week, Ocean Spray hosted a gorgeous breakfast to launch the range and to showcase all the versatile ways that you can use craisins and cranberry juice to whip up tasty treats.
Needless to say, it was the perfect opportunity to whip up a new smoothie recipe!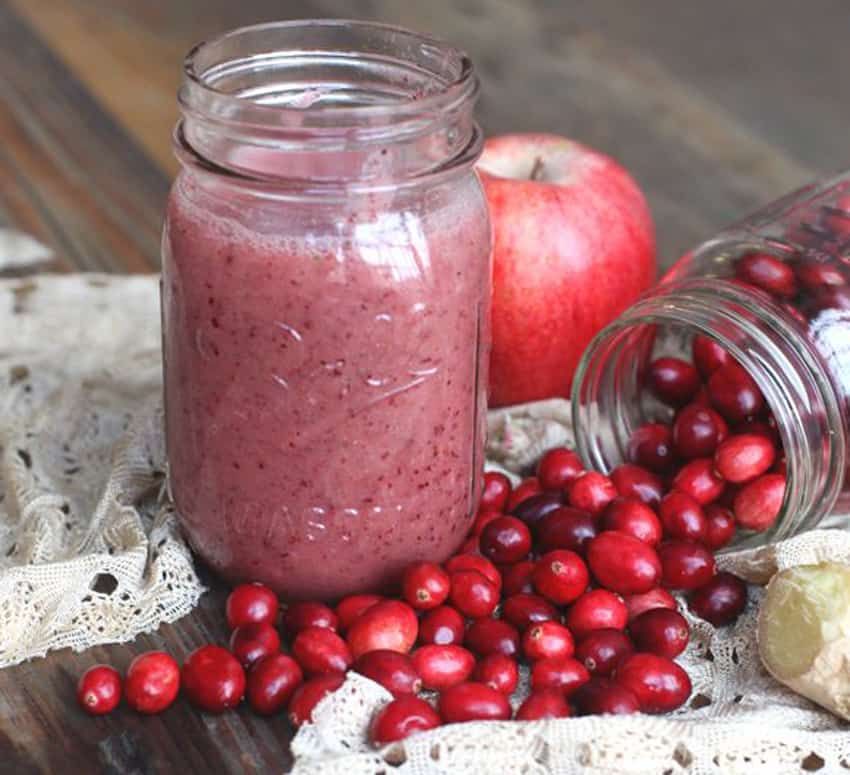 Of course you know I would never let you guys miss out on a new smoothie recipe.  So here it is – it's one of our favourites across team SWIISH – hope you all love it too!

SKINNY CRANBERRY SMOOTHIE
INGREDIENTS

2 cups Ocean Spray Low Sugar cranberry juice
1/2 cup baby spinach
1/4 cup baby kale
1/4 cup brocolli
2 cups frozen strawberries

METHOD

Place all the ingredients in a blender and blend until nice and smooth.  Enjoy!
For more information about Ocean Spray's new low sugar range head to their website or check out their Facebook page here.