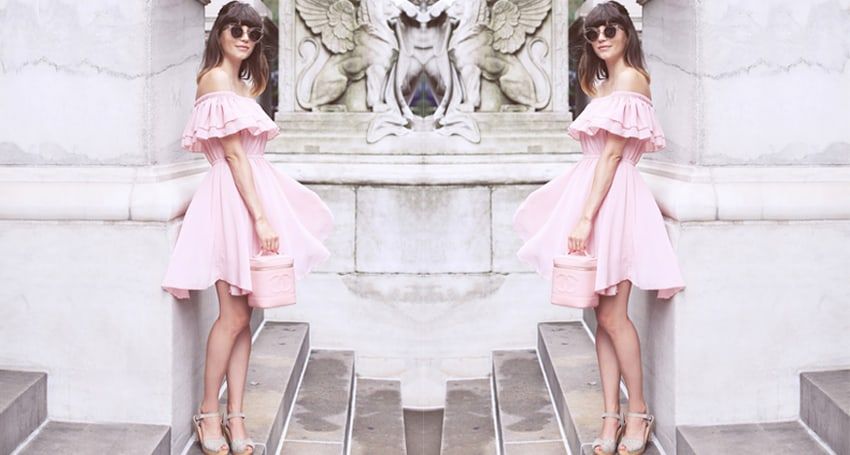 So spring is here (woooo hoooo!) and that means it's the perfect time for a bit of feminine fashion.  Usually that'd mean flippy skirts and flirty florals but this season, designers have made it all about… ruffles!  
In the past, ruffles seemed to go straight from the runway and into tacky bridal stores… but not anymore. Ruffles are back and in a big way.  All you'd have to do is stroll down the stylish streets of New York (or you know, check your Instagram haha!) to see that ruffles can be done right.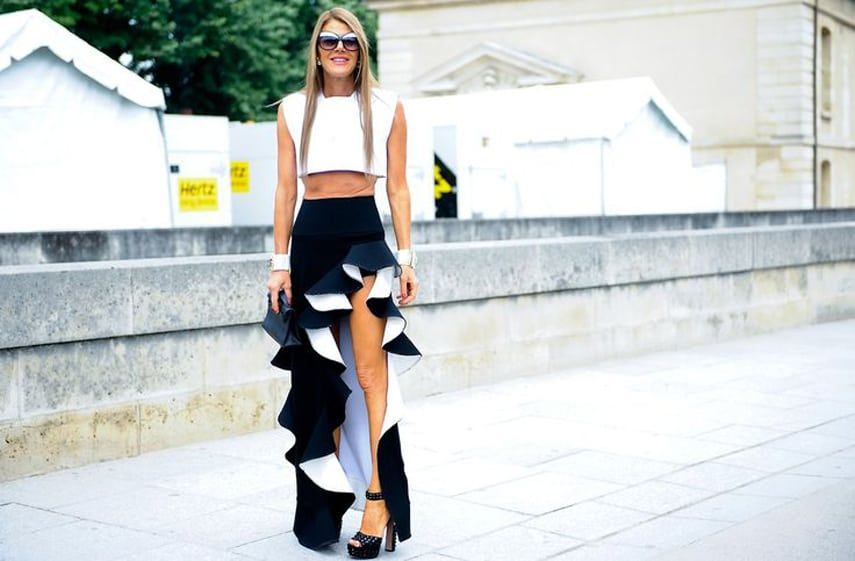 My favourite way to wear this trend is with a maxi!  Take a tip from Anna Dello Russo and go for long skirt with a high slit and ton of ruffles to really make a statement.  Otherwise, you can never go wrong with lace!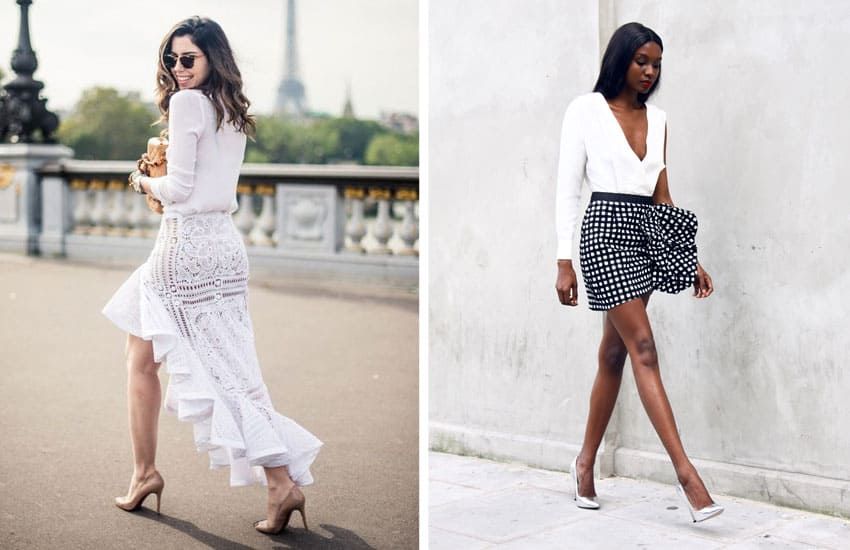 If the maxi skirt isn't really your thing, try a mini dress instead! This simple but stylish look is perfect for any occasion.  Wear it with flats for the ultimate daytime look or dress it up with a pair of sky-high heels for dinner.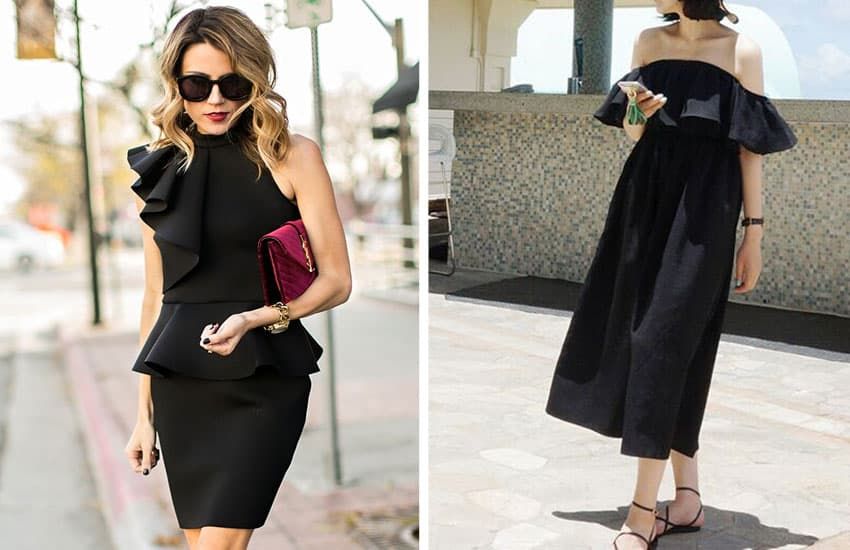 While you can't go wrong with black and white, I love to mix it up with a bit of colour too.  Try matching up a bright orange or pink outfit with a pair of contrasting heels to really make an impact.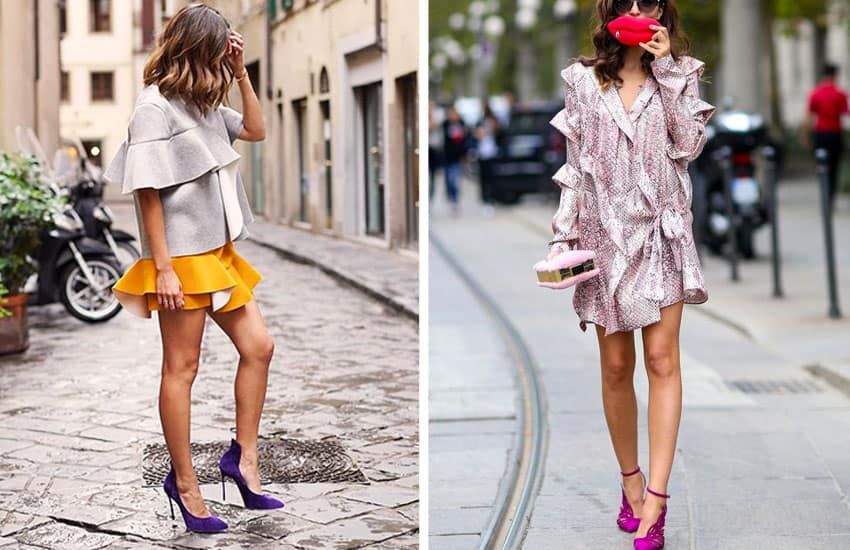 Love the trend but don't know where to start?  Here are some of our top picks…
Coralie Ruffle Side Scuba Midi Skirt – Boohoo, $16

Firelight Frill Skirt – Cameo, $59.98

I Won't Mind Jumpsuit in Blush – Alice Mccall, $390

Coco Frill Skirt – Bec & Bridge, $220 

Jersey Shorts with Ruffle Hem – ASOS, $25

Better Be Good To Me Playsuit – Alice Mccall, $320

Lillie Ruffle Detail Crinkle Blouse – Boohoo, $36

Ruth Frill Jumper – French Connection, $129.95

Dorothy Perkins Layer Sundress – $69.95

Oh My Love Crop Top with Frill Sleeve – ASOS, $60 
Check out our SWIISH style gallery for even more fabulously frilly inspo…