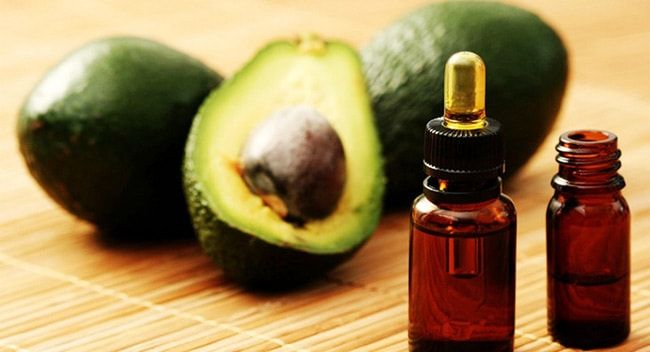 Avocados are known for their nutritional benefits – they're full of healthy fats, vitamin E and fibre. However, did you know that spreading this stuff onto your skin, rather than eating it, can be good for you too?
Avocados naturally have high amounts of glycolic acid, which is usually artificially added to many skin care products. Glycolic acid exfoliates away dead skin cells that clog pores and dull the complexion to leave behind healthy and young-looking skin. Although it's a good exfoliator, too much glycolic acid can be abrasive on the skin. But when found in avocados, it's enough to brighten your complexion gently.
Avocados are also packed with plenty of vitamin E, an important antioxidant that rejuvenates the skin, keeping it healthy through the fatty acids it contains that hydrate dry and damaged skin. Incorporating avocado oil into your beauty routine is a healthy way of nourishing the skin.
Here are a few of our favourite products that make the most of avocado oil:
| | |
| --- | --- |
|   | This cream is made for the delicate eye area, working to soothe and moisturise without harmful additives. |
| | A gentle way of exfoliating old skin and promoting the growth of new skin cells. The vitamins found in avocado oil work to repair the skin and make this cleanser ideal for sensitive skin. |
| | This works to intensely moisturise, the avocado oil in the product penetrates through dry skin to deeply hydrate and help the skin retain moisture so the skin is replenished and healthy. |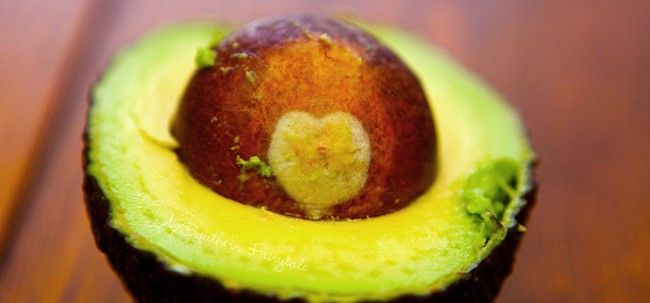 DIY at Home
You can also try using fresh avocados to concoct your own all-natural beauty solutions, to make the most of its beautifying properties.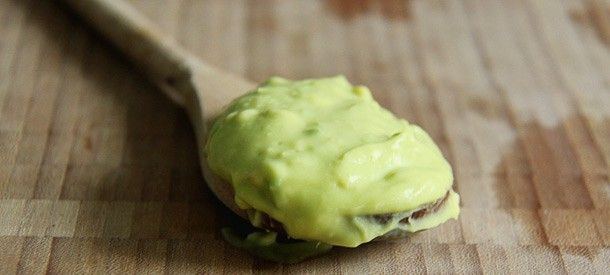 Oily Skin Mask:
1 egg white
1 tsp lemon juice
½ ripe avocado, mashed
Blend all ingredients with a fork until frothy green.
Prepare your face and neck by rinsing thoroughly with water. Then pat dry and apply the avocado mask evenly.
Leave the mask on for about 20 minutes.
Remove with water and a soft washing cloth and then treat skin with a gentle toner to remove all remnants.
Enjoy clean, well-balanced, healthy and refreshed skin!
*oily skin mask recipe courtesy of Australian Avocados (avocados.org.au)