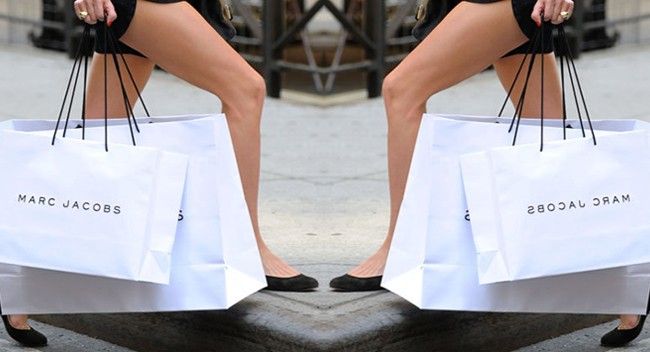 So it's no secret that I'm kind of a shopholic… I can't help it, so I've decided to embrace it!  And for the times when I can't get my fix in person I turn to online shopping – it's quick, easy, no fuss and with just a few clicks you have a beautiful bundle making its merry way right to your front door! 
Here are some of my favourite sites that always stock amazing and affordable pieces. It is basically near impossible for me to leave these sites without having purchsed something. Happy shopping fellow addicts!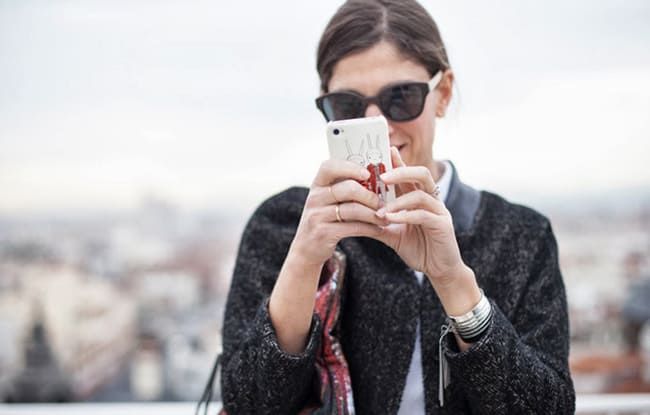 The mother of all online retailers, asos is usually the first place I go to when I want something on trend and at a reasonable price. From dressy to casual get-ups, jewellery to cosmetics, asos is the one-stop shop for almost everything.
Keeping it local, The Iconic sources the best of Australian fashion as well as international brands. With three-hour express delivery in Sydney and Melbourne, it's perfect for picking up a last minute outfit! 
If you're a swiish regular, then you're probably well aware that Tony Bianco is one of my go-to brands for shoes. They're especially great for heels that are good quality but not overly expensive. You've seen me wear some of my favourite Tony Biancos here, here and here. Style, quality, comfort and affordability – it's no wonder they have such a cult following. 
Remember these $20 heels? If you're looking to bag a bargain, then head on over to boohoo. They have a great variety and you get free shipping within Australia too. Bonus!
A homegrown swiish favourite, Seed Heritage is great for your wardrobe staples. I especially love their accessories range for their animal print belts and bags.