So although Beyonce sings about it, I pretty much always wake up feeling less than flawless, and make a beeline straight for my makeup bag. But even the best makeup will only get you so far. Having the right tools, however, really help your products do the job right and leave you looking gorgeous.
As I have a slight obsession (ok, so it's more like a full-blown addiction) with beauty products, I've outlined my must-have makeup brushes to leave you with perfectly applied makeup.
Foundation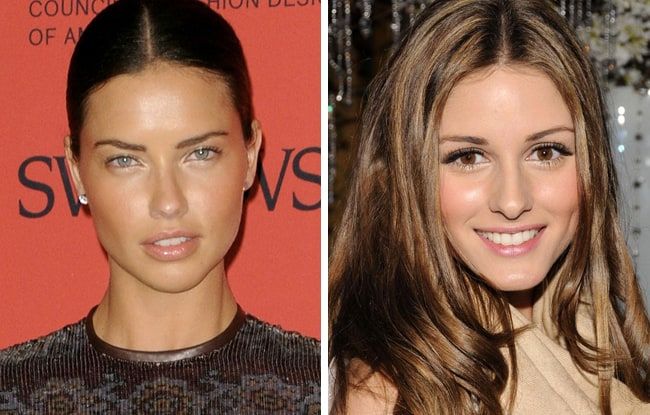 Flawless makeup starts with the perfect base. I like Models Prefer Double Ended Foundation Brush which is great for foundation creams and powders, creating a smooth application. 
Concealer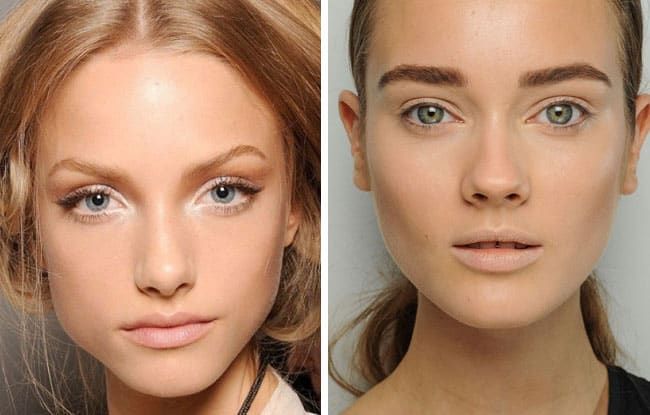 You'll want to use a dense makeup brush that has short, stiff bristles – perfect for using concealer to hide spots and imperfections. We love the Asap Pure Concealer Brush.
Contouring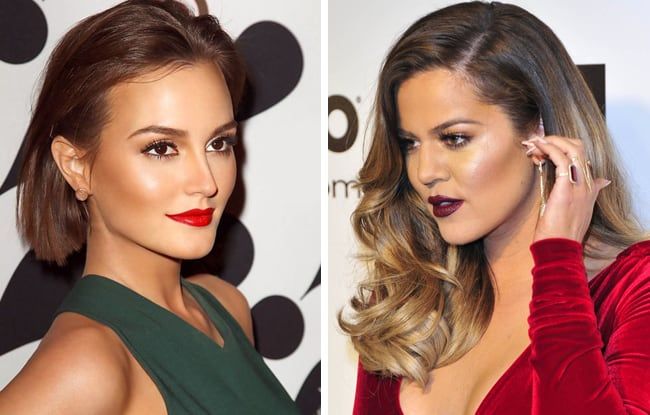 You can enhance the natural structure of your face with an angular brush like Revlon's Contour Shadow Brush to add definition, shadows and lines. 
Powder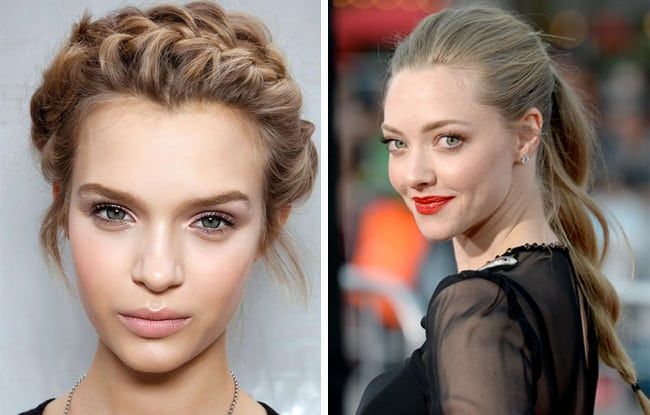 Every girl needs a big, chunky powder brush, the bigger the better! We love Manicare's Powder Brush (and it's a bargain too!). 
Blush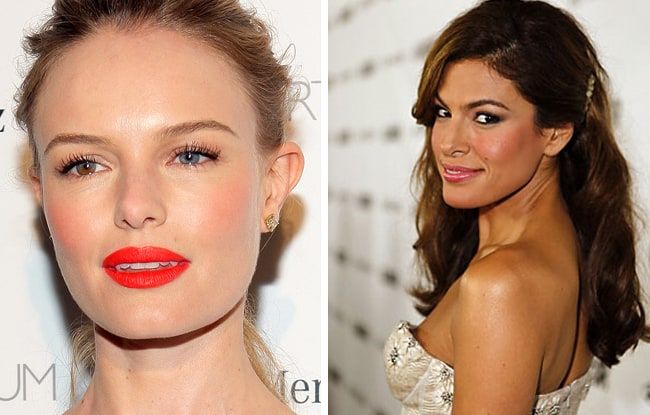 Add a bit of colour to your cheeks with a smooth brush with soft bristles to allow a soft, blended application. Bare Escentuals Full Coverage Kabuki Brush is perfect! 
Eyeshadow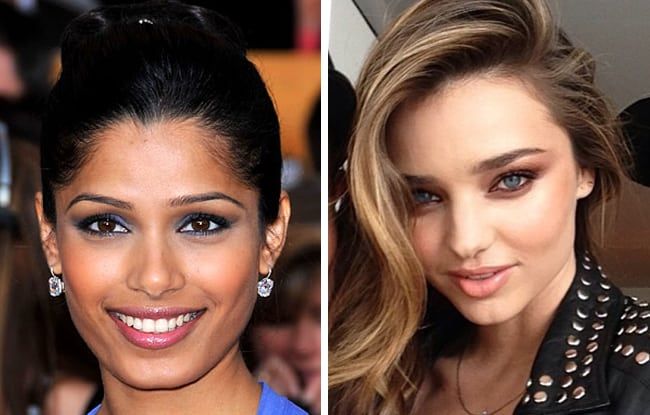 A perfect shadow brush has densely packed bristles to supply an intense wash of colour where you want it most. Bobbi Brown's Eye Shadow Brush works wonders.
Eyeshadow Blender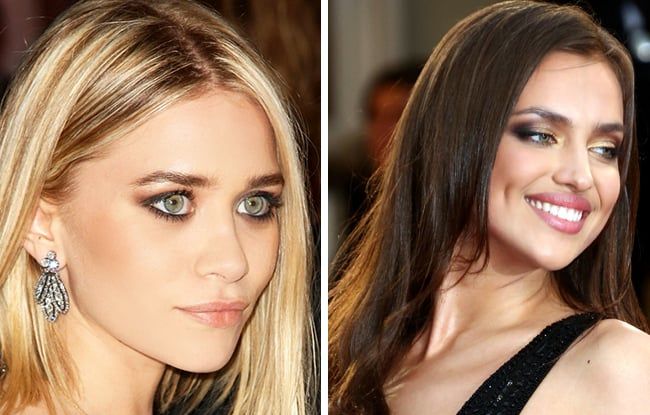 Blend eyeshadow like a makeup artist using a blending brush, like Estee Lauder's Blending Shadow Brush – it has a long, soft, tapered end to soften the shadow.