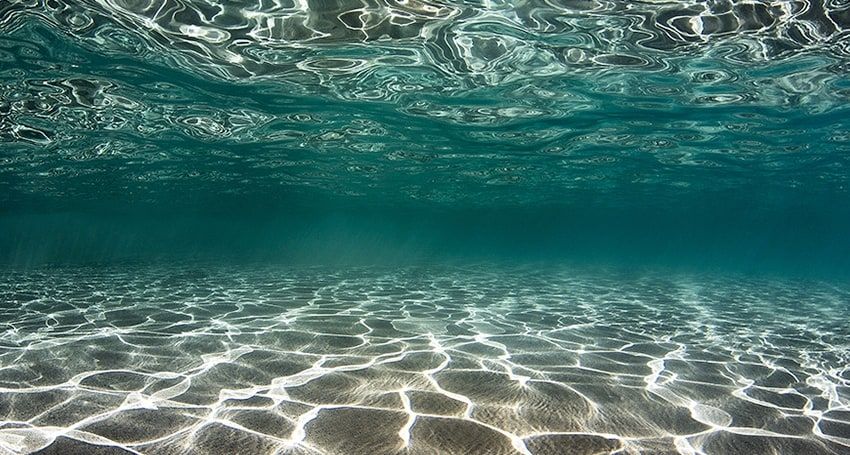 You know those incredible ocean images that take you to another place? One look, and you find yourself instantly feeling more relaxed? Well, that's exactly what happens when I see the stunning photography of my good mate and renowned photographer Jason Hinsch.
I live near the ocean and it's a massive part of my daily life. I love capturing a quick snap of it for Instagram. But putting my iPhone photography skills to absolute shame is Jase.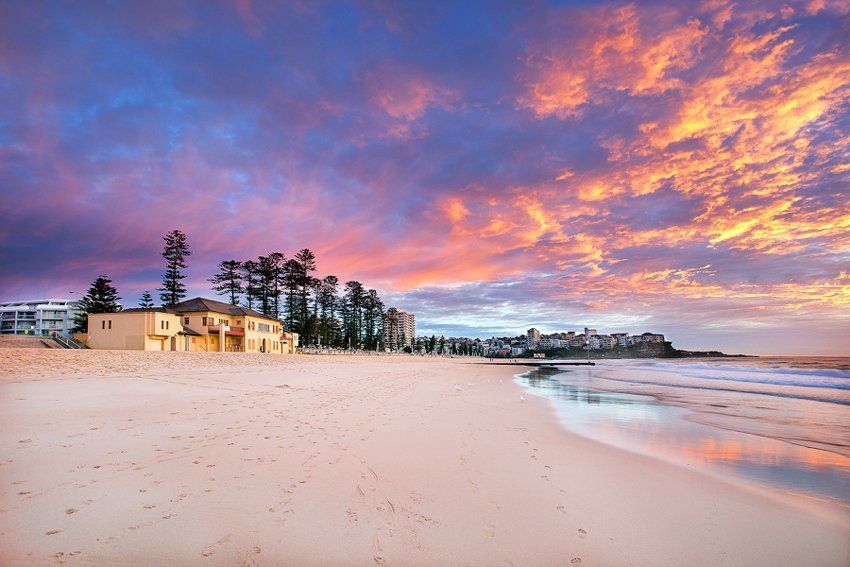 Jase and I met at Channel 7 years ago and became really good mates. He's one of the funniest, nicest and most talented guys in the business, and has an incredible finesse for capturing a truly breathtaking image.
Jason's works show off the rugged beauty of the Australian coastline and bring a room to life through colour, light and mood.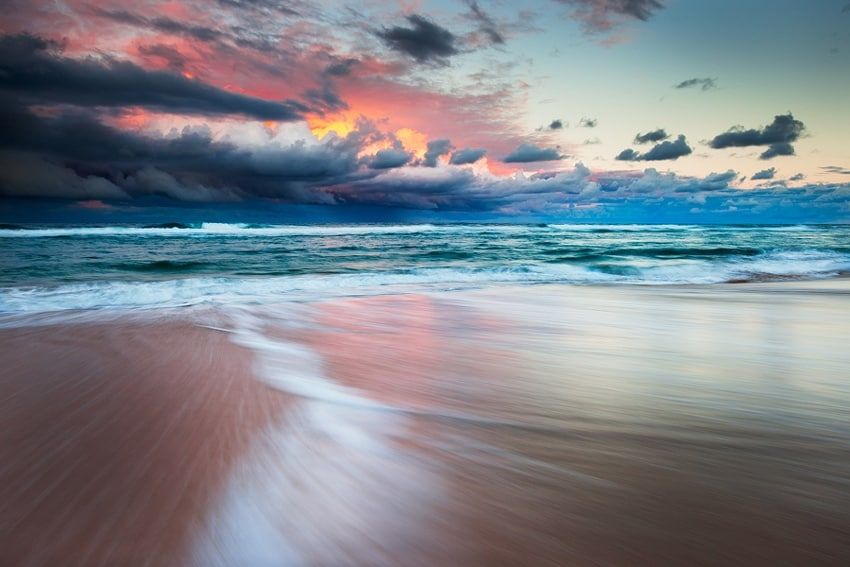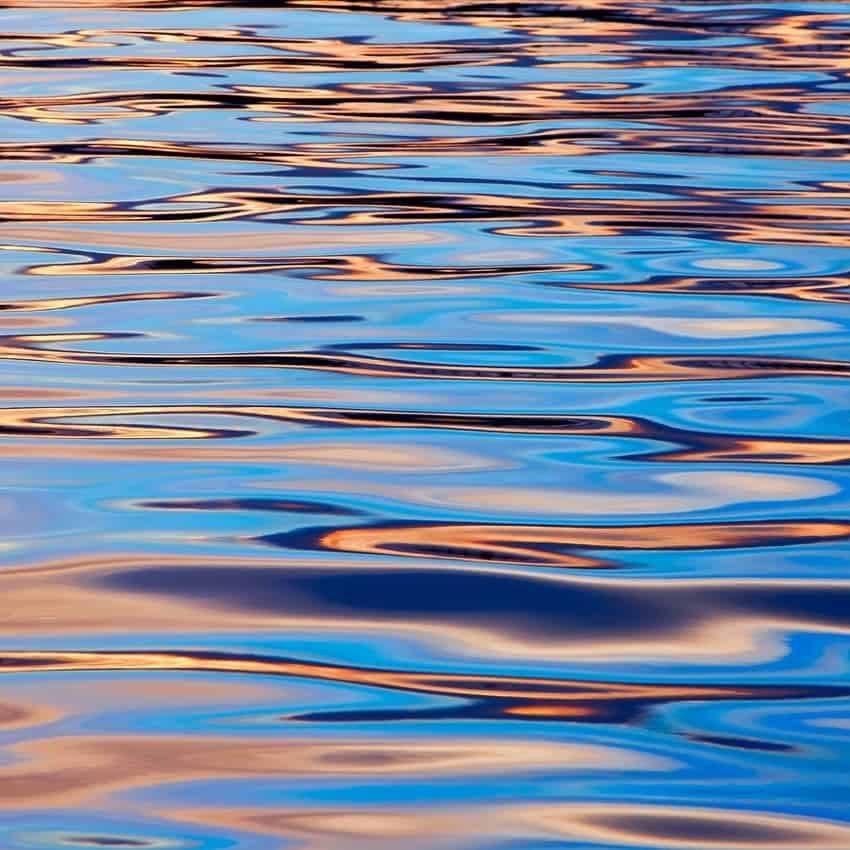 I've spent ages on his gorgeous site picking out the next piece I want to add to my home. It was sooo hard but I've managed to pick out five of my many favourites.
You can peruse and shop the collection (which starts at a very affordable $60!) right HERE.
STEYNE POWER

 

 

RED DAWN

 


FAIRY BOWER

 

GOLDEN SHORES

 

 

 

ON TOP