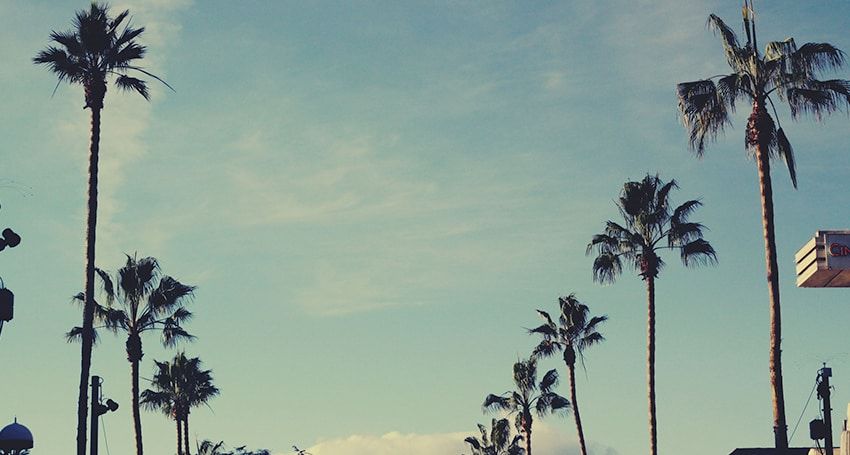 A couple of months ago, Maha and I headed over to LA for a SWIISH trip – two weeks of meetings, photo shoots, a little bit of relaxation and a whole lot of shopping. Annabelle and our mum came along for the ride, and it's safe to say that we all had a fabulous time. Thing is, we love LA. There are no two ways about it. But our absolute favourite part, hands down, is Santa Monica. Great food, great shopping, and watching the sun set over the ocean. Bliss.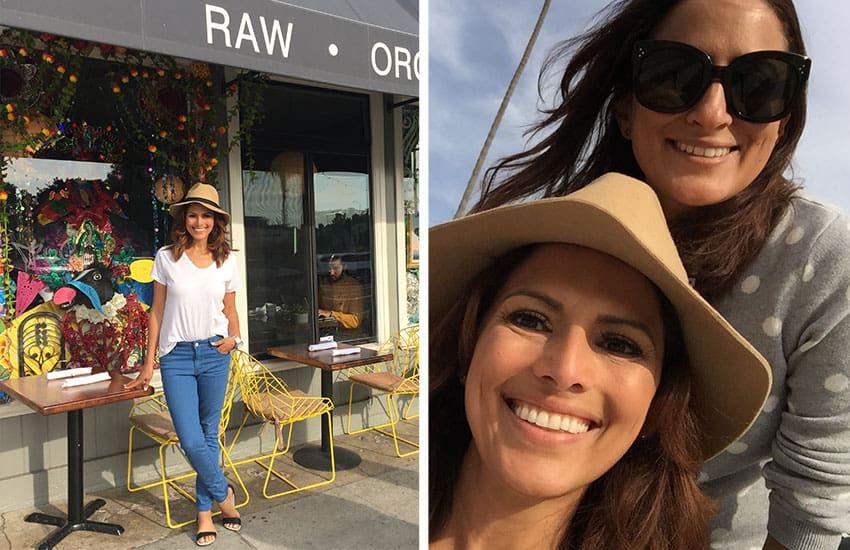 Santa Monica is the perfect blend of Hollywood meets hippie, with must-hit big name brands and stores standing shoulder-to-shoulder with organic farmer's markets. It's also Summer all year round. Seriously, I'm talking perfect blue skies and palm-tree lined streets – all of which made the perfect backdrop for our SWIISH photo shoots. No set up required!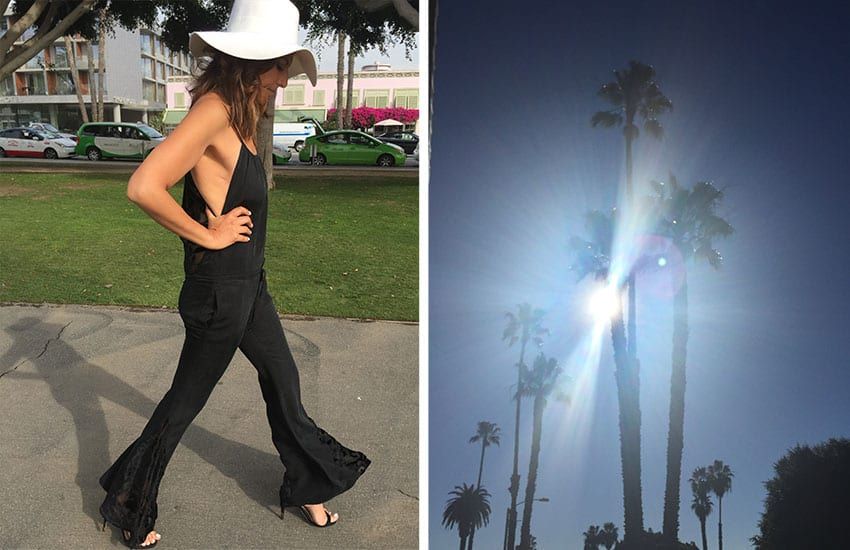 We stayed at The Shore Hotel which was everything you could want from a luxury hotel. The service was second to none, with all staff going way beyond expectation to make sure we had the full Santa Monica experience (big shout out to our mate TJ, who is the concierge there). Plus the pool was just steps away from our suite – we never wasted any time getting there!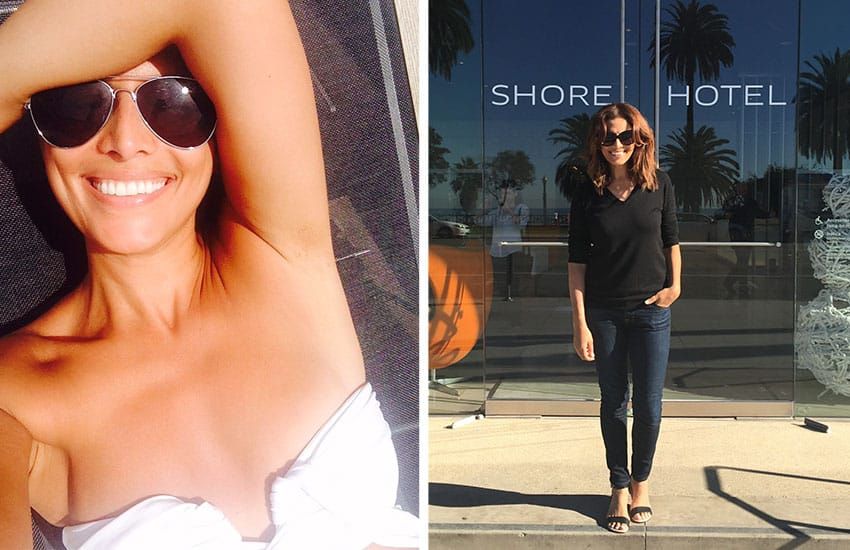 Of course it wouldn't be a holiday without some marathon shopping. We hit up Third Street Promenade , famous for everything from designer stores to organic farmers markets to boutique. Plus it's surprisingly relaxing, with a wide outdoor walkway so you can shop in the sun.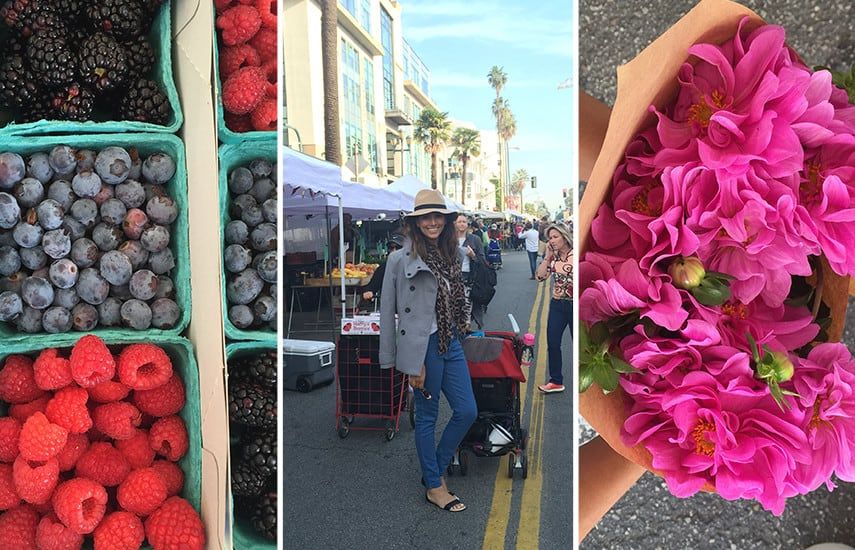 Santa Monica also has a vibrant food culture – featuring everything from American burgers to Mexican fare to vintage soda fountains. Maha and I ate at, and highly recommend you try True Food Kitchen, Blue Plate Santa Monica, Boa Steakhouse, Ivy at the Shore and M Street Kitchen. Endlessly yummy!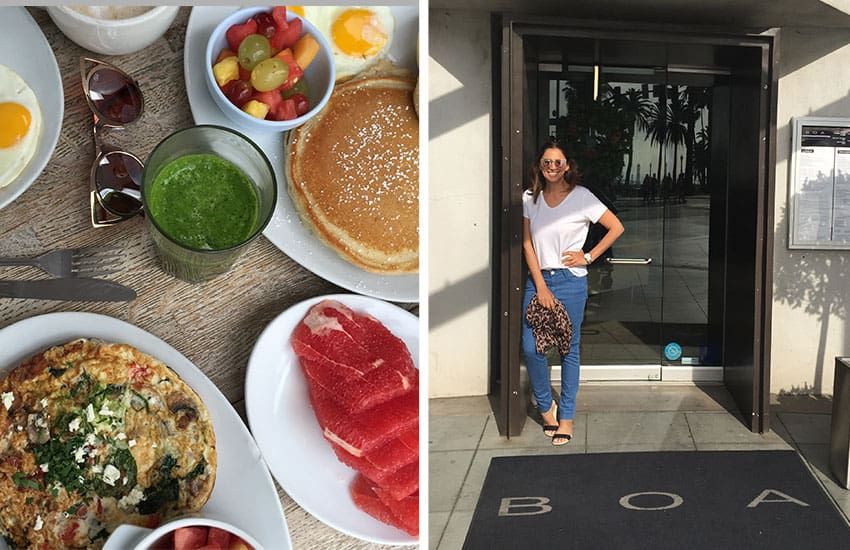 Santa Monica Pier is a fantastic location for kids, with heaps of rides and old-fashioned arcades. It's also home to an amazing kid-friendly, hands-on aquarium which Annabelle loved. At the end of the day there was something so magical about watching the sunset with the iconic Pacific Wheel glowing against the sunset.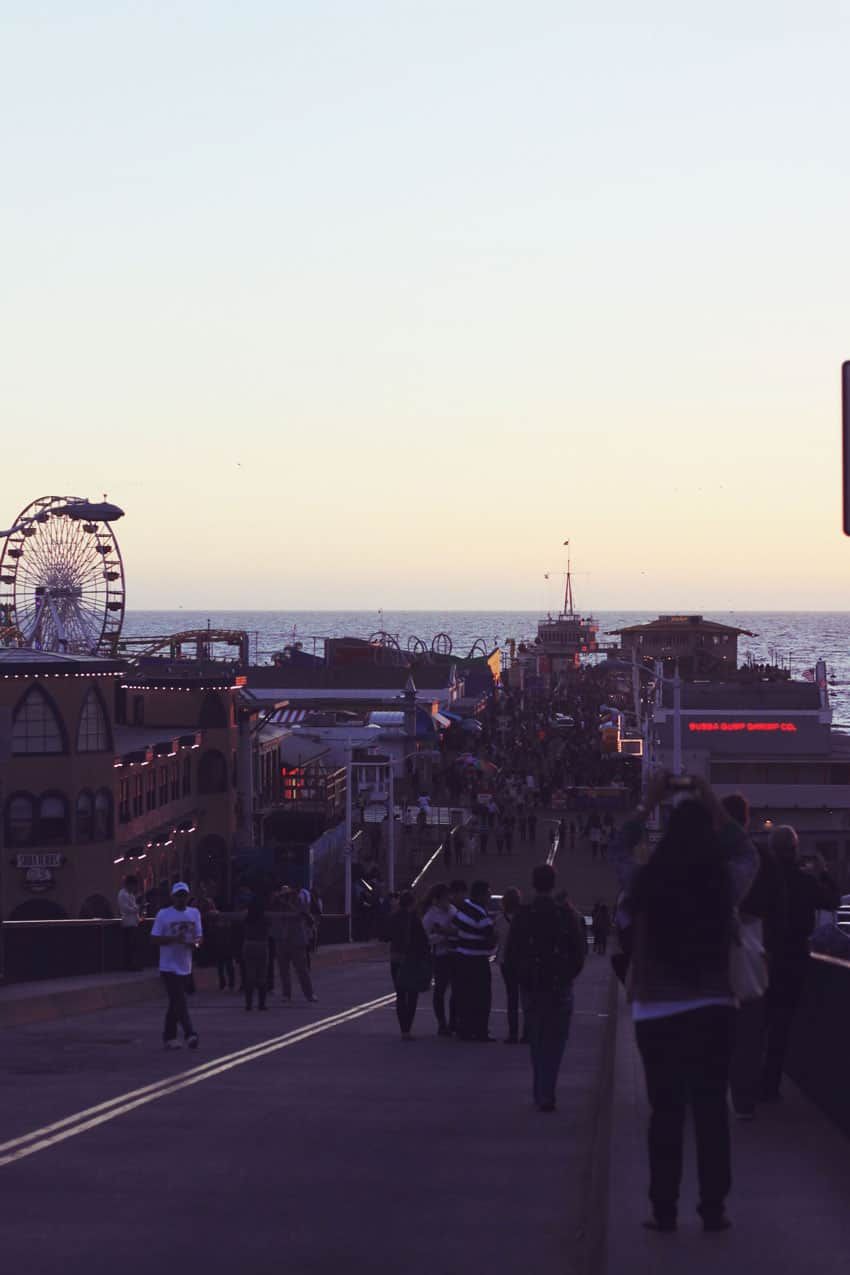 Now to book our next trip – we can't wait to go back.
Huge thanks to our friends at Santa Monica Tourism (hi Jackie!) and The Shore Hotel Santa Monica for helping to make our stay so memorable.