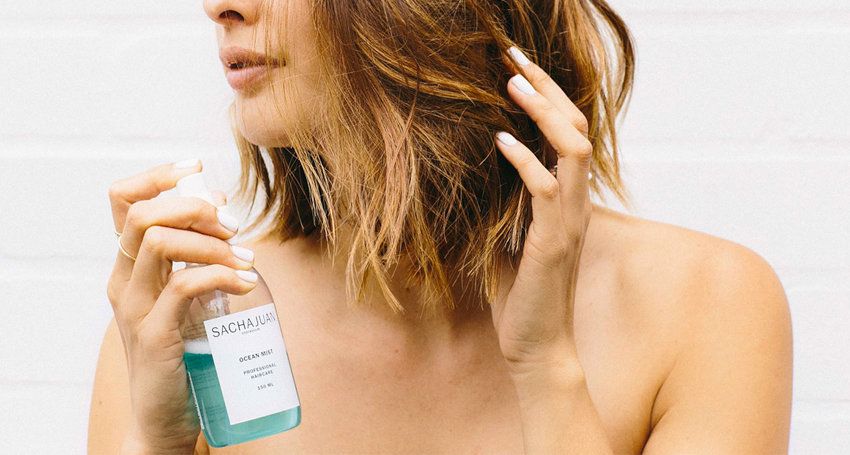 If you love keeping your hair silky smooth and styled to perfection, then we have some seriously exciting news for you guys… world-renowned celebrity hairstylist, Belinda Jeffrey, has just launched her very own online store, where you can pick up all the same amazing products that she uses everyday in her La Boutique salon.  Umm, yes please!        
When it comes to innovative hair colouring and treatment – Belinda is in a league of her own.  Celebrities like Miranda Kerr, Megan Gale, Baz Luhrmann, Russell Crowe and Erica Packer all rely on her to keep their hair photograph-ready.  She's also renowned for her work in film, TV and fashion and has even been featured in Vogue magazine.  We think it's safe to say she's earned her a reputation as one of Australia's most highly sought after colourists.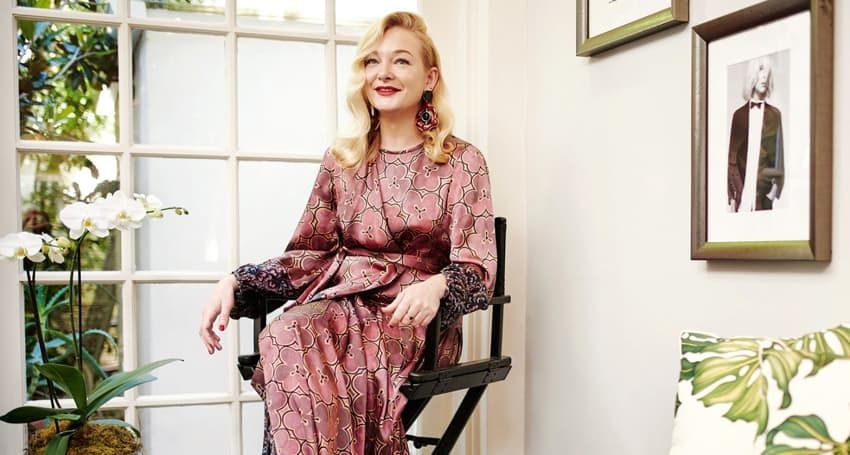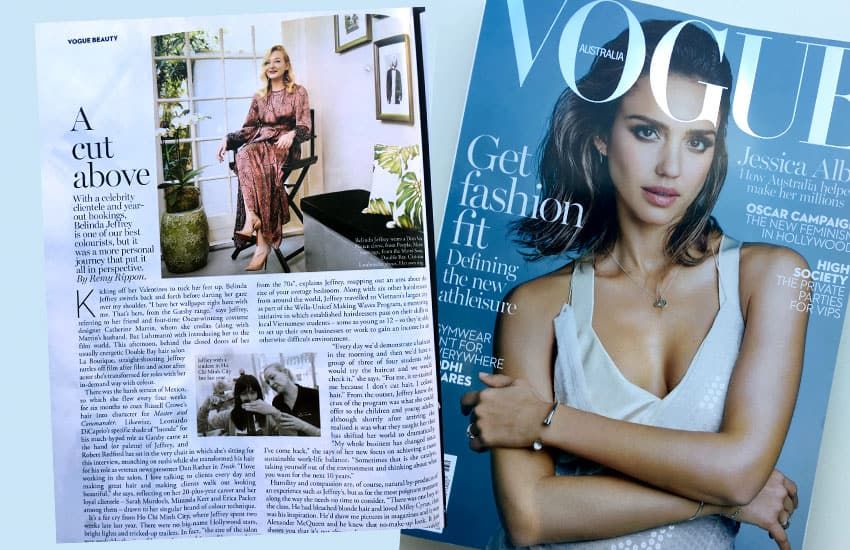 Out of all the incredible things we could say about this superstar stylist, the one thing we love the most is her clear attention to detail and the undeniable care she has for each and every one of her clients.  A lot of the time hairdressers will do a great job styling your hair, but then leave you to fend for yourself when it comes to care and maintenance.  Not Bel!  Instead, she likes to equip her clients with the products and tools they need to keep their hair in prime condition between visits.  If that's not true passion, we don't know what is.
These aren't just any old products either.  Belinda hand selects each and every one of the products that she uses in the salon because she knows what works and what doesn't. With the launch of the La Boutique online store, you can now easily pick up top quality brands like Christophe Robin, Wella, and Sachajuan anytime you need, which is perfect if you want to keep your hair in top condition when you can't make it to the salon.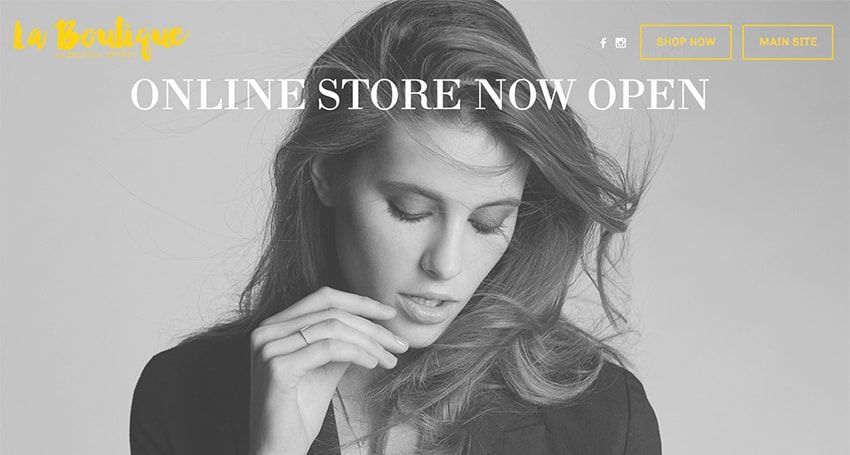 From shampoos and conditioners, to hairsprays and masks to treatments and styling tools, the La Boutique online store has absolutely everything you need to get that amazing salon look at home.  Click here to check it out for yourself.