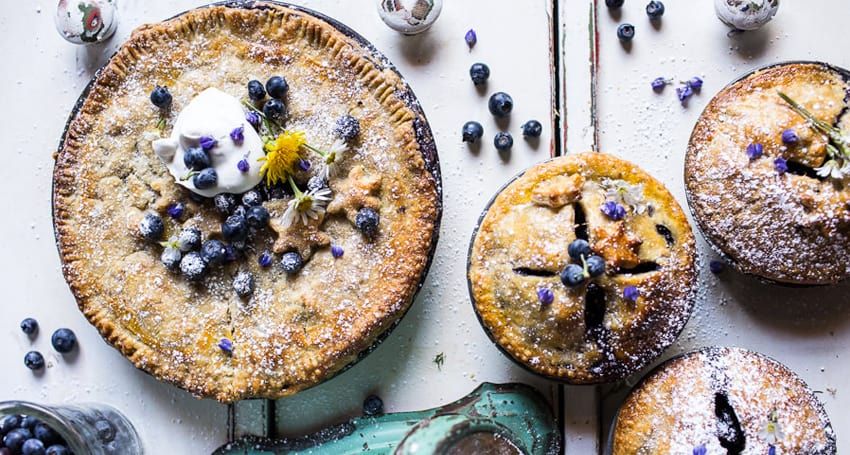 There's nothing quite as satisfying as the smell of a freshly baked pie – I mean, you can pretty much taste the mouth-watering mix of pastry and spices before it even comes out of the oven.  It has to be the ultimate winter comfort food!  Don't you agree?  And while we love the savoury variety, we can't go past a good dessert pie.
Whether you're making pumpkin or pecans, blueberry or buttermilk, chocolate, caramel or the classic apple – pies always make for a drool worthy dessert.  The only issue is, they tend to be on the 'indulgent' end of the scale when it comes to sugar and calories.   
Below, we've put together a few of our favourite mouth-watering pie recipes, each with a hidden healthy twist.  The reason we say 'hidden' is because these changes are so subtle, you won't be able to tell the difference.  That's right!  These slightly healthier versions are just as sweet, gooey and indulgent as their classic counterparts.  Don't believe us?  Well, the proof is in the pudding… or in this case, in the pie.  Ha ha!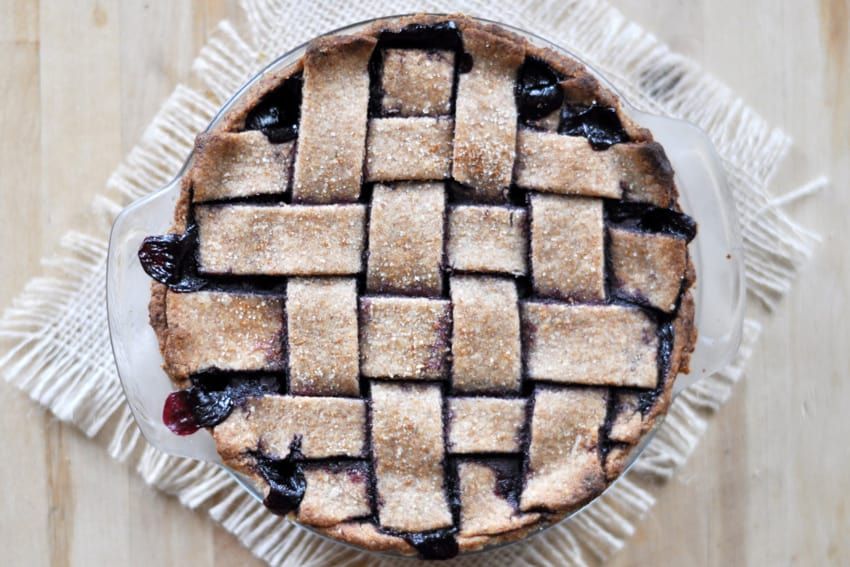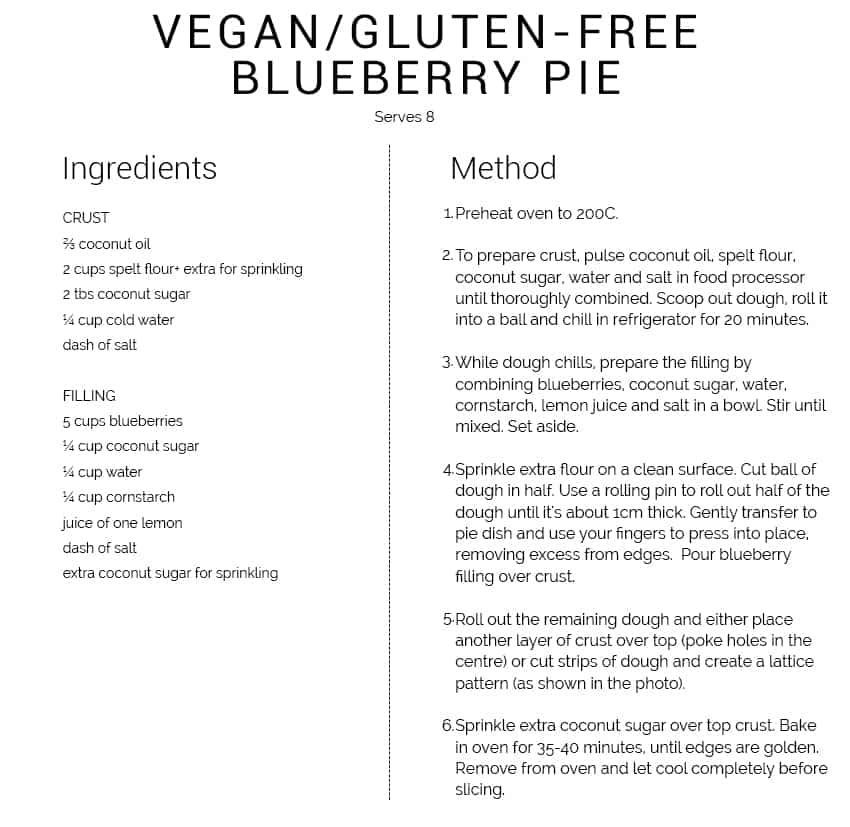 Recipe adapted from The Colorful Kitchen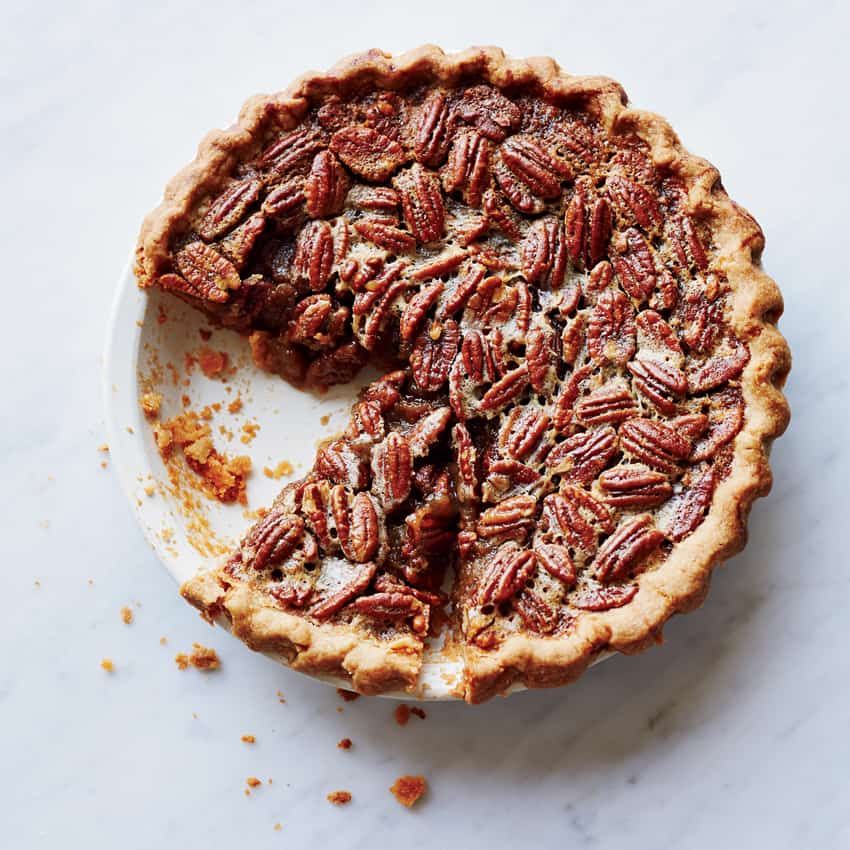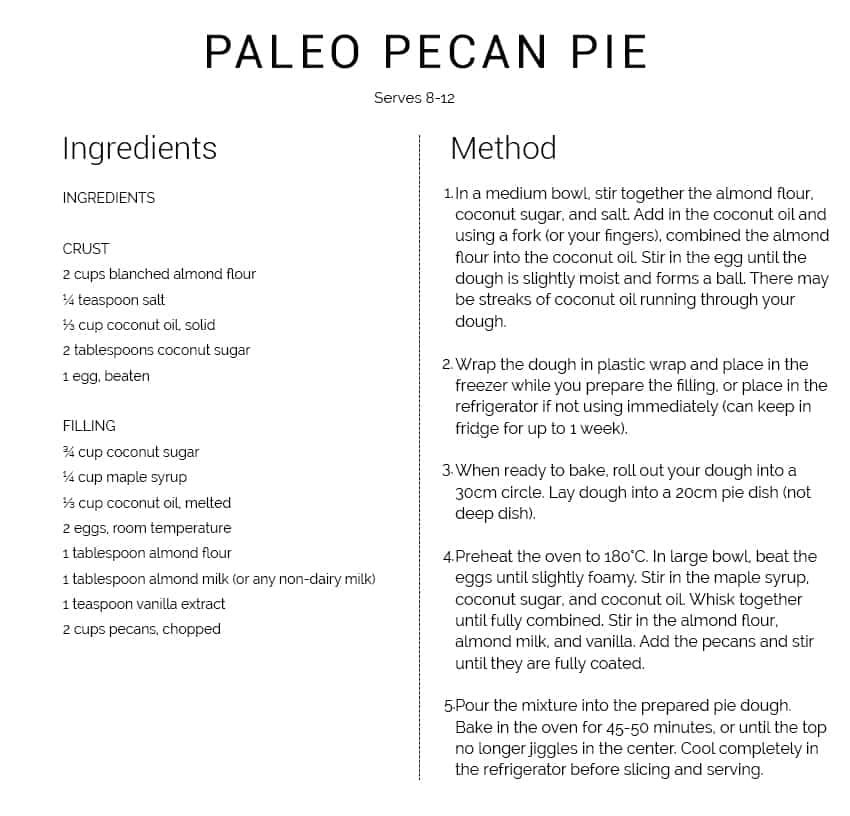 Recipe adapted from The Healthy Foodie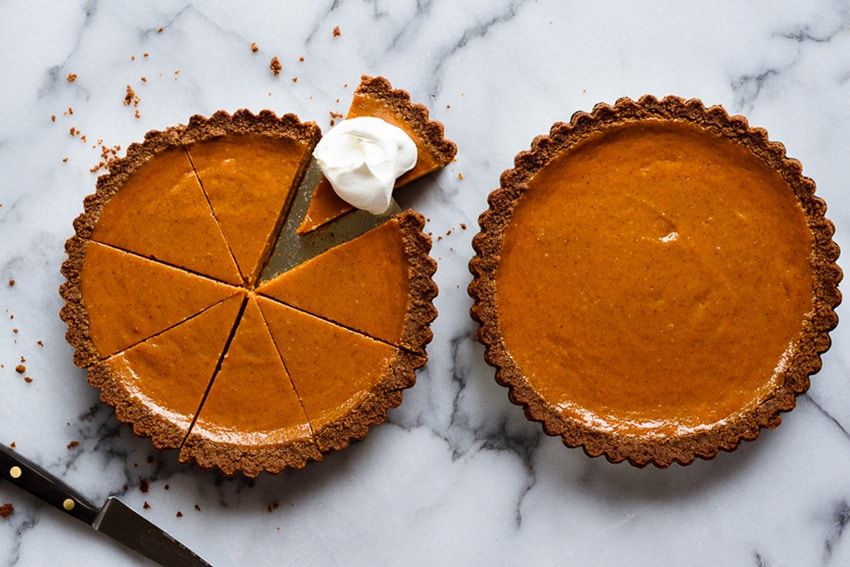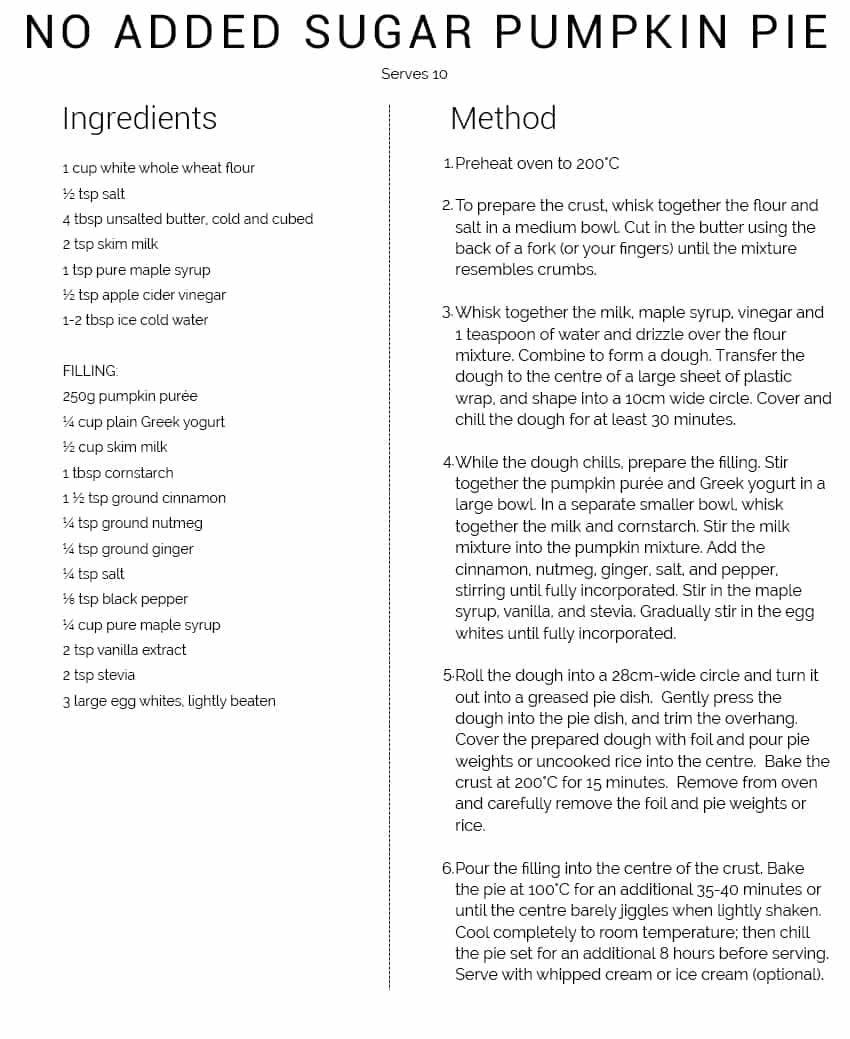 Recipe adapted from Amy's Healthy Baking