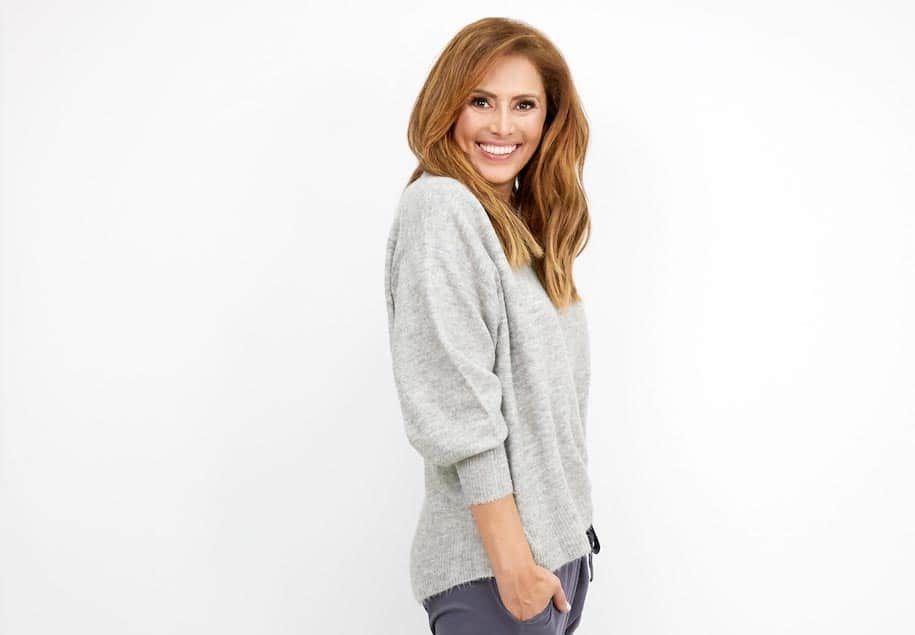 Check out Sally's #WFH looks of the week that pass the test on comfort and style.
MONDAY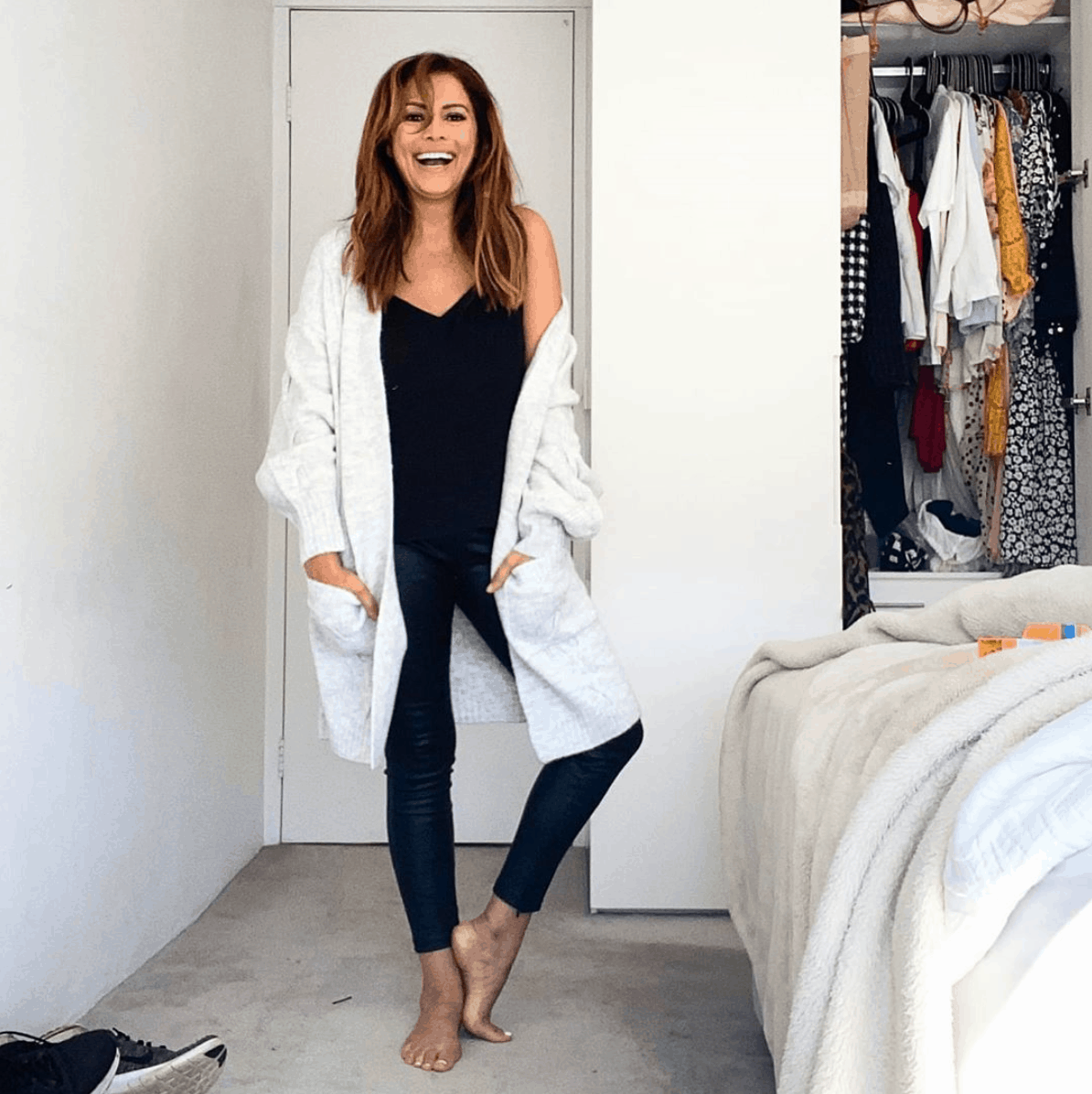 "Monday's are filled with team meetings and to-do lists to smash out the week ahead – so a comfy outfit that still makes you feel like a lady boss was key today!" – Sally

GET THE LOOK
TOP: SINCERELY YOURS BLACK CAMI
CARDI: LIVE FOR THE MOMENT LIGHT GREY CARDIGAN
PANTS: THE FREEDOM TO DREAM COATED SKINNIES
TUESDAY

"Coffee runs and errands took up my Tuesday morning before heading into Channel 7 for The Daily Edition – so as the weather gets cooler staying cosy was my priority" – Sally
GET THE LOOK
BEANIE: CENTRAL PERK CHARCOAL BEANIE
KNIT: PERFECTLY COSY ROLL NECK KNIT IN BLACK
PANTS: NEW YORK ON MY MIND COATED SKINNIES
SHOES: VICTORIA BECKHAM
WEDNESDAY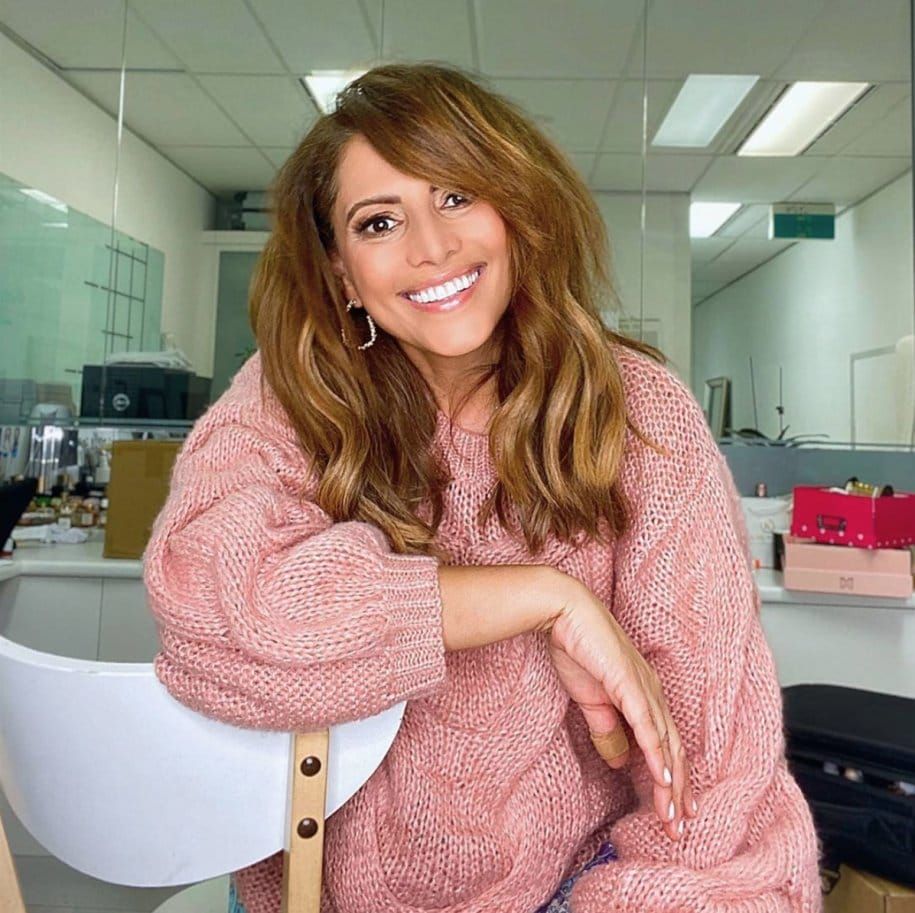 "I've been doing Instagram lives at 8 pm every Wednesday by myself at the office, so my outfit for today had to be warm and stylish to take me through to the evening" – Sally
GET THE LOOK
EARRINGS: FOR THE MOMENT GOLD EARRING
KNIT: FOREVER A DREAMER PINK KNIT
SKIRT: BLUSHING BABE PLEATED SKIRT
SHOES:  BLACK LOW HEELS
THURSDAY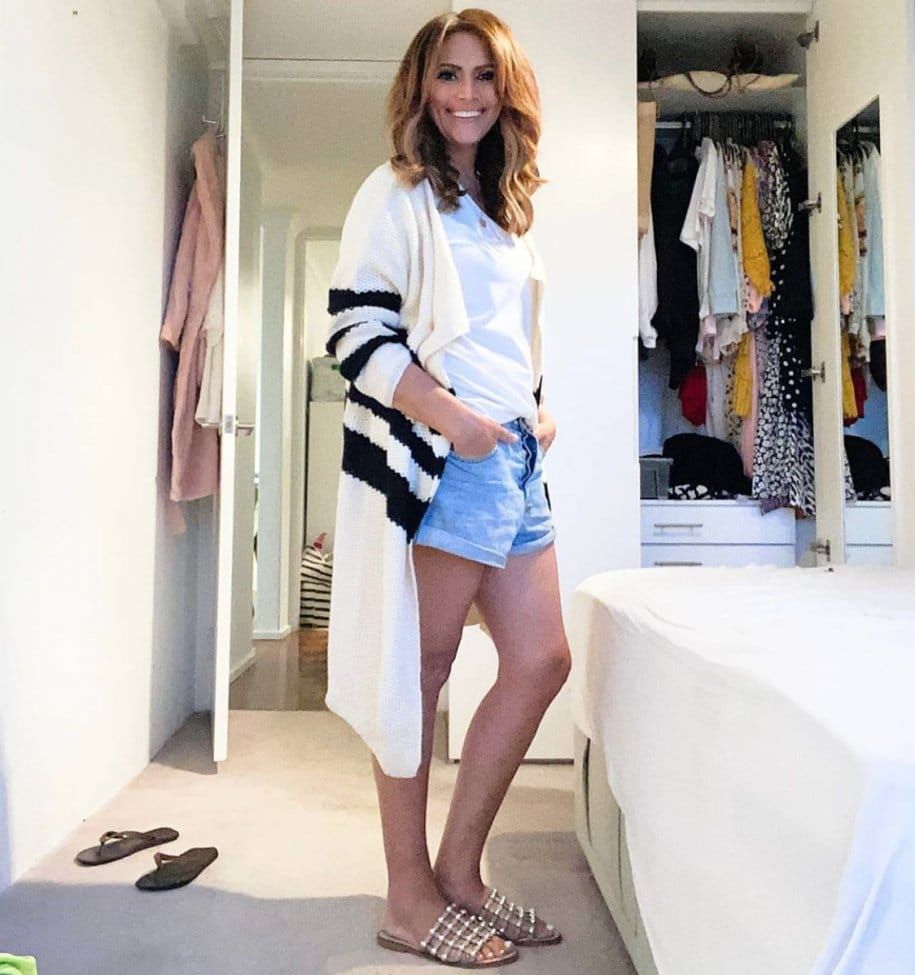 "A busy Thursday working on upcoming projects from home called for my favourite cardigan. It wasn't too cool today so I was able to give my shorts and sandals one last run before Winter hits!" – Sally
GET THE LOOK
CARDIGAN: FOREVER MY LOVE CARDIGAN
FRIDAY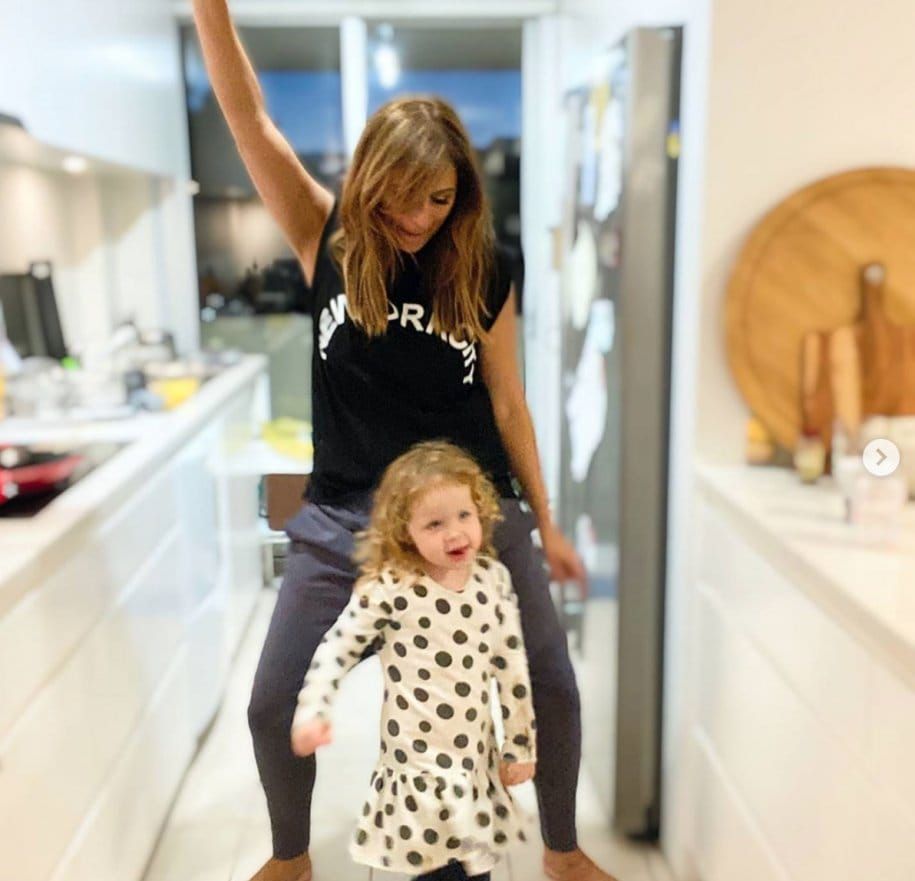 "Fri-YAY! Today's look was simple: sporty meets comfort. Perfect for our end of week pizza party tradition – one which Elyssa and I were CLEARLY excited for!" – Sally
GET THE LOOK
PANTS: PLAYING IT COOL JOGGER
LOOKING FOR MORE WFH FASHION?