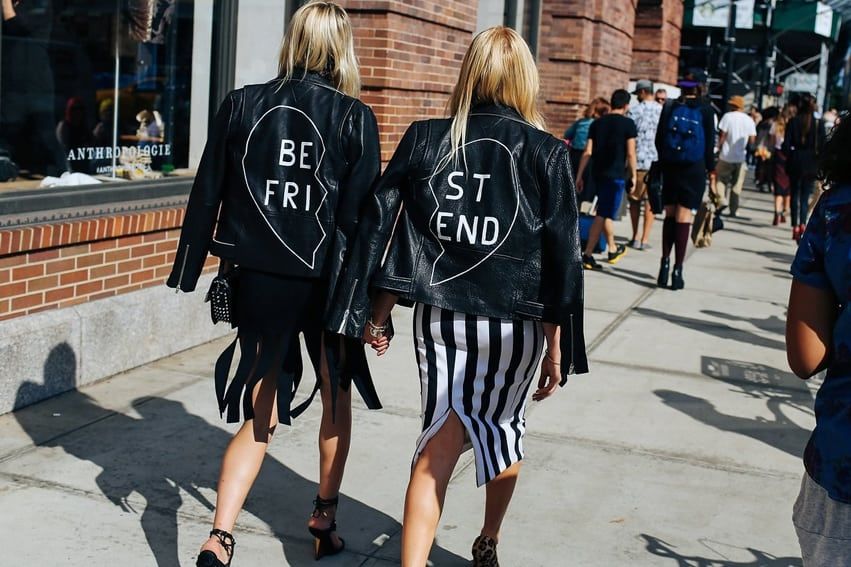 When we hear the term rock n' roll chic, our minds immediately conjure up images of the ultimate cool girl strutting her stuff in a New York street. She's probably with her best friend and they're both drinking coffees as they walk towards the West Village for an afternoon of shopping (in the coolest of stores, of course).
Ahhhhhhh don't we all just want to channel that cool girl vibe? Well the good news is that this look isn't just reserved for the chic NYC women though – anyone can pull off this look and we're here to show you how. 
Even if it's not your usual vibe, rock n' roll chic can be accomplished by wearing only one or two pieces – you don't have to commit to wearing head to toe leather to rock this look. Oh, and did we mention that it's the perfect outfit for spring? It's made up of the ultimate transitional pieces such as a bomber jacket, a graphic tee, a leather skirt and coated skinnies.
See our style gallery below on how to nail rock rock n' roll chic like a pro.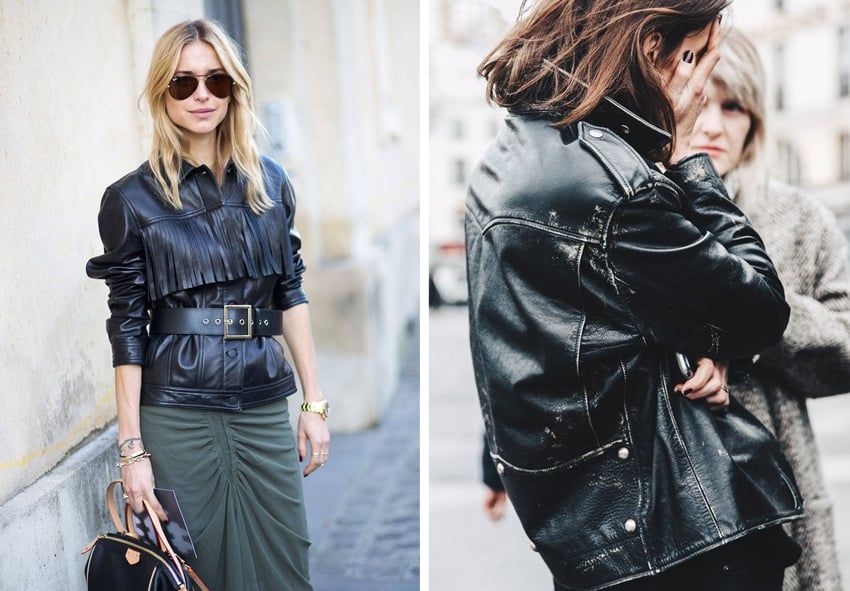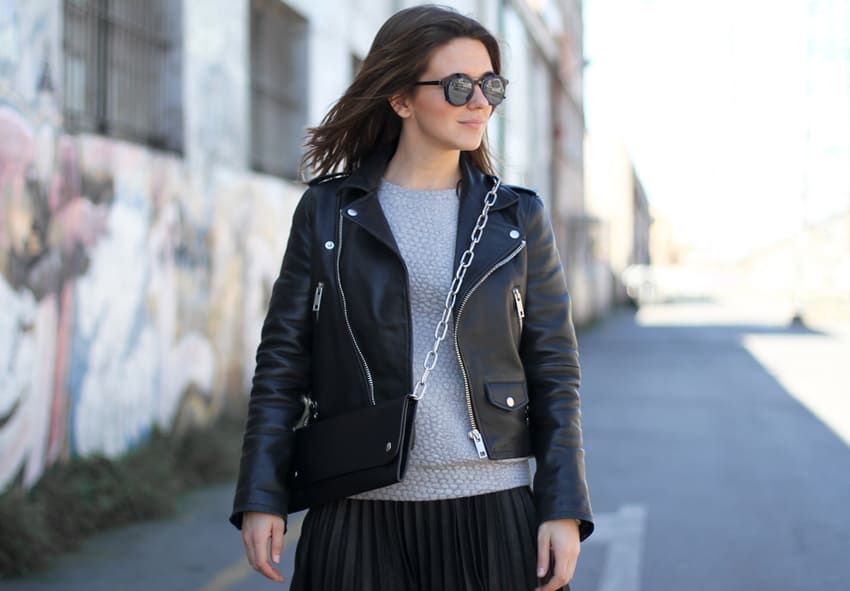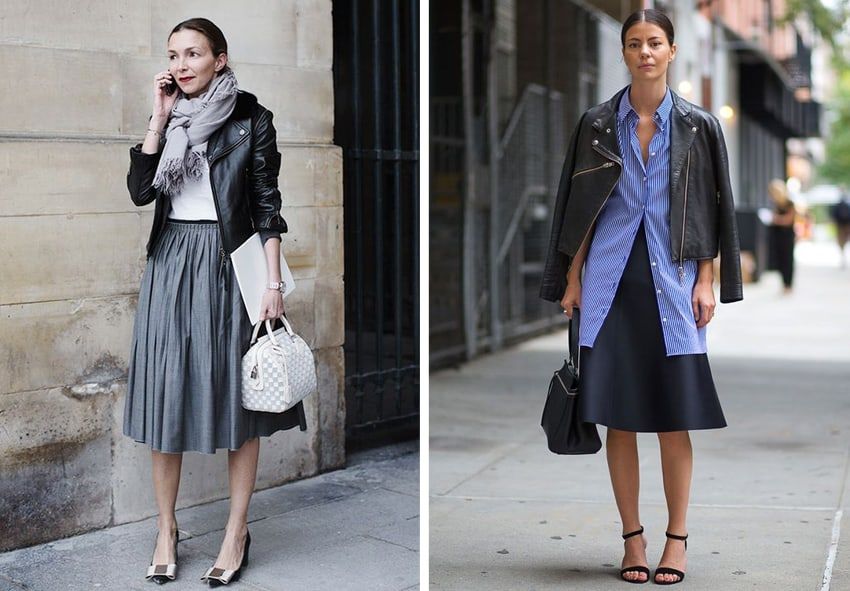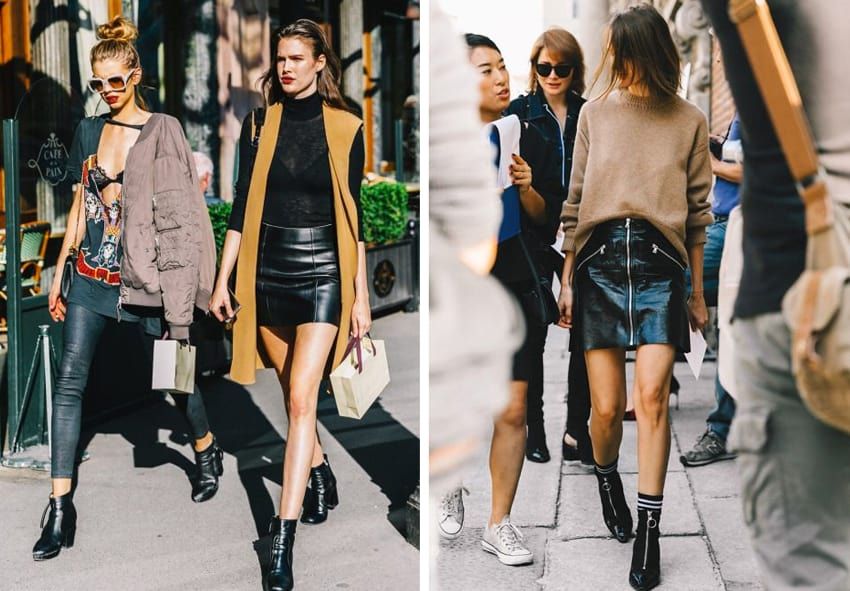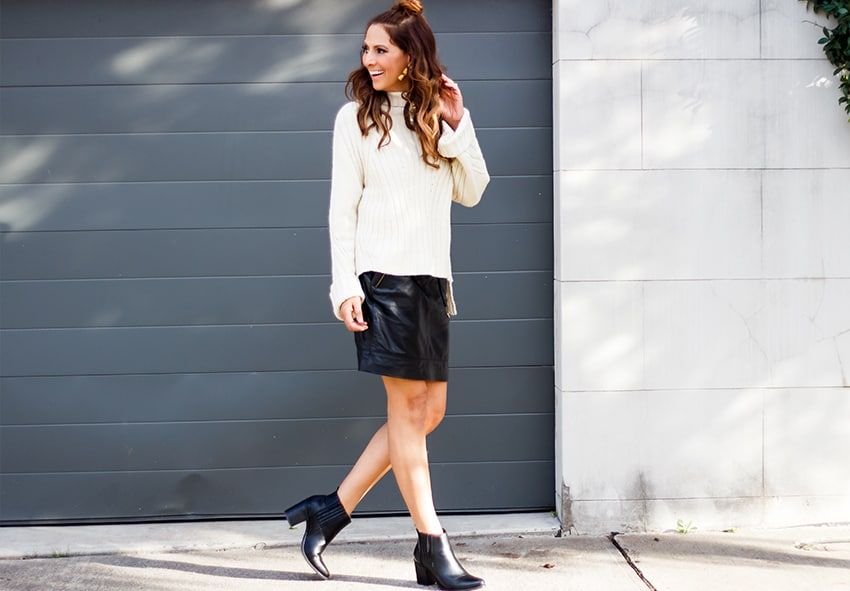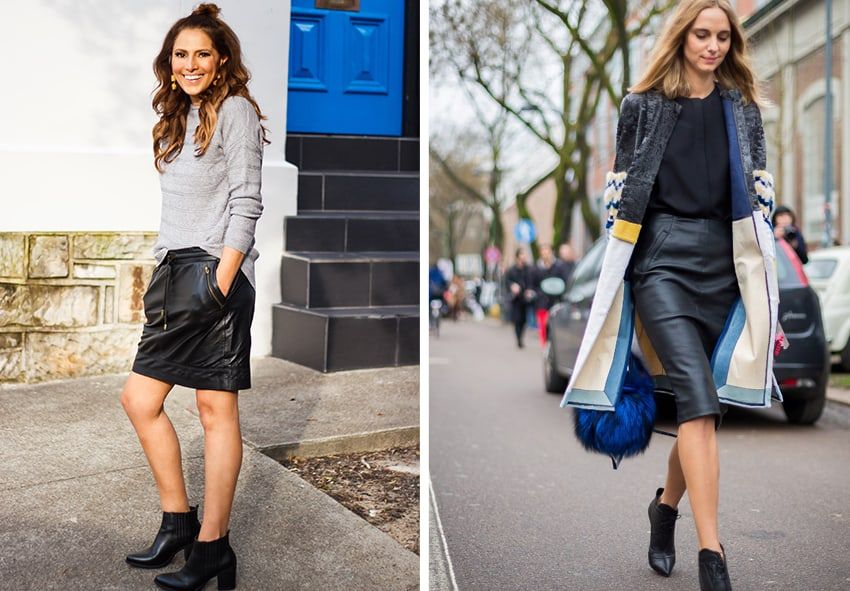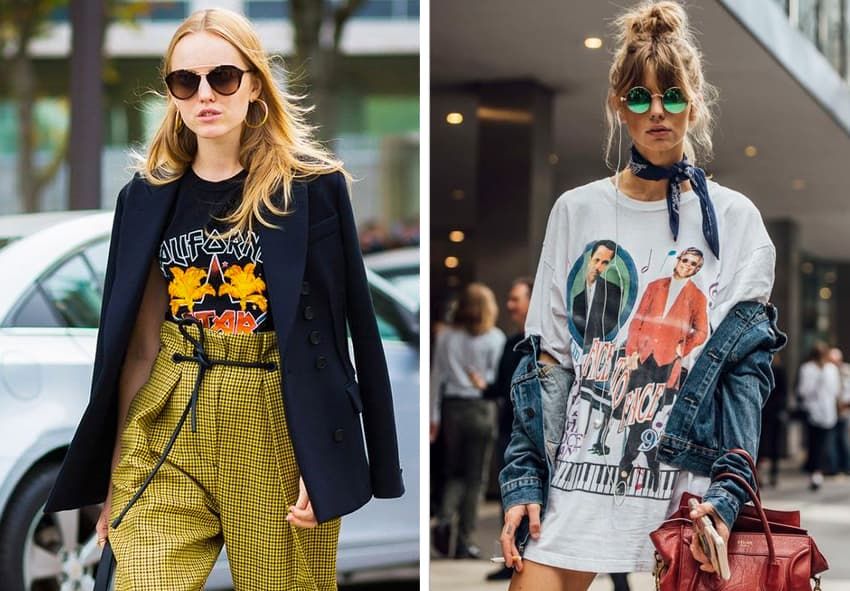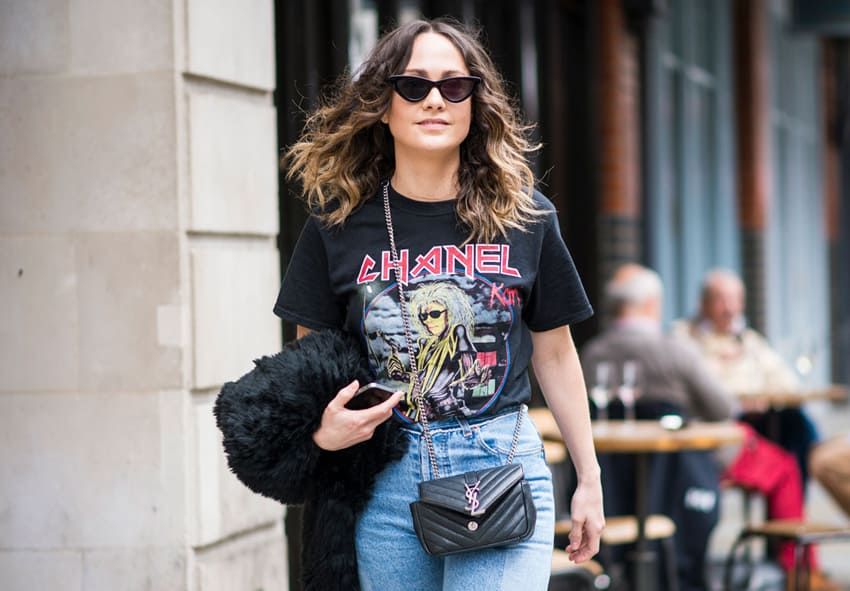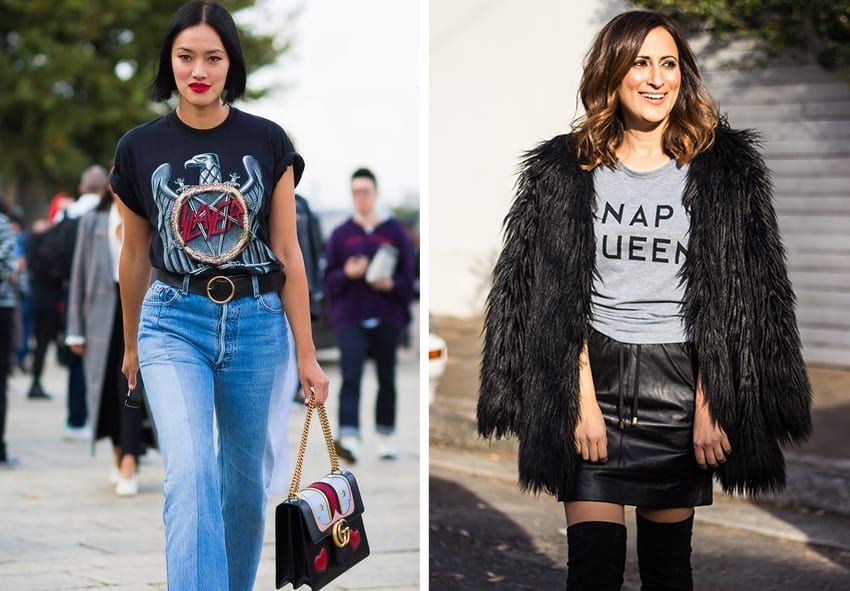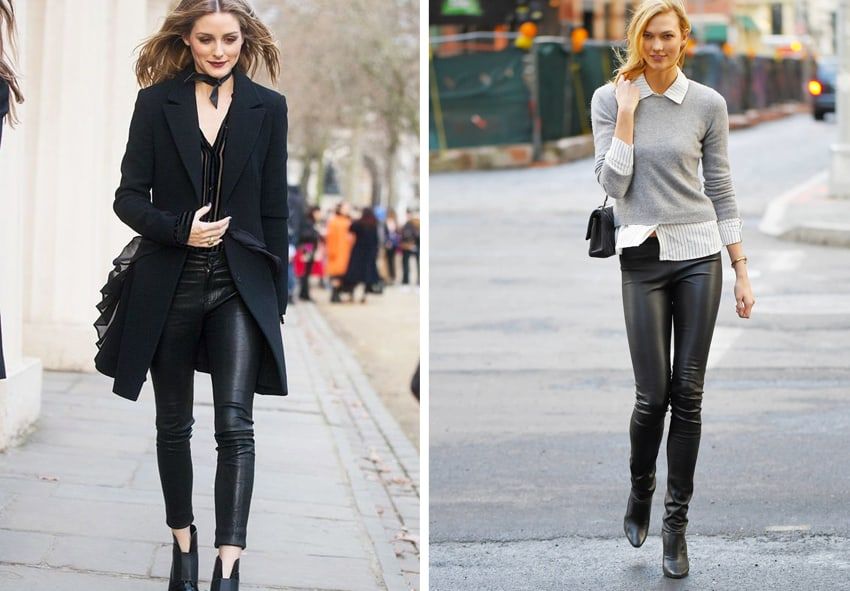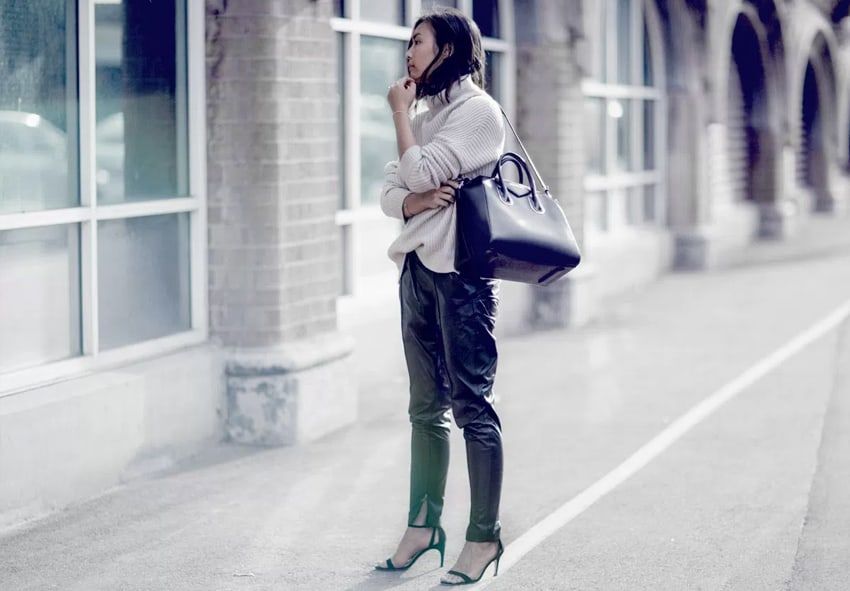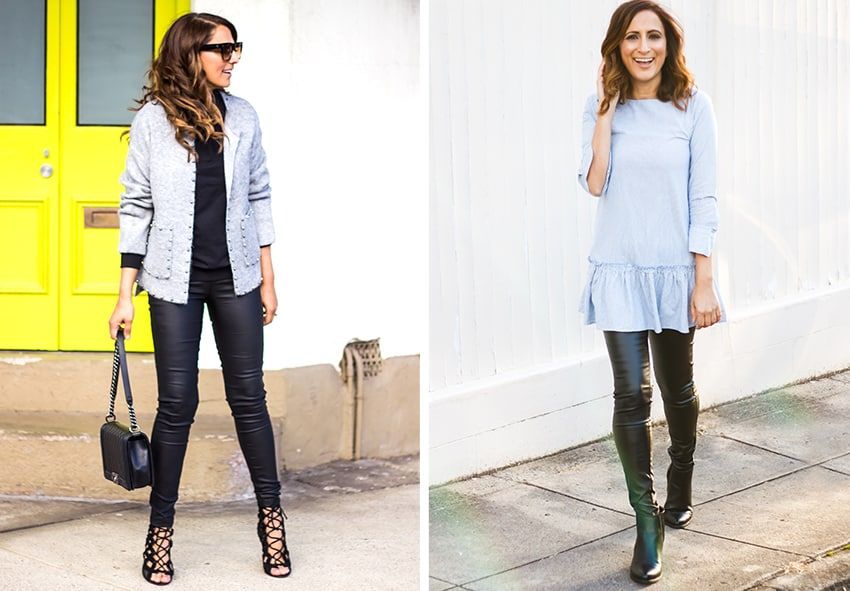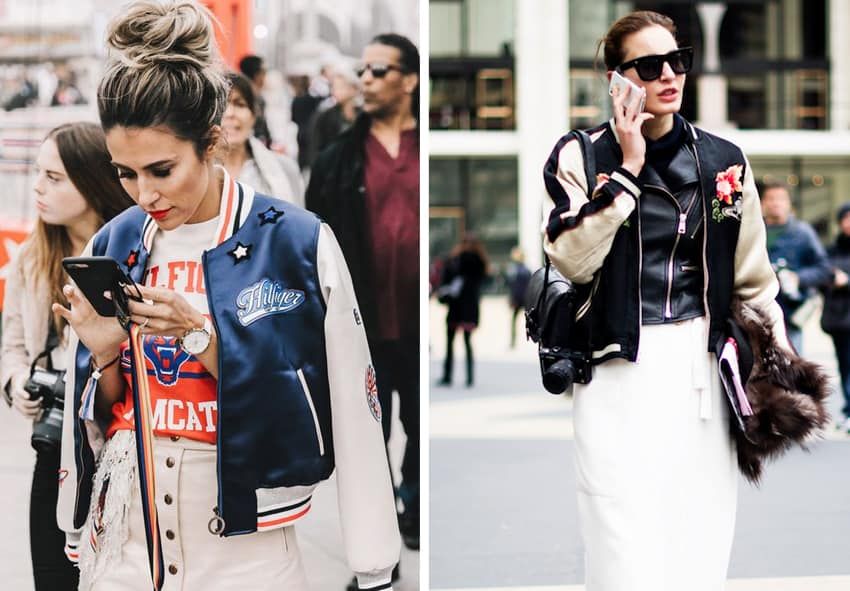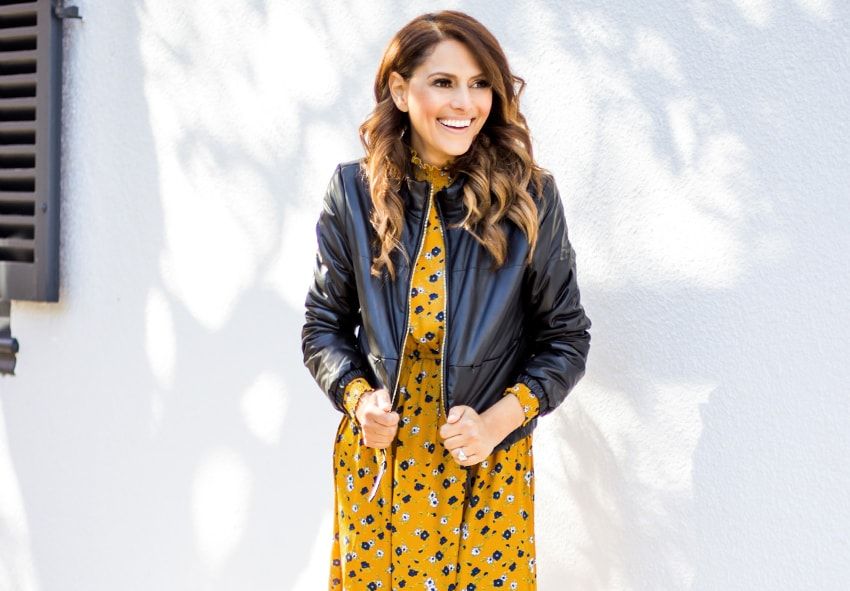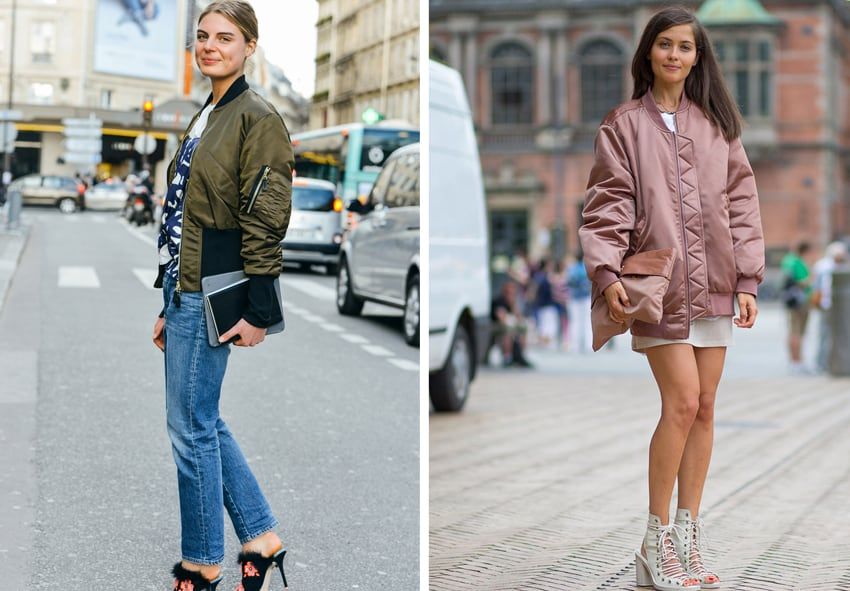 (function(){var scriptURL='https://sdks.shopifycdn.com/buy-button/latest/buy-button-storefront.min.js';if(window.ShopifyBuy){if(window.ShopifyBuy.UI){ShopifyBuyInit();}else{loadScript();}}else{loadScript();}
function loadScript(){var script=document.createElement('script');script.async=true;script.src=scriptURL;(document.getElementsByTagName('head')[0]||document.getElementsByTagName('body')[0]).appendChild(script);script.onload=ShopifyBuyInit;}
function ShopifyBuyInit(){var client=ShopifyBuy.buildClient({domain:'swiish-by-sally-obermeder.myshopify.com',apiKey:'b9bcd77eea223a9ac3df9c0117588ac0',appId:'6',});
ShopifyBuy.UI.onReady(client).then(function(ui){ui.createComponent('collection',{id:442478989,node:document.getElementById('collection-component-cf0def6016c'),moneyFormat:'%24%7B%7Bamount%7D%7D',options:{"product":{"variantId":"all","contents":{"imgWithCarousel":false,"variantTitle":false,"description":false,"buttonWithQuantity":false,"quantity":false},"styles":{"product":{"@media (min-width: 601px)":{"max-width":"calc(25% - 20px)","margin-left":"20px","margin-bottom":"50px"}},"button":{"background-color":"#fcb9bb","color":"#000000",":hover":{"background-color":"#e3a7a8","color":"#000000"},":focus":{"background-color":"#e3a7a8"}}}},"cart":{"contents":{"button":true},"styles":{"button":{"background-color":"#fcb9bb","color":"#000000",":hover":{"background-color":"#e3a7a8","color":"#000000"},":focus":{"background-color":"#e3a7a8"}},"footer":{"background-color":"#ffffff"}}},"modalProduct":{"contents":{"img":false,"imgWithCarousel":true,"variantTitle":false,"buttonWithQuantity":true,"button":false,"quantity":false},"styles":{"product":{"@media (min-width: 601px)":{"max-width":"100%","margin-left":"0px","margin-bottom":"0px"}},"button":{"background-color":"#fcb9bb","color":"#000000",":hover":{"background-color":"#e3a7a8","color":"#000000"},":focus":{"background-color":"#e3a7a8"}}}},"toggle":{"styles":{"toggle":{"background-color":"#fcb9bb",":hover":{"background-color":"#e3a7a8"},":focus":{"background-color":"#e3a7a8"}},"count":{"color":"#000000",":hover":{"color":"#000000"}},"iconPath":{"fill":"#000000"}}},"productSet":{"styles":{"products":{"@media (min-width: 601px)":{"margin-left":"-20px"}}}}}});});}})();