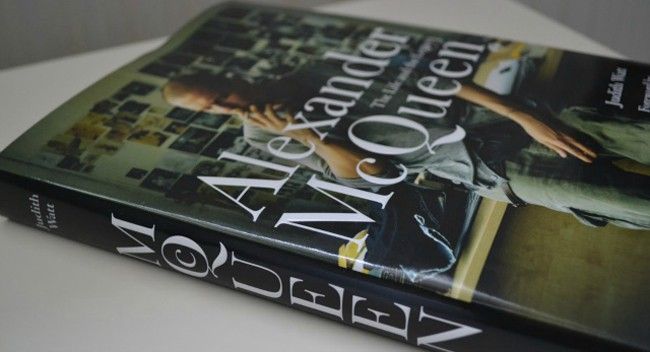 The beautiful creations of Alexander McQueen will live on forever in the fashion world. In his work for Givenchy and his own label he has dressed the likes of Rihanna, Nicole Kidman, Sarah Jessica Parker and Lady Gaga. McQueen's tragic death in 2010 sparked his old friend Judith Watt to write an intimate biography, Alexander McQueen: The Life And The Legacy, which chronicles his high achievements as well as his personal struggles.
We found this biography so deeply moving, mainly because of Watts' obvious closeness to McQueen. Through her writing you really feel her admiration and love for her friend. She's in awe of his impressive creative impact on fashion. The biography traces his career all the way from his earliest shows to his work for Givenchy, Gucci and finally his own label. Watts herself is a fashion writer and has worked as the Head of Fashion History at Central Saint Martins so she's well qualified to record McQueen's fashion works in writing – her descriptions of fashion are mesmerising.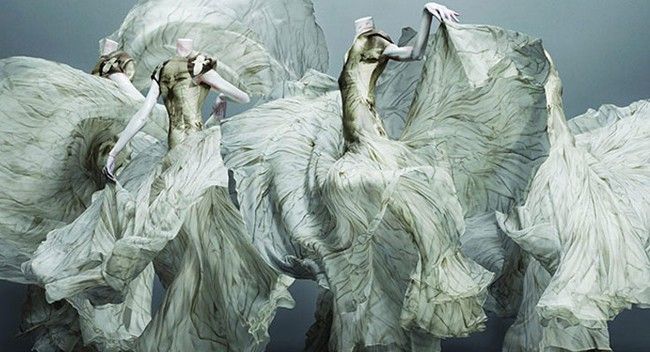 In the last chapter of the book Watts attempts to grapple with the sadness of McQueen's suicide, and documents what he did in his final days (still designing and working hard). The adoration in Watts' description of McQueen is infectious, and by the end of the book you really share her love for both his talent and personal character. We highly recommend Alexander McQueen: The Life And The Legacy as it's the most insightful and moving look into this amazing designer's life; his highs, lows, struggles and achievements. We don't believe anyone could have written about his life better than Watts did.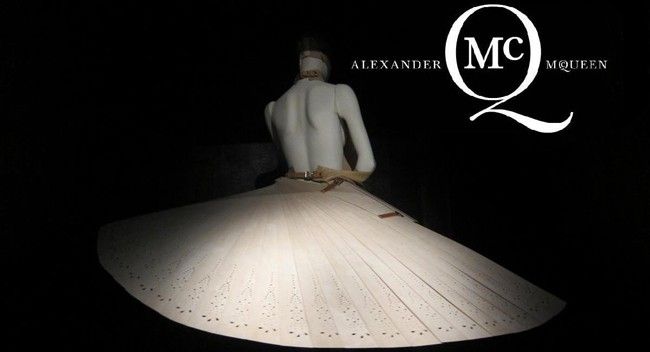 Alexander McQueen: The Life And The Legacy is available from Booktopia.