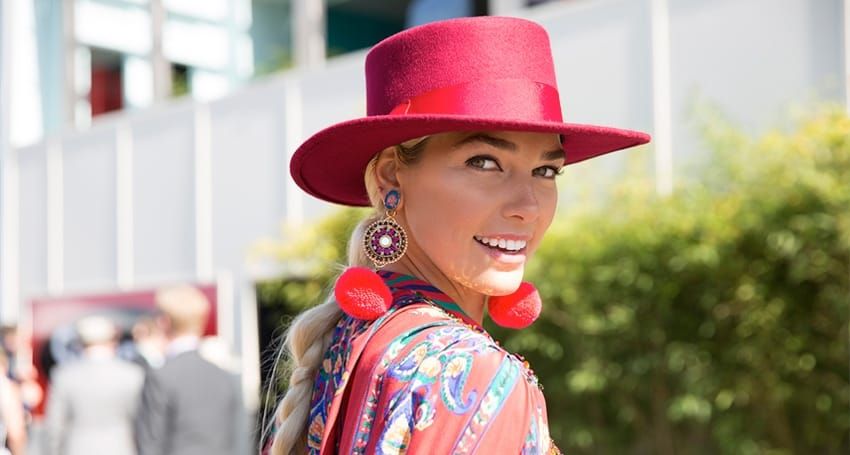 Spring is finally here! And that means that it's time for frocks, fascinators and a whole lot of fun at the 2016 Spring Racing Carnival. And while we love the buzzing atmosphere and ocassional flutter, the main thing we're all thinking about is what to wear.
Getting ready for race day is half the fun! And it's always ten times better when you know you've got a great outfit lined up. But since these types of events only come around a couple of times a year, it can be hard to know which styles are trending.
Don't worry! SWIISH has got you covered. We've rounded up some of our favourite looks for the 2016 races for you to try…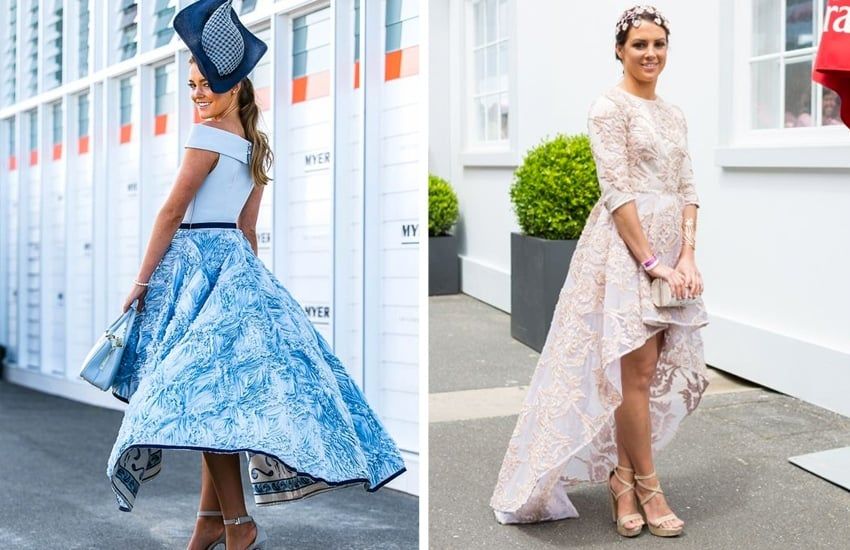 Bright colours are always encouraged at the races, especially at the Melbourne Cup. And while bright is still in, we're seeing more and more feminine pastels popping up too. Opt for a baby blue or soft pink dress for a fresh spring look.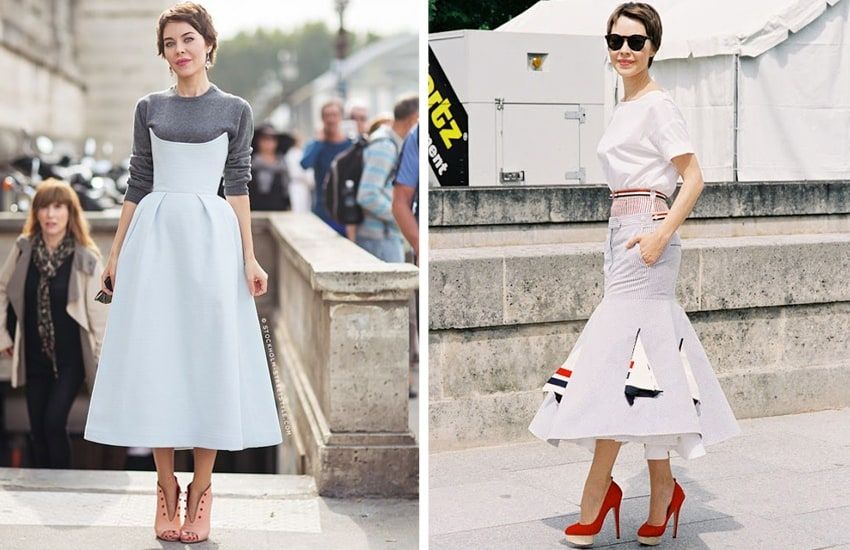 There's no doubt about it, 2016 is the year of the fashion risk. And while the races typically have a pretty strict dress code, it's always fun to do something different (as long as it's appropriate). Try balancing casual with extravagant by teaming a shirt or delicate sweater with a strapless ball dress or a t-shirt with a dramatic fishtail skirt.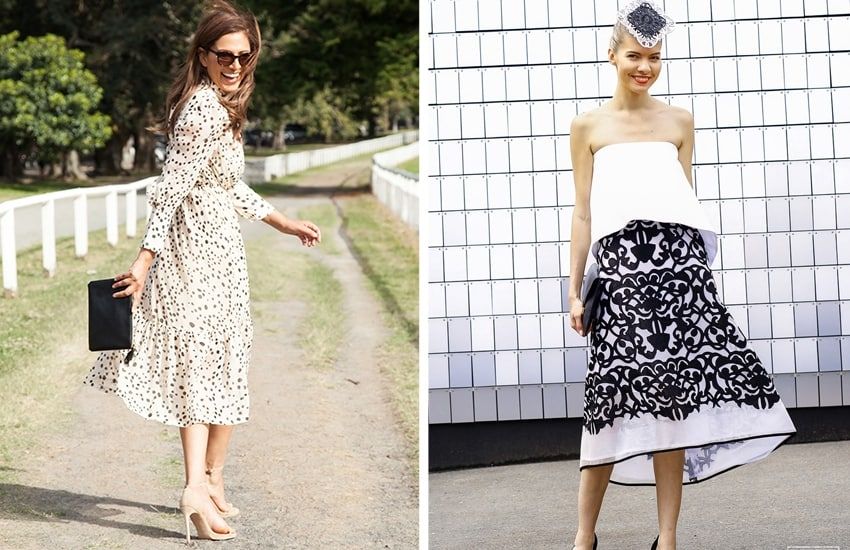 Polka dots and contrasting patterns are a huge trend this season. Add them to your race outfit by choosing a spotted maxi dress or bold printed skirt. Stick to neutrals or add a pop of colour, clashing is allowed!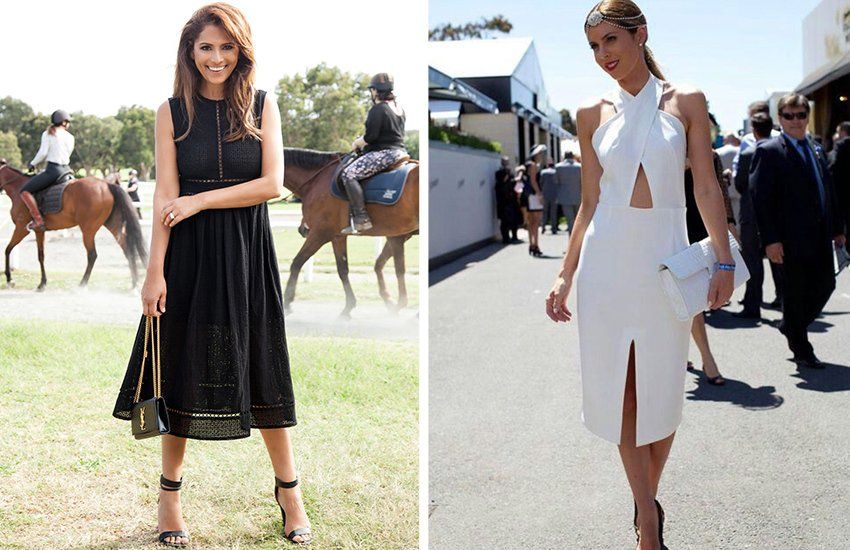 Traditionally, derby day is a black and white affair. Opt for a knee-length style with a classic cut. We love when a monochrome dress also has something extra like lace or embroidered details or dramatic bell sleeves. With monochrome, you can also afford to go with a statement fascinator or oversized hat.