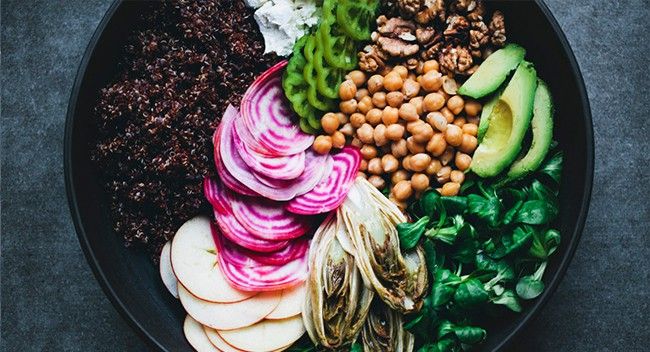 As much as we love the usual healthy suspects like nuts and salmon, when we're looking to mix things up and pack an energy-boost into our day, these are our top ways to keep things delicious, nutritious and interesting!
Breakfast
An energy boosting Super Green Smoothie (you can read about Super Green Smoothies here or buy the book here) really packs a punch as a killer breakfast option. I have mine without fail every day. Going green with a superfood smoothie full of energising ingredients like banana, baby spinach, coconut water, peanut butter, vanilla powder and cinnamon is easy when it tastes so delicious.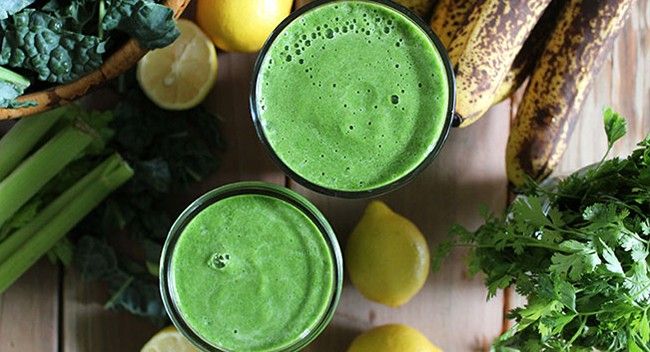 Alternatively, if you're feeling like something other than a smoothie, a Mediterranean frittata is another excellent option. The all-powerful egg is a perfect way to incorporate protein into your diet. Best thing about frittatas is that there are no rules; simply toss in whatever is in the fridge. From silverbeet, olives, red onion to basil, the options are endless. Plus, you can make it in advance the night before and pop into the fridge, ready to go in the morning.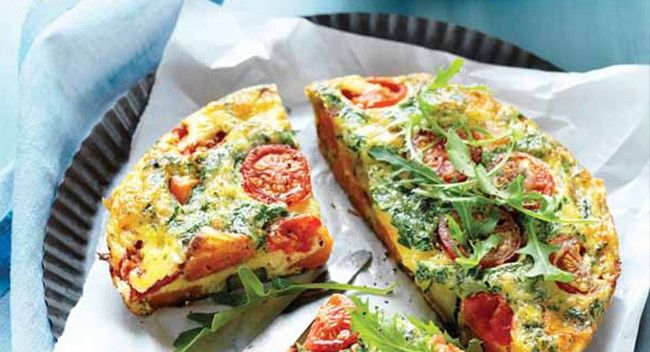 Mid-Morning Snack
The king of the superfood world has to be kale. Kale chips are the healthy girl's answer to the potato chip. These nourishing snacks are so easy to make – toss some kale leaves in a little oil and sea salt (or any other spice you might like to add), then pop in the oven until crisp.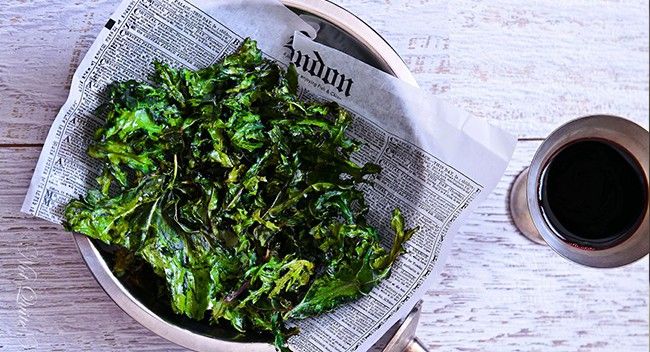 Lunch
Eat a rainbow. The more colourful the better. Not only do these rainbow salads look awesome, but they taste amazing and are packed full of healthy and energising nutrients, so zero guilt factor here with these bowls of colour. Think tomato, carrot, cucumber, cabbage and lettuce. Add some chicken and nuts for added protein.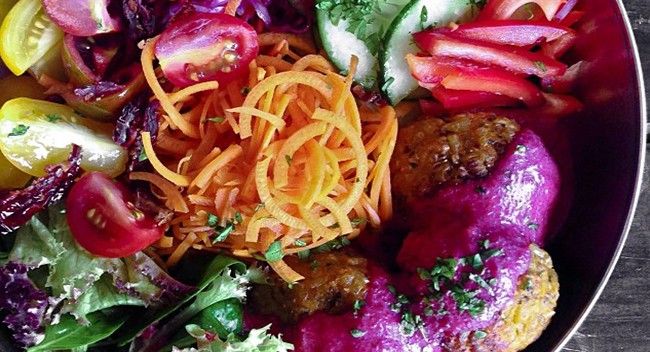 3pm itch 
Rolling together the nourishing goodness of almond meal, black tahini, coconut, honey, vanilla bean and sesame seeds, tahini balls are perfect for getting you through the 3pm munchies. These little snacks are truly amazeballs. Pun intended! Check out the recipe at the end of this post.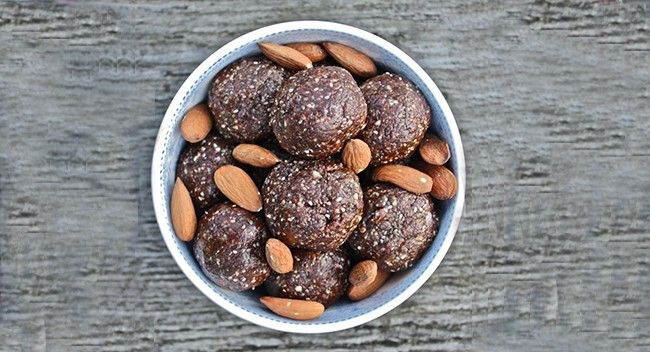 Dinner
Try making a cauliflower base pizza. It sounds complicated but it's actually easier than making traditional pizza dough and is particularly good for those who are gluten intolerant. Using cauliflower as a base will help increase your veggie intake for the day, and avoiding heavy carbs at night means you won't feel sluggish before going to bed. I'll be doing one of these for a Sal's Kitchen post very soon but in the meantime, check out Green Kitchen Stories for their delicious recipe.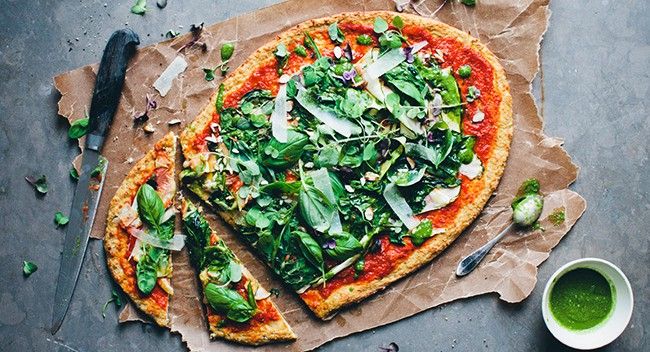 Tahini Balls
What You'll Need

1 cup almond meal

½ cup desiccated coconut

4 tablespoons black tahini

1/3 cup honey

1 tablespoon vanilla bean paste

2 teaspoons spirulina powder (optional)

White sesame seeds

What To Do

1. Mix all ingredients, except white sesame seeds, together in a bowl. The mix should be dry enough to handle but moist enough that it will not crumble when pressed together.

2. Using your hands, roll mixture into 12 small balls.

3. Roll balls in a layer of white sesame seeds, and press the seeds once more by rolling the balls in your hands.
recipe via Move Nourish Believe