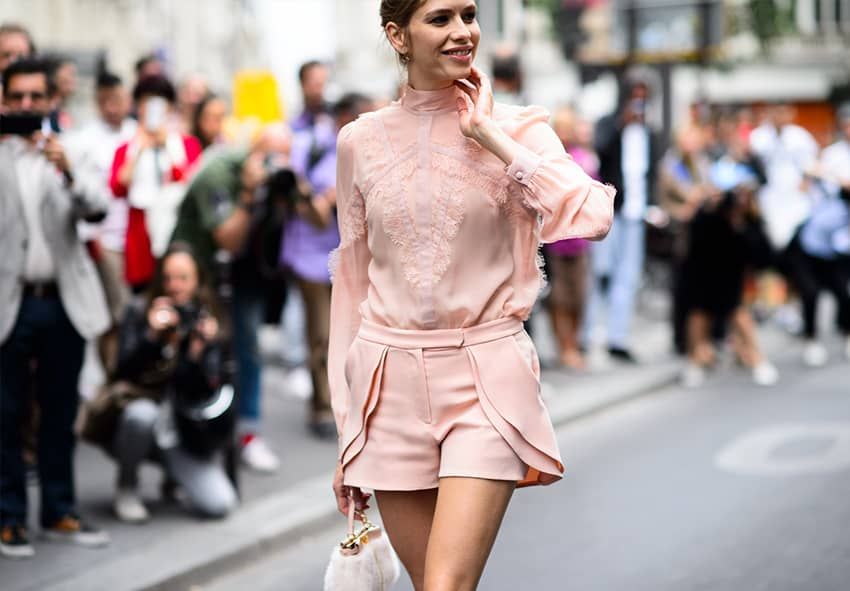 From blush to bubble gum, pink is having a major moment in 2017 and we are 110% on board with it. 
No longer is pink reserved for little girls under the age of 10; stylists, editors, influencers and celebrities worldwide have been seen sporting this bright and bubbly hue and we simply can't get enough.
From blondes to brunettes, this is a shade that looks good on everyone! 
See our style gallery below for the best ways to wear the It Colour of 2017. We pink you're going to love it!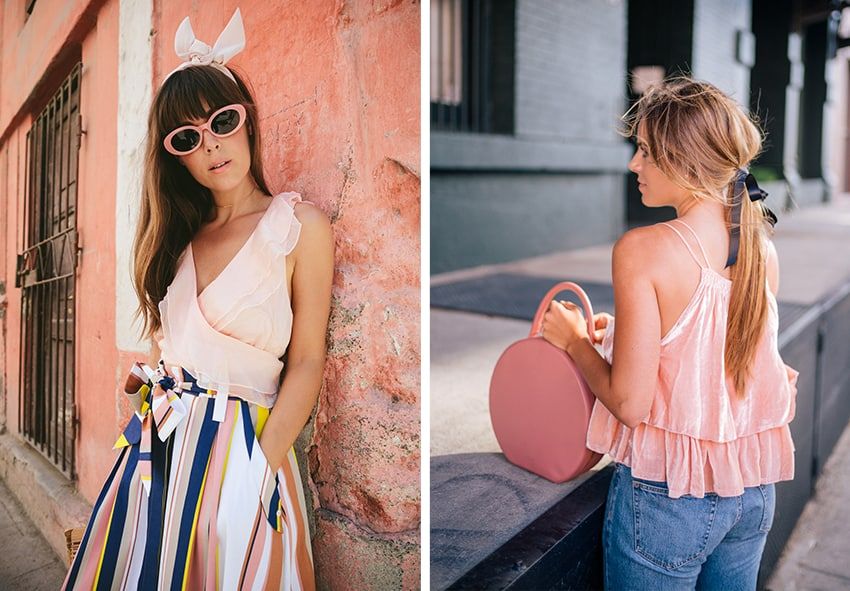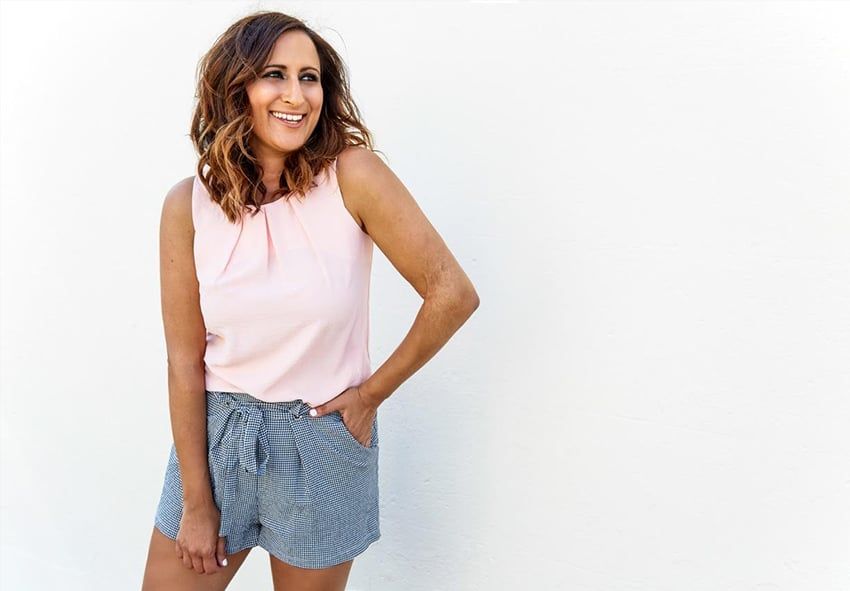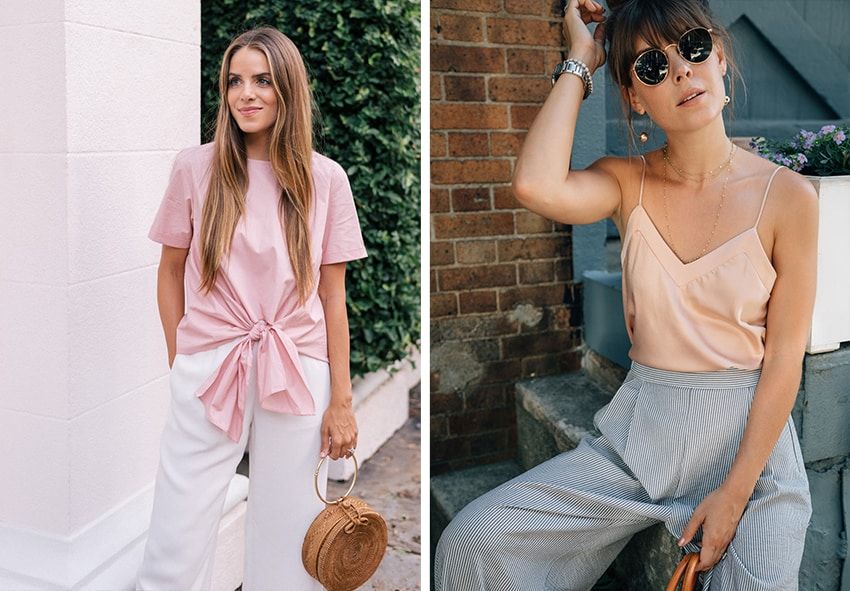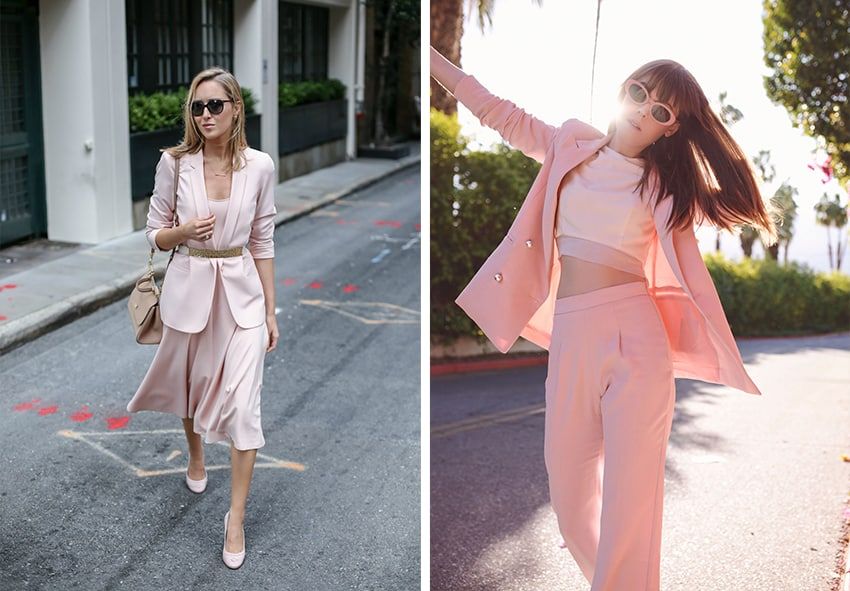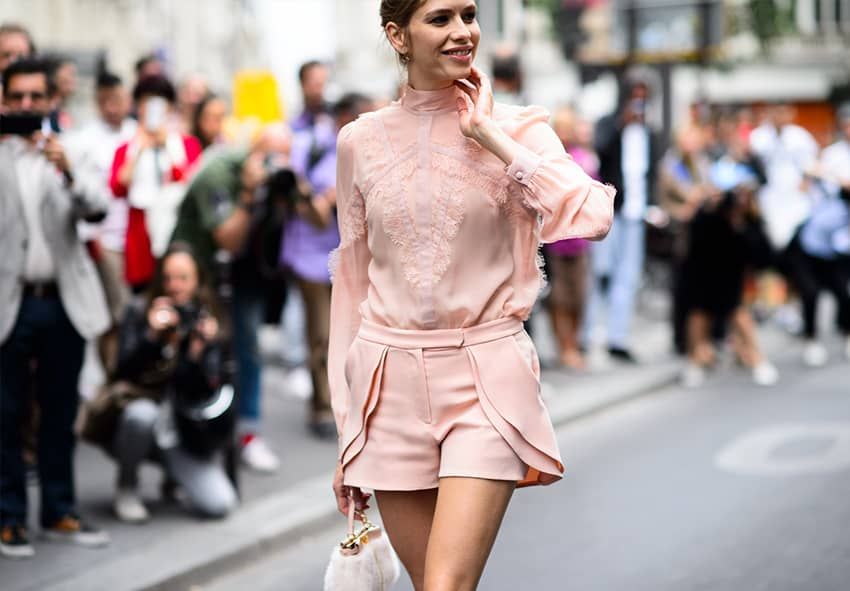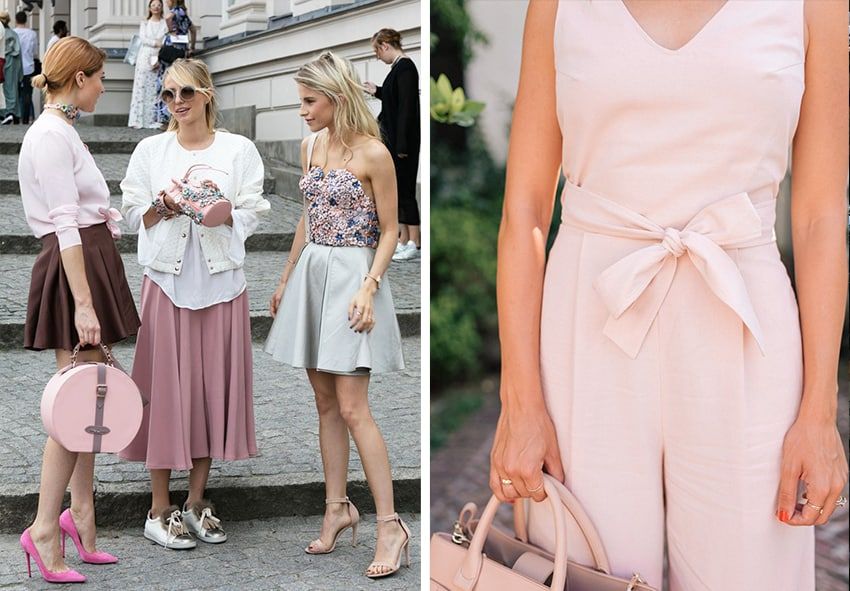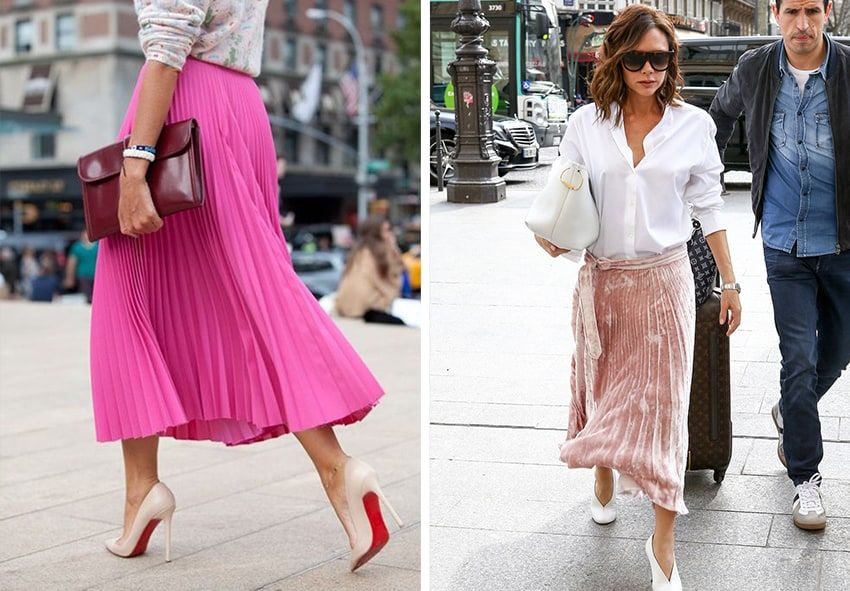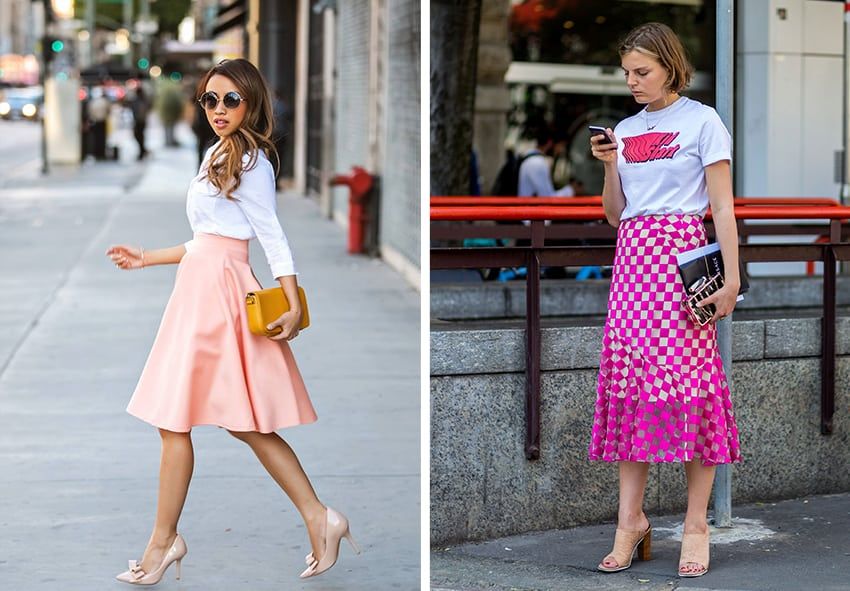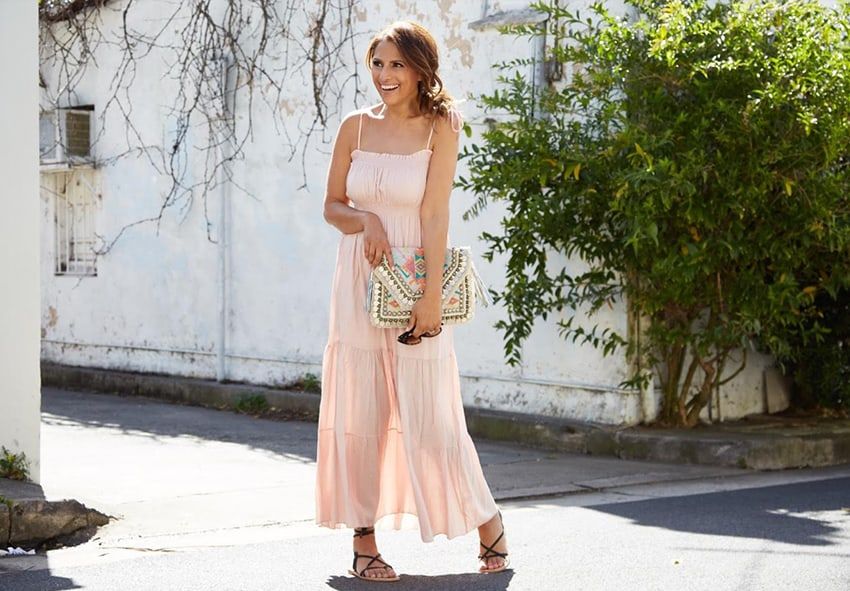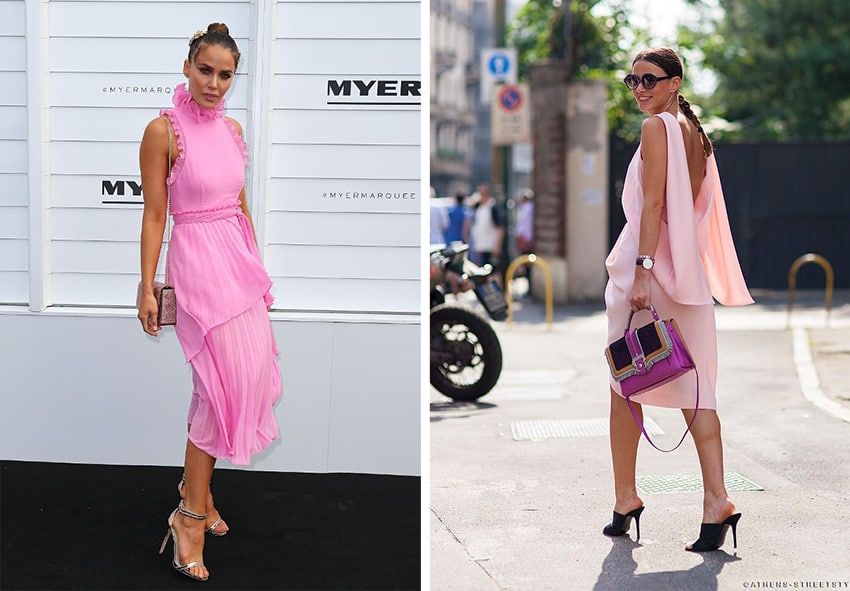 (function(){var scriptURL='https://sdks.shopifycdn.com/buy-button/latest/buy-button-storefront.min.js';if(window.ShopifyBuy){if(window.ShopifyBuy.UI){ShopifyBuyInit();}else{loadScript();}}else{loadScript();}
function loadScript(){var script=document.createElement('script');script.async=true;script.src=scriptURL;(document.getElementsByTagName('head')[0]||document.getElementsByTagName('body')[0]).appendChild(script);script.onload=ShopifyBuyInit;}
function ShopifyBuyInit(){var client=ShopifyBuy.buildClient({domain:'swiish-by-sally-obermeder.myshopify.com',apiKey:'b9bcd77eea223a9ac3df9c0117588ac0',appId:'6',});
ShopifyBuy.UI.onReady(client).then(function(ui){ui.createComponent('collection',{id:1158479885,node:document.getElementById('collection-component-e4166085262'),moneyFormat:'%24%7B%7Bamount%7D%7D',options:{"product":{"variantId":"all","contents":{"imgWithCarousel":false,"variantTitle":false,"description":false,"buttonWithQuantity":false,"quantity":false},"styles":{"product":{"@media (min-width: 601px)":{"max-width":"calc(25% - 20px)","margin-left":"20px","margin-bottom":"50px"}},"button":{"background-color":"#fdcfcf","color":"#000000",":hover":{"background-color":"#e4baba","color":"#000000"},":focus":{"background-color":"#e4baba"}}}},"cart":{"contents":{"button":true},"styles":{"button":{"background-color":"#fdcfcf","color":"#000000",":hover":{"background-color":"#e4baba","color":"#000000"},":focus":{"background-color":"#e4baba"}},"footer":{"background-color":"#ffffff"}}},"modalProduct":{"contents":{"img":false,"imgWithCarousel":true,"variantTitle":false,"buttonWithQuantity":true,"button":false,"quantity":false},"styles":{"product":{"@media (min-width: 601px)":{"max-width":"100%","margin-left":"0px","margin-bottom":"0px"}},"button":{"background-color":"#fdcfcf","color":"#000000",":hover":{"background-color":"#e4baba","color":"#000000"},":focus":{"background-color":"#e4baba"}}}},"toggle":{"styles":{"toggle":{"background-color":"#fdcfcf",":hover":{"background-color":"#e4baba"},":focus":{"background-color":"#e4baba"}},"count":{"color":"#000000",":hover":{"color":"#000000"}},"iconPath":{"fill":"#000000"}}},"productSet":{"styles":{"products":{"@media (min-width: 601px)":{"margin-left":"-20px"}}}}}});});}})();